Anyone looking to renovate their home in 2021 will find plenty of creative and interesting design solutions to take inspiration upon. Here are 4 best exterior chimney design ideas of 2021 that can give your home renovation project extra edge.
The twist!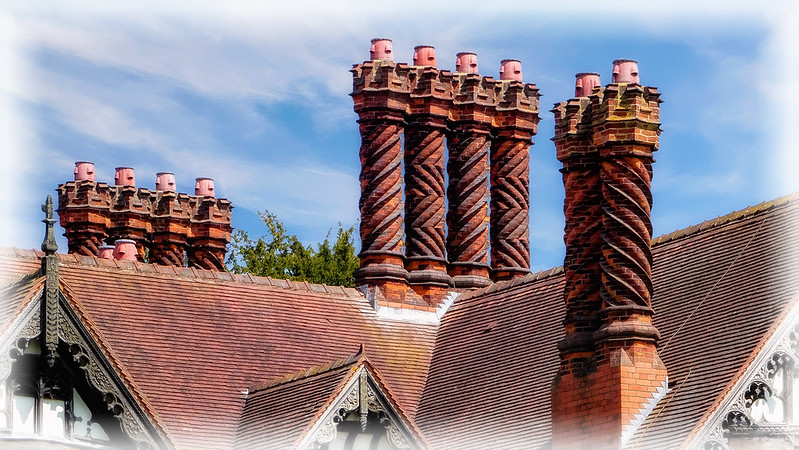 This is a fun and creative exterior chimney design achieved through ingenious brickwork. Also known as a spiral chimney, this design combines a common architectural solution with unique and inspiring artistic craftsmanship.
The tower!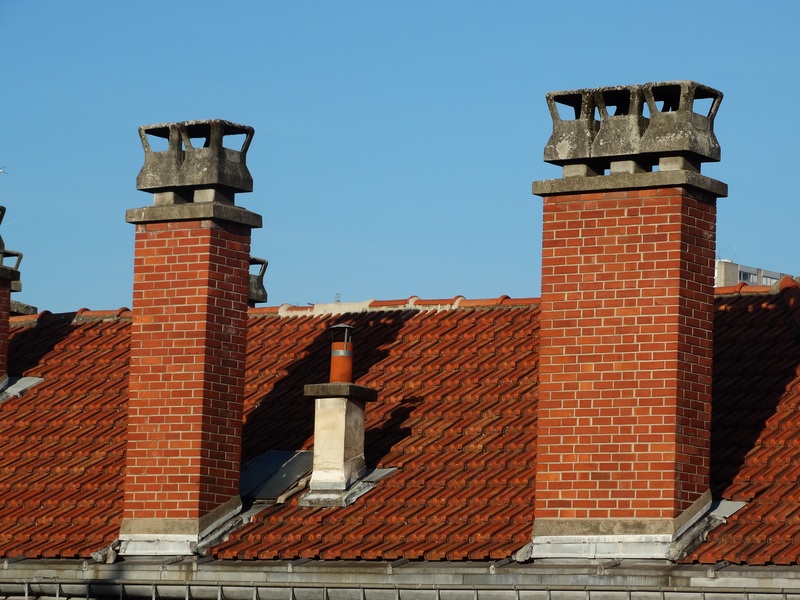 This stone and slate pristine exterior chimney design is making quite the statement within this residential setting. Its large size, almost resembling a castle tower, has become a main feature of this design, and an eye turner for sure.
The modern!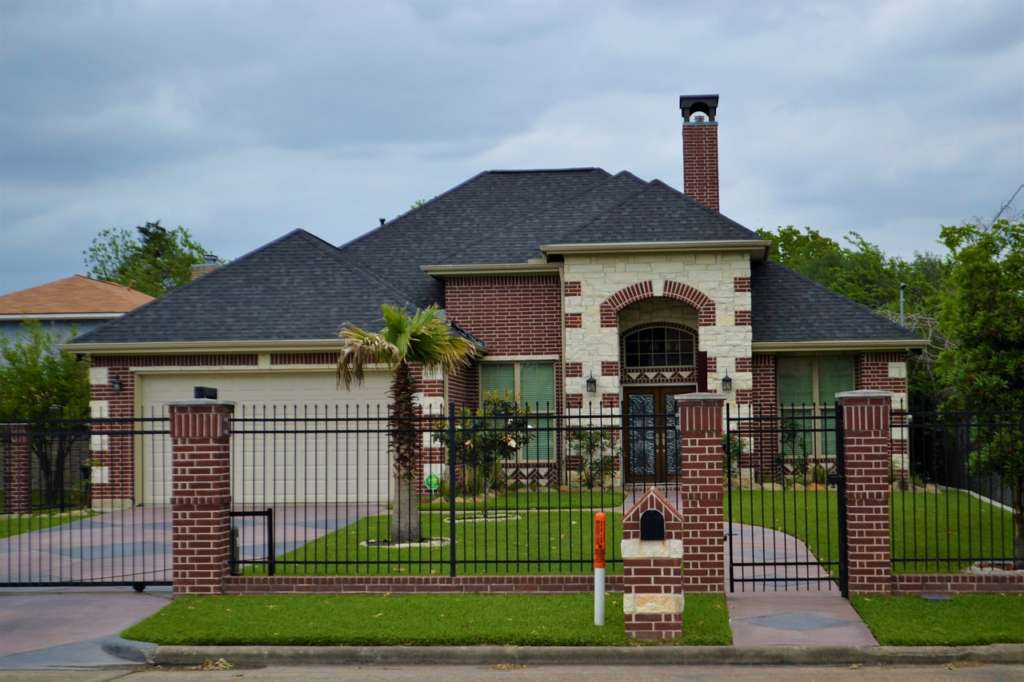 One of the best exterior chimney design ideas of 2021 is a minimal and modern rectangular shaft with a simple grate to let steam and smoke out without overwhelming the overall concept.
The extension!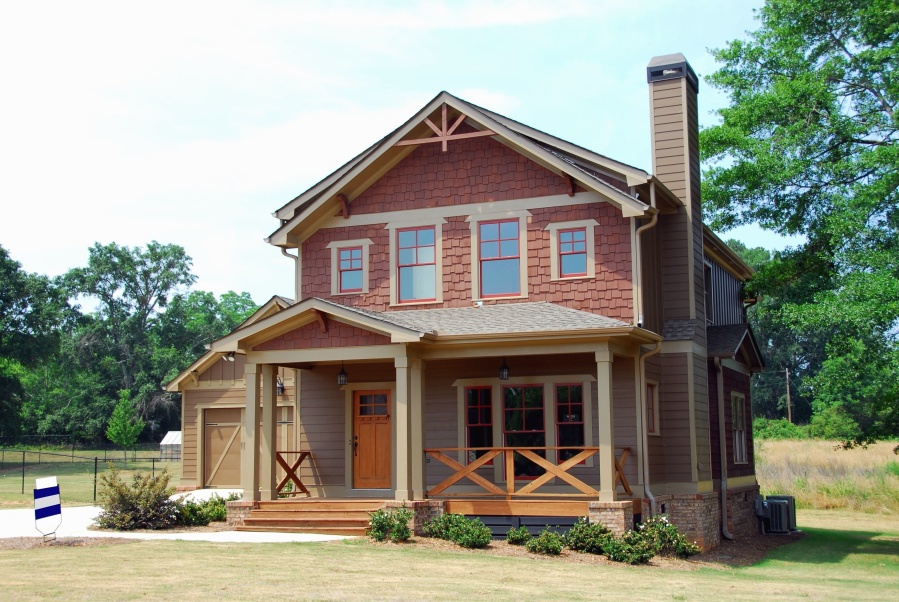 This exterior chimney design is very peculiar as it presents itself as an extension of the shape of the building rather than a separate feature. It is timeless and unique through the contemporary look and smooth curved side wall.
Most interesting exterior chimney design features
When it comes to exterior chimney design ideas, the most compelling features that seem to impress most people are their shape and materials used. Some of the most impressive exterior chimney designs are made of brick or stone. These two materials perform quite well over time and need little to no maintenance at all. In addition, they allow designers to be creative with the way they build up the chimney wall. Depending on the size and positioning of the brick or stone, you can create a large variety of patterns to make the wall more interesting.
Shape is also an important feature that people immediately notice in an exterior chimney design. While some chimneys are small and even seamless, hidden behind a large roof, others are quite large and overwhelming. A large exterior chimney design immediately reveals an important detail of the interior: a nice and inviting fireplace that probably is a focal point in the living room. If this is something you feel your home is currently missing, contact RH Renovation to discuss the possibility of adding such a unique feature to your interior. The fireplace and its chimney will make your house's exterior look more curated and detailed.