Adding a skylight to your home is a great way to increase its value and create a beautiful architectural detail that will make your interior brighter and better. If you are looking for skylight design ideas, you have stumbled upon the right place. Here are some of the best ideas for skylights of 2021.
The balcony skylight. This is a new trend that is becoming quite popular in 2021: a large home skylight design for the attic that can turn into a small french balcony.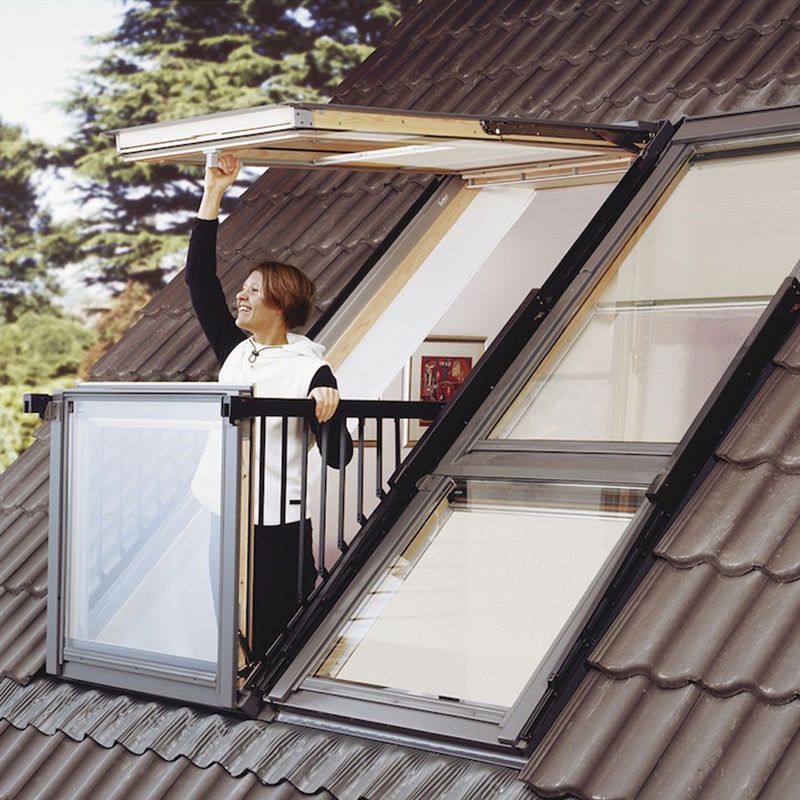 The multiple skylights. Having a series of skylights is a good design move that makes a room feel bigger and longer.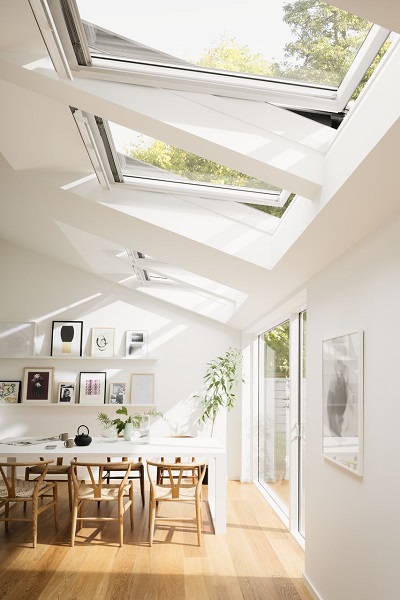 The horizontal skylight. Just as flat roofs are very in demand right now, so are horizontal skylights.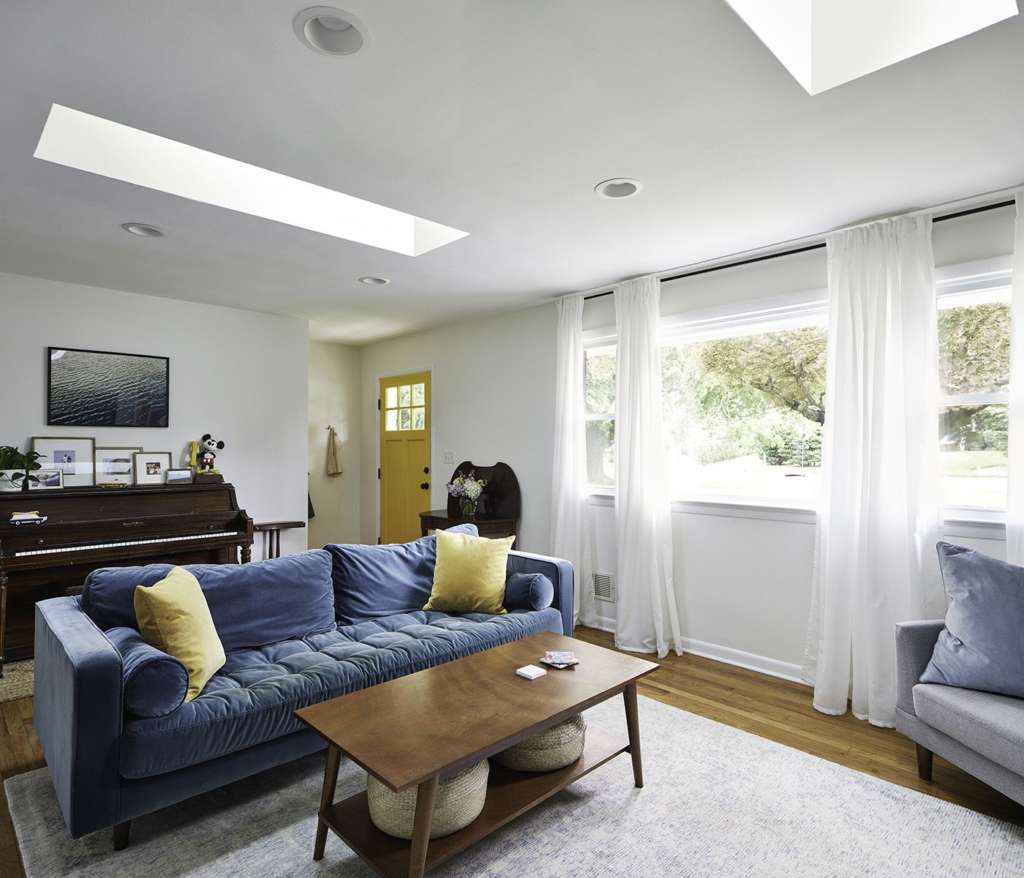 The conservatory look. You can place a few big skylights together to create a conservatory atmosphere in your bedroom and flood the room with natural elements.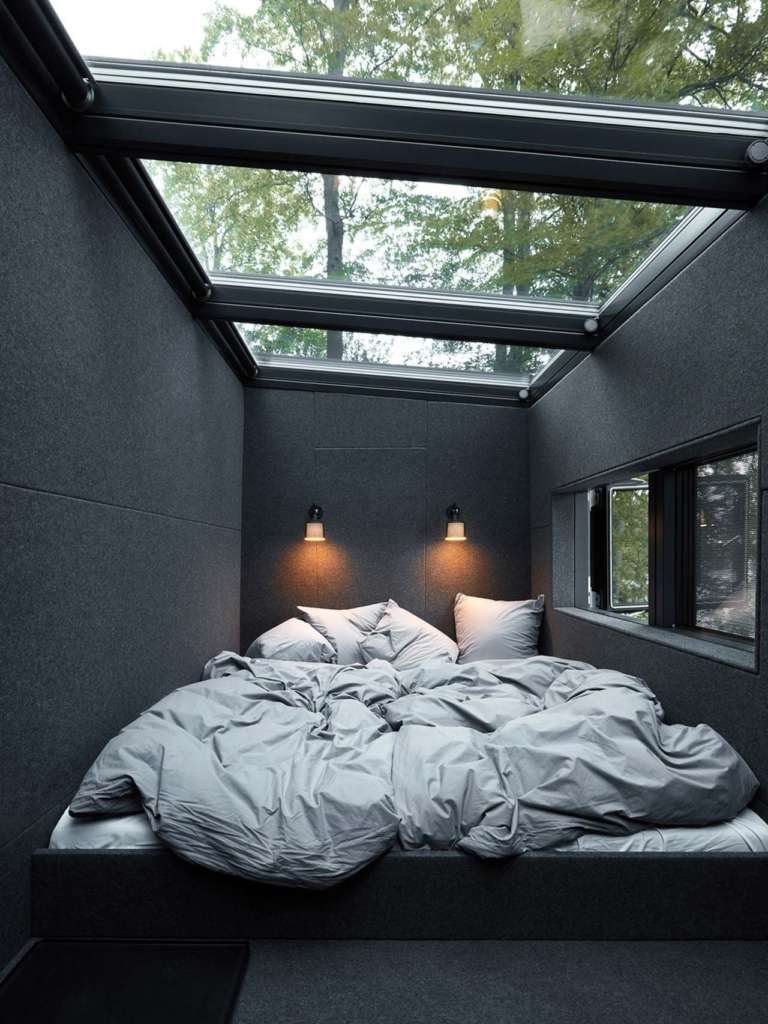 The bathroom skylight. Having a skylight in your shower is a great way to make your bathroom look ultra modern.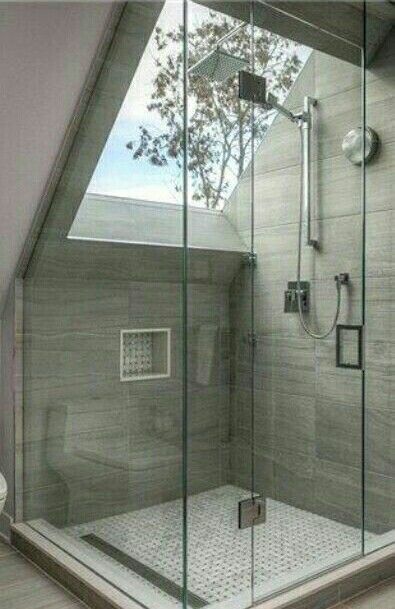 The long skylight. As far as ideas for skylights go, this design is just a winner. It's seamless and timeless.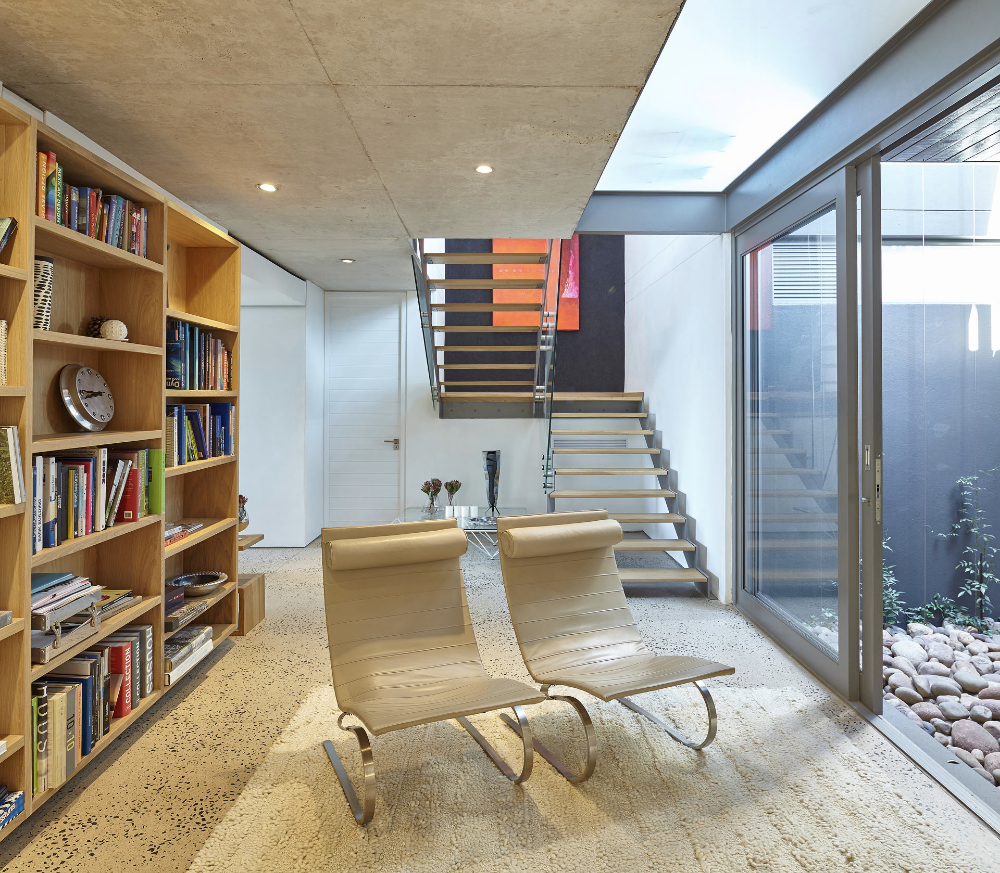 The roof skylight. Every skylight sits on the roof but this design does something even better, allows you to actually access it.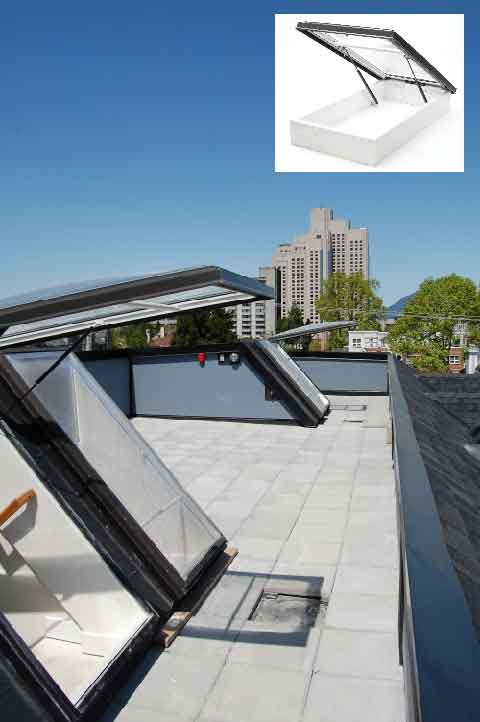 The best home skylight design and construction company
When it comes to skylight decorating ideas, not everything that comes to mind is actually appropriate for your home. A home skylight design needs to match the architectural style of the house as well as the interior decor. In addition, it needs to complement the structure of the roof. Skylights come in different forms and shapes and while one design might work really well with a flat roof, it might cause problems in a pitched one.
So when choosing a home skylight design you need to take into account all of the above. The best way for you to achieve a good result is to talk to a professional contractor that has experience in skylight installation and repair. 
If you have a skylight design in mind, contact us at RH Renovation NYC to discuss your project. Our team of talented designers and technicians can make your vision come to life. We can also help maintain and repair your existing skylight by fixing any possible leaks or other issues.
A skylight adds value to your property and needs to be cared for as a unique feature of the house. You can trust us with your home renovation project and we will make sure to give your skylight the right attention.