Chimney Restoration Services in Westchester, NYC
With our professional restoration services, you will minimize the risk of fire as well as get a brand new chimney, with better performance and better design.
Some different inspections have shown that up to 35-40% of home heating exhaustion is caused due to amortized chimneys. Contracting an annual chimney restoration expert in Westchester, NYC can assure you that your chimney has great functionality in longer periods. We strongly suggest this because the mortar where the chimney is installed gets cracked after a time period.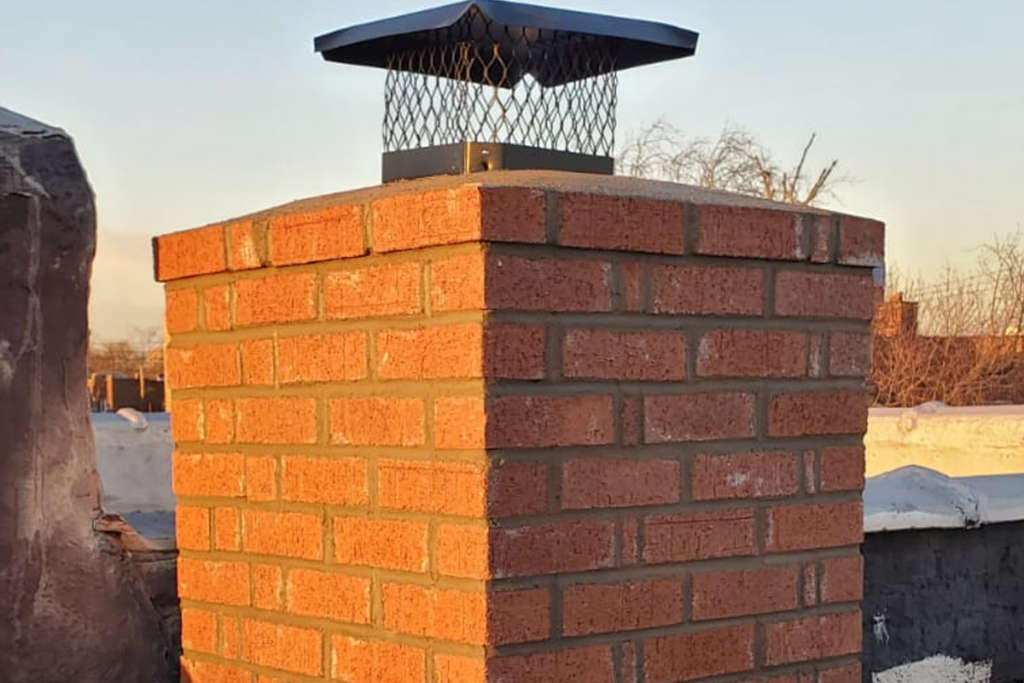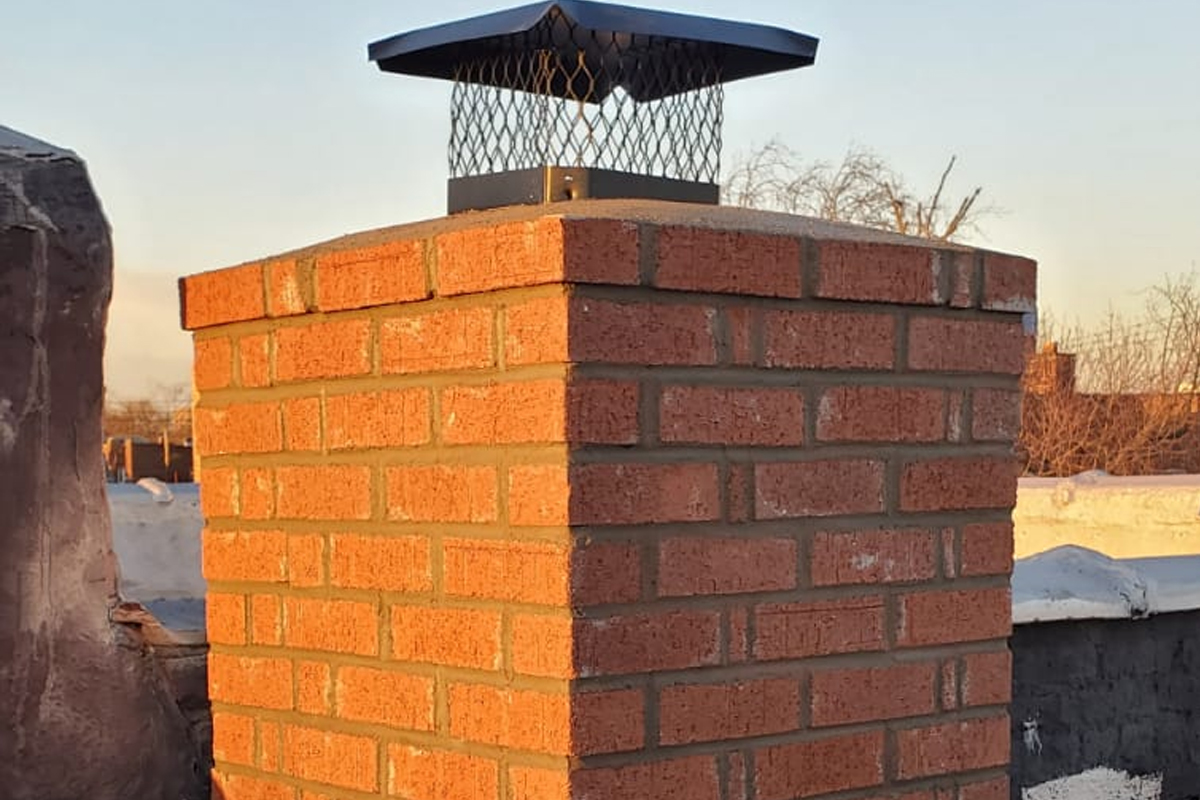 Do you have a project in mind? Feel free to reach us!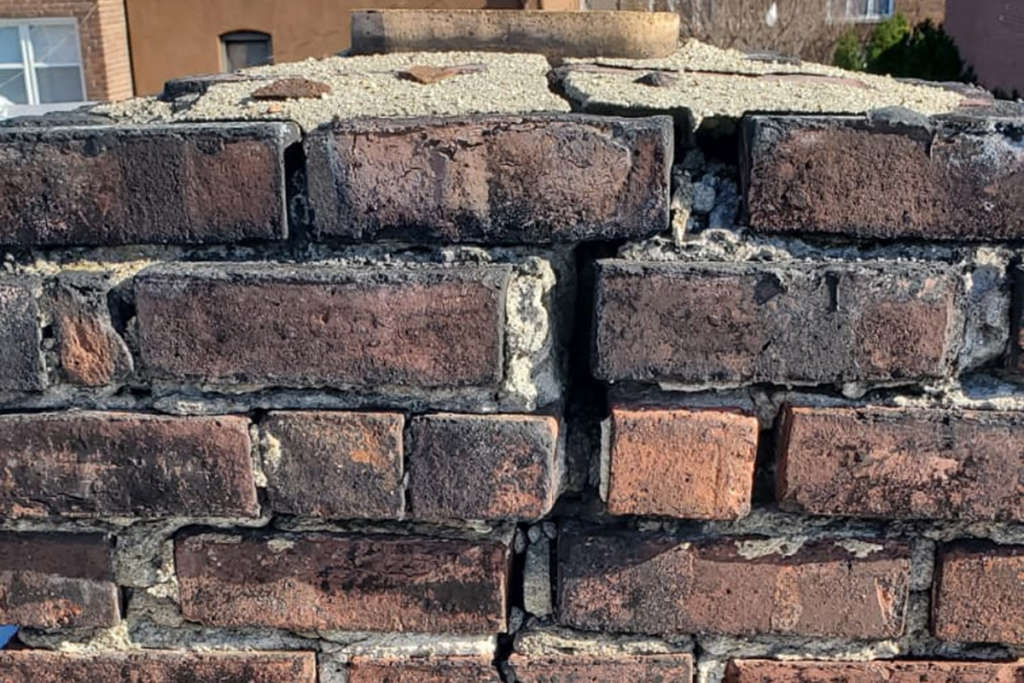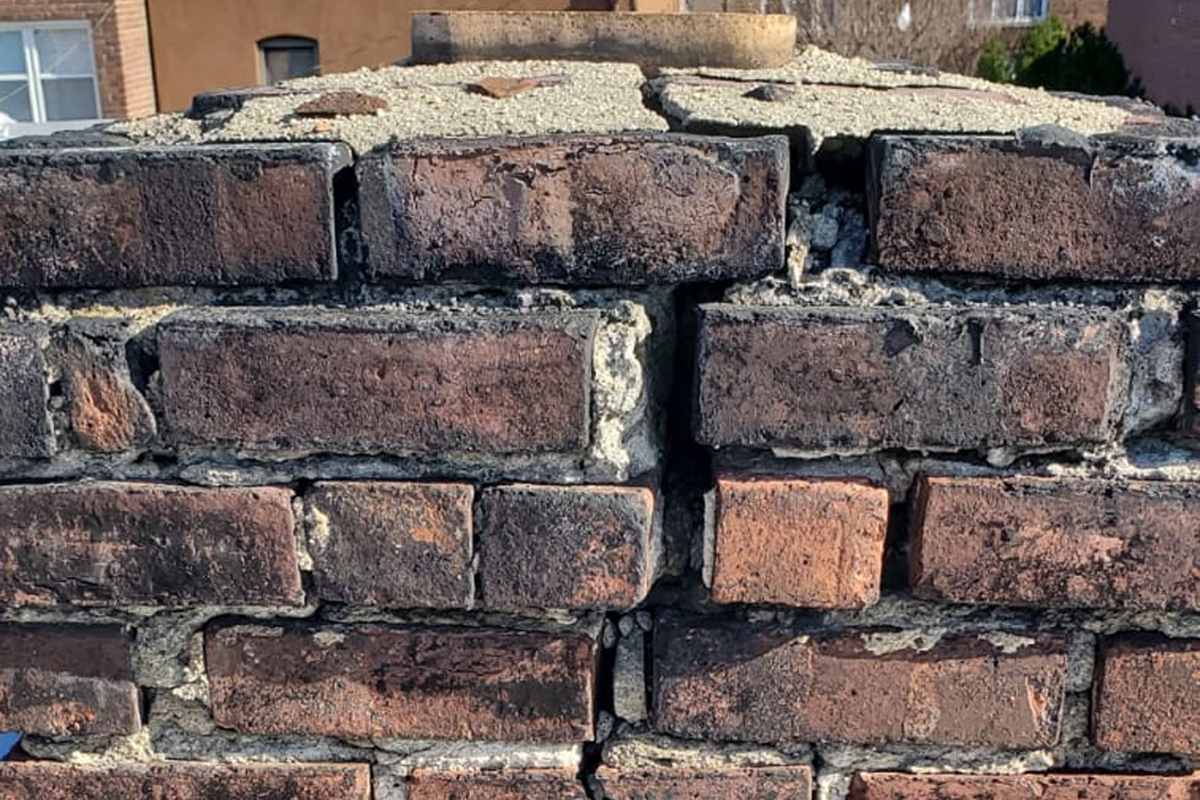 Affordable Chimney Inspection Services in Westchester, NYC
In order to keep the bricks in place, it is very important to schedule a constant inspection plan. For complete chimney evaluation, inspection and repair services in Westchester, NYC, you can contact our experts. We are the best in service provider and share expertise in delivering satisfactory results.
We are professional, affordable and honest chimney services with no mess policy. You can call us to schedule your chimney inspection appointment.
Chimney Repair Services in Westchester, NYC
RH Renovation NYC offers a complete chimney repair service in Westchester, NYC which includes safety inspections and reparation using modern techniques, 100% certified.
With easy scheduling and state of art equipment, we make sure the whole process is smooth and efficient. We help in treating the chimney problems and repair the water leaks so that there is no more damage to your home.
We determine the chimney integrity for all types of fuel, interior and exterior inspection, examination of early warning sign before its causing extensive damage. Evaluation of the performance is our priority to ensure its safety and productivity.
We are considered as CERTIFIED fire place inspection and reparation specialists by our clients. We offer affordable solutions and have got you covered with all your chimney needs.
Call one of our chimney restoration service experts in Westchester, NYC for a free Quote or Consultation.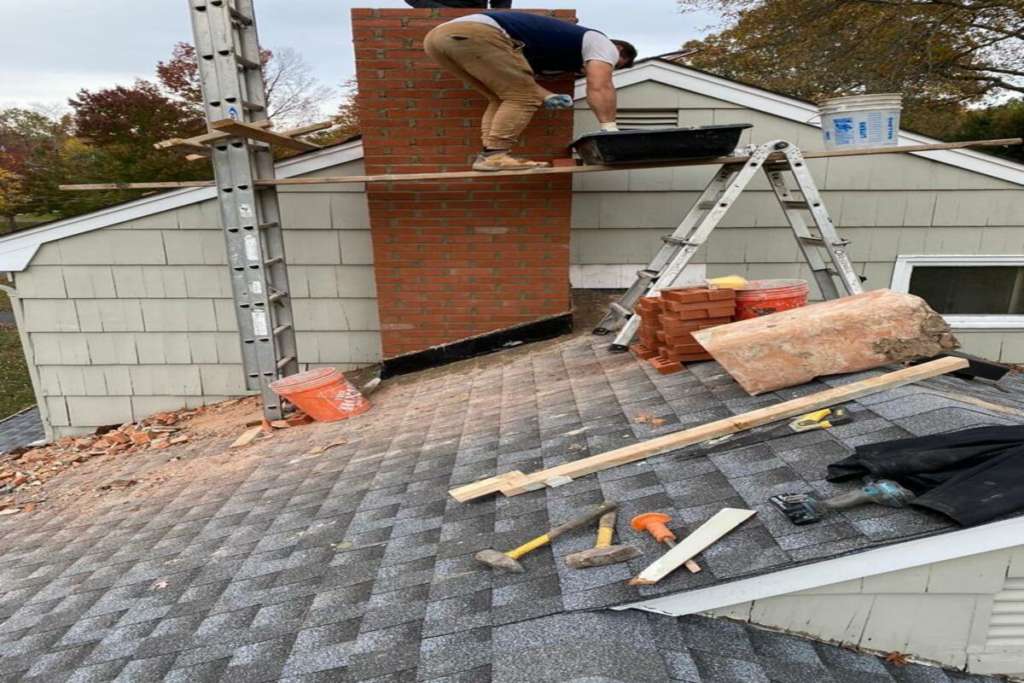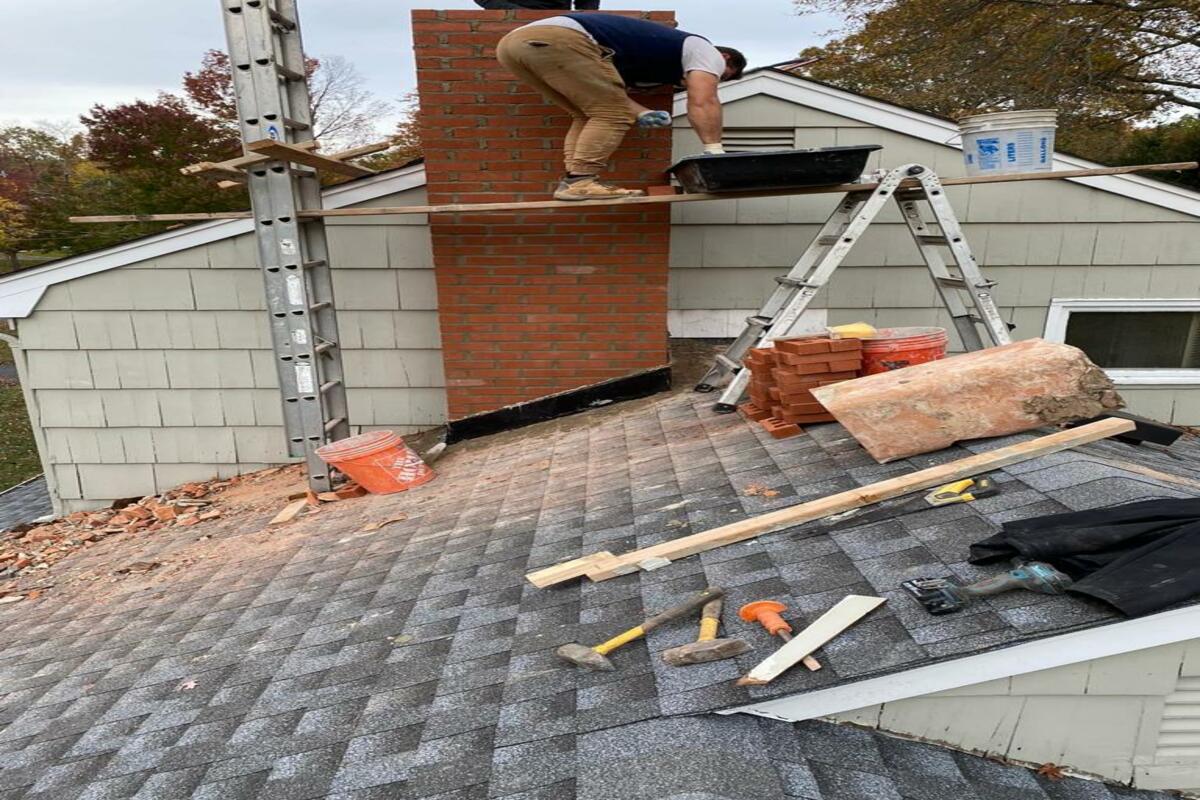 Do you have a project in mind? Feel free to reach us!
What do our clients have to say
I wish I had learned about this amazing company sooner! The service is beyond satisfactory, and I have no words to describe the job that you guys did for my house. We now feel safe at our new home with new doors and windows!
There is always a huge lack of time to clean the house, and specifically the windows which are honestly pretty large in our house… However, now that we have found you, we can always rely on your wonderful window services.
Chrimson sure does help your dreams come true! It was impossible to find the proper doors and windows for our town house, but here we got everything we needed and more! The service was fantastic, thank you so much!
Other services in the Area