Roof Repair Services in Westchester County
The roof is an integral part of the structure of a property. It provides the top layer of protection against all weather conditions. It is also an important architectural feature that determines the style of a building. This is why our commercial and residential roofing repair services in Westchester County are based on extensive experience and professional expertise. At RH Renovation NYC we have employed a qualified technical team to deal with all your residential and commercial roofing services. In addition, we utilize high-quality materials and equipment to provide the best customer service possible and become your trusted local residential and commercial roofing contractors. 
Our roof repair services include inspection, installation, restoration, and replacement. Any issues you have with your roof, from gutter design to leaks or more serious problems, we have you covered.  Contact us for a free quote and we can discuss further the best course of action regarding your residential or commercial roofing.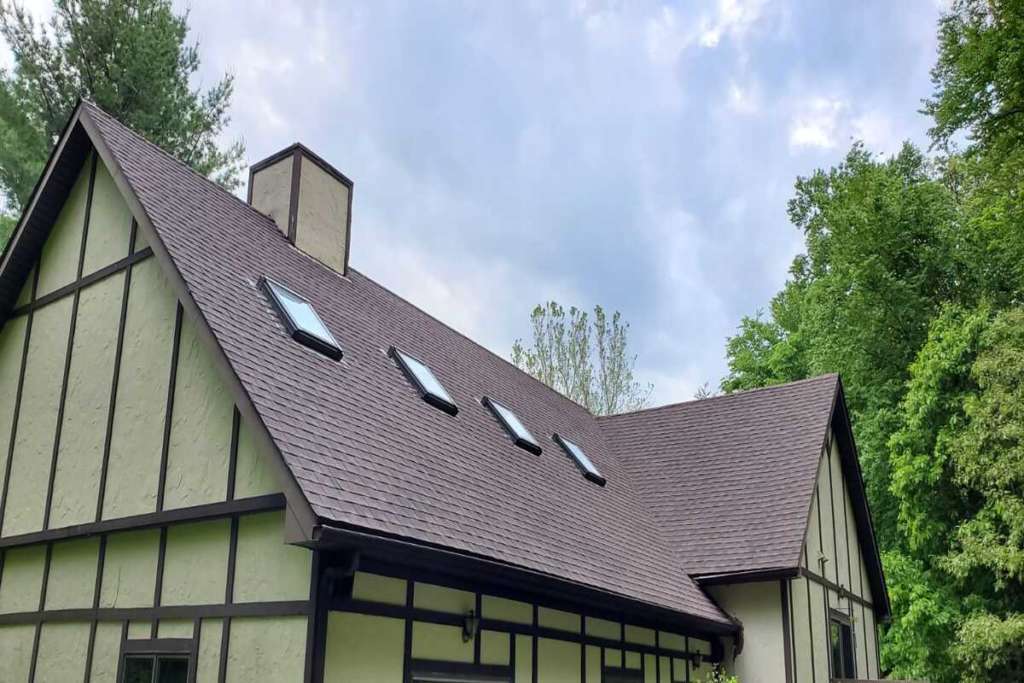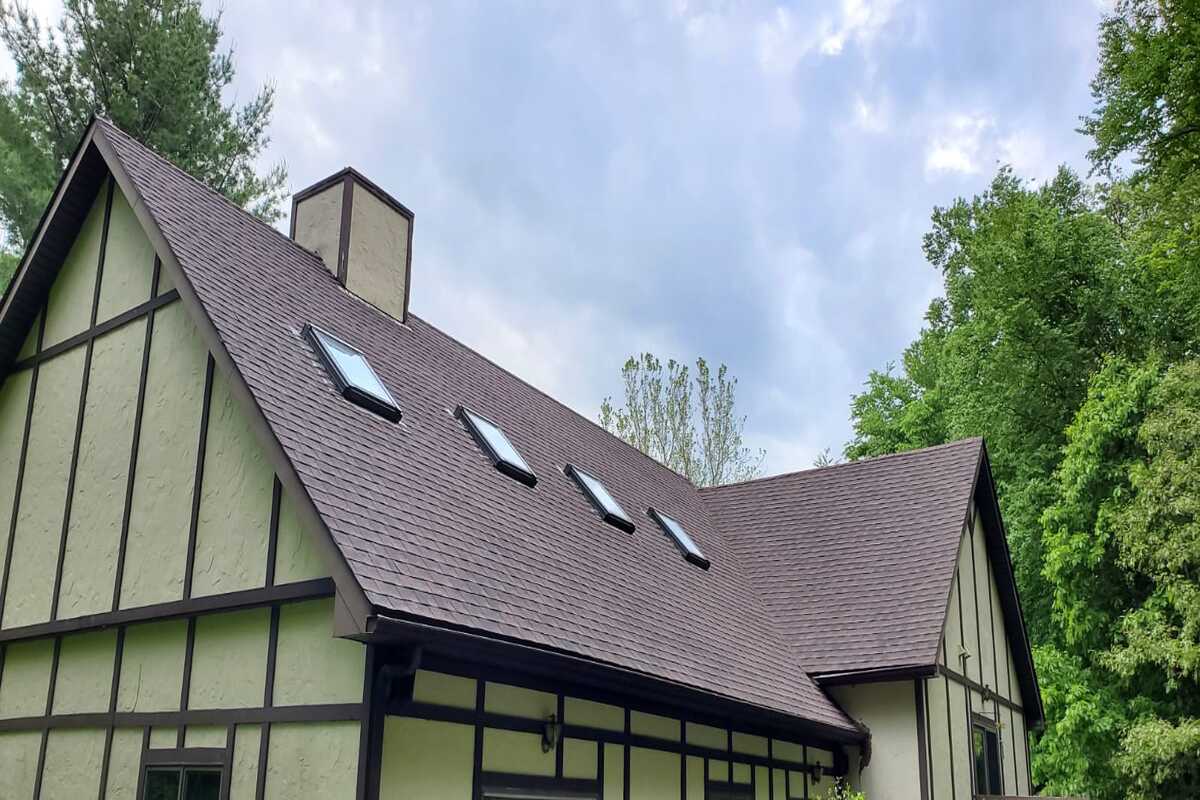 Do you have a project in mind? Feel free to reach us!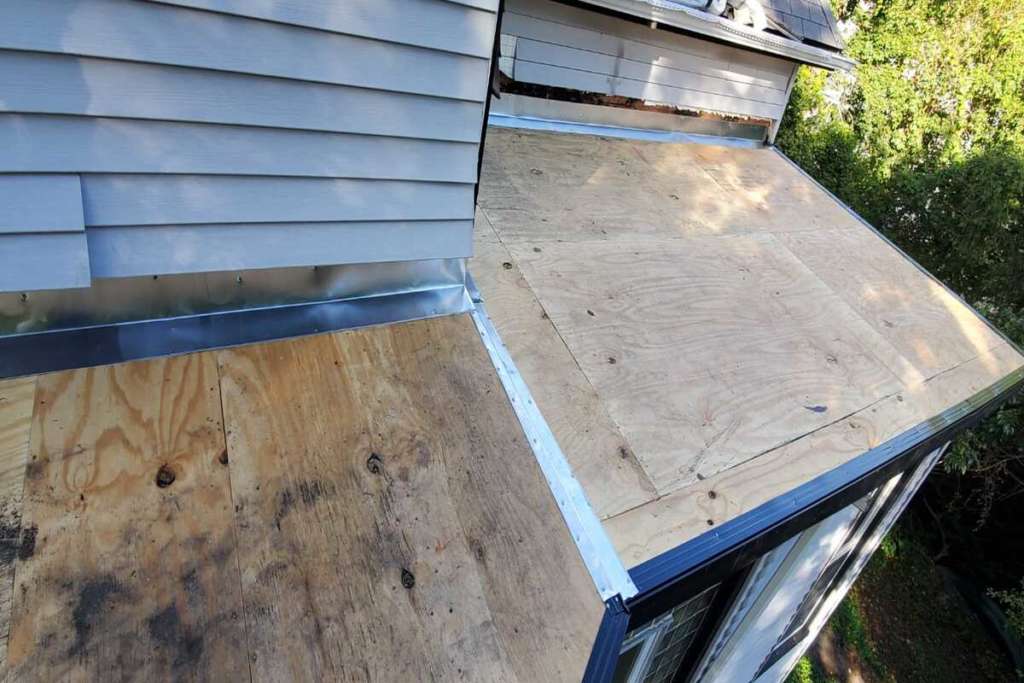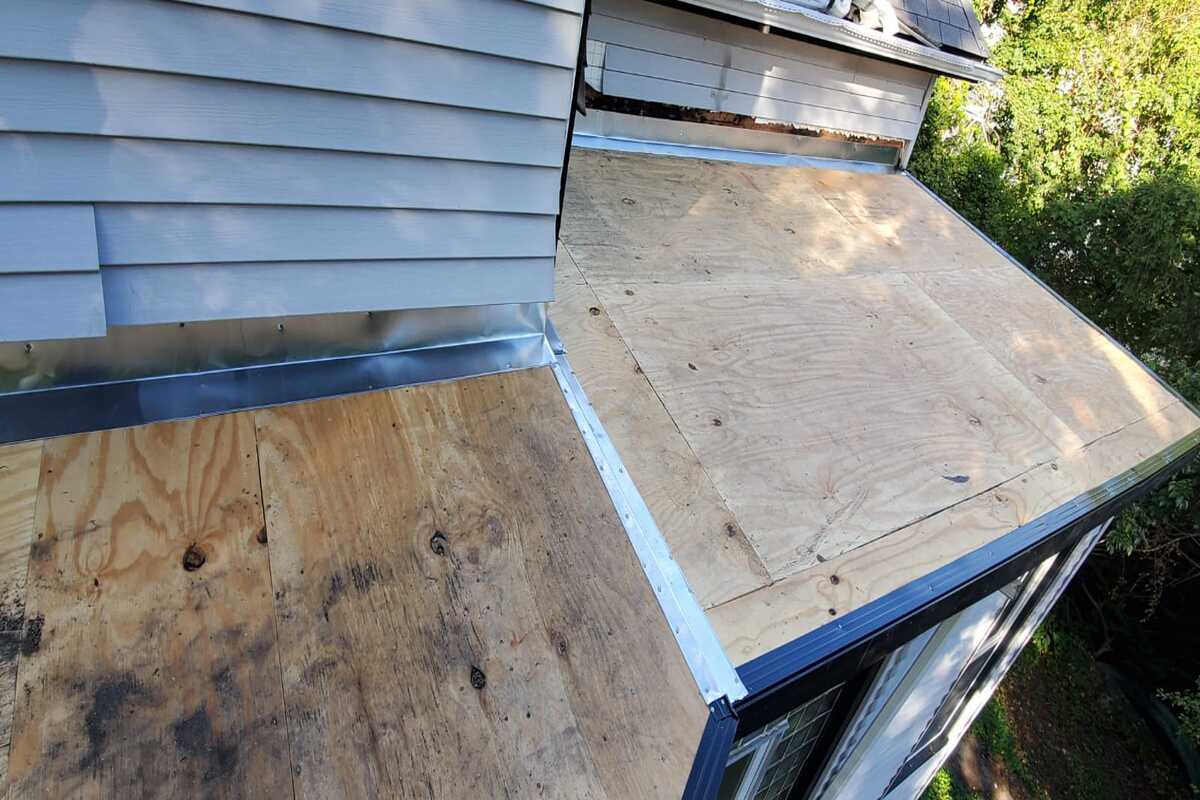 Commercial Roof Repair & Installation
The proper commercial roof repair and installation process can guarantee the structural integrity of your property and also cut maintenance costs considerably. In addition, the right roofing material can change the look of your building and attract new customers. Therefore, you need to appoint the best commercial roofing contractors to work on your structure in order to achieve your desired goals. 
At RH Renovation NYC we pride ourselves in being experts in commercial roof inspection, installation, repair, and restoration. Our portfolio includes a variety of buildings in Westchester County, using different high-quality roofing options that help each structure reach its full potential as commercial units. Trust us to work on your commercial metal roofing, or any other material, and preserve the health of your property. 
Residential Roof Repair & Installation
Residential roofing installation and repair is something that we take quite seriously at RH Renovation NYC. We realize that the home is a sanctuary for every family, which is why we want all our customers in Westchester County to have the best experience possible when it comes to residential roofing repair. 
Therefore, we only work with qualified professionals, the latest equipment, and high-quality materials to ensure that your roofing is done properly and without delays. Contact us for your residential roofing repair or installation questions and we will be happy to provide you with a free quote and a framework consisting of the right course of action for your specific project. Our team members will walk you through the design process, introducing you to a vast material selection, and finally supervise the installation of your roof until completion.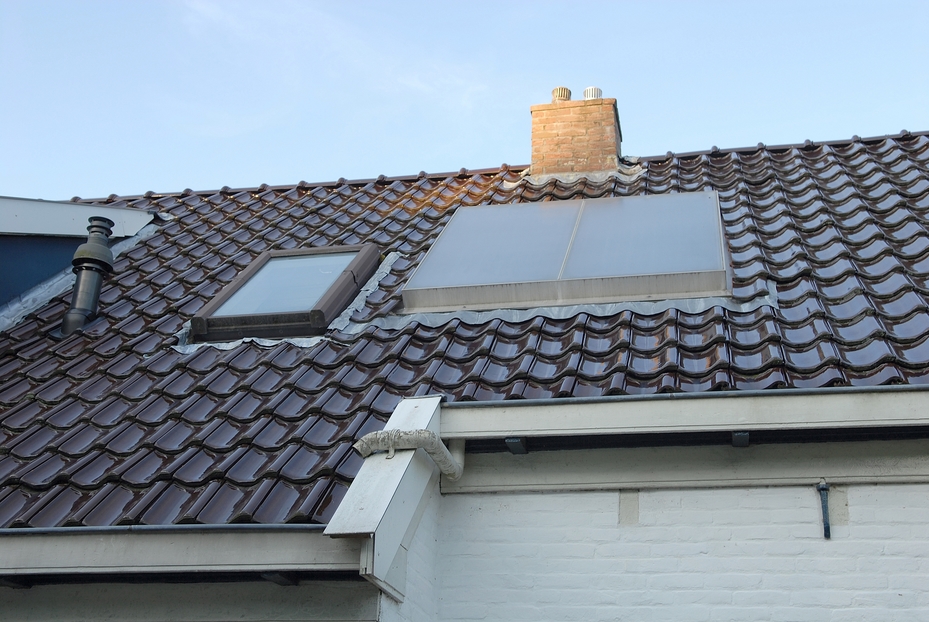 Do you have a project in mind? Feel free to reach us!
What do our clients have to say