Gutter Installation Services the Bronx
Every roof, whether commercial or residential, needs gutters. Gutters can protect your property from water damages by redirecting rainwater into down sprouts and then into designated spaces so that the foundations are always safe. 
At RH Renovation NYC we offer the most professional gutter installation services in the Bronx. Our company uses ergonomic products that have been approved by industry professionals to ensure high-quality gutters that can be durable and aesthetically pleasing. This will not only protect the integrity of your structure but also increase the value of your property. As your trusted local gutter company, we can assess the quality of your gutters and offer the most appropriate roof guttering services for your property. We take into account the amount of rain that this area experiences and decide on the best gutter size and design.  Contact us for a free quote and find out whether you need to look into a gutter replacement or a simple repair is enough.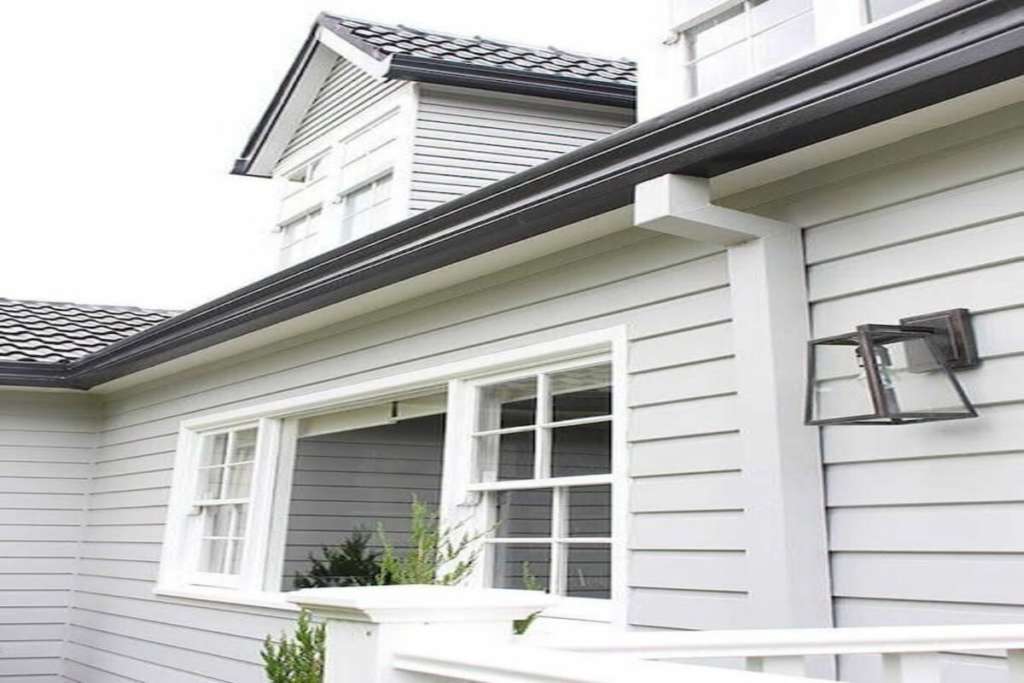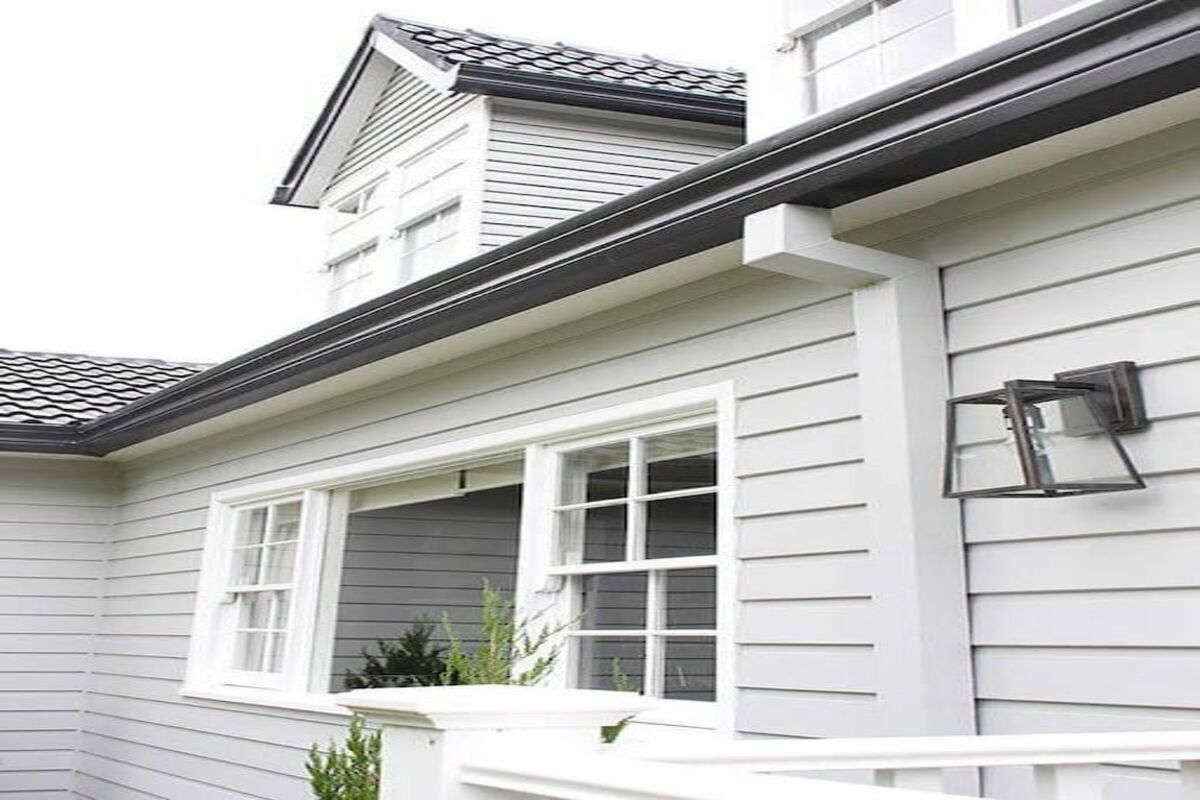 Do you have a project in mind? Feel free to reach us!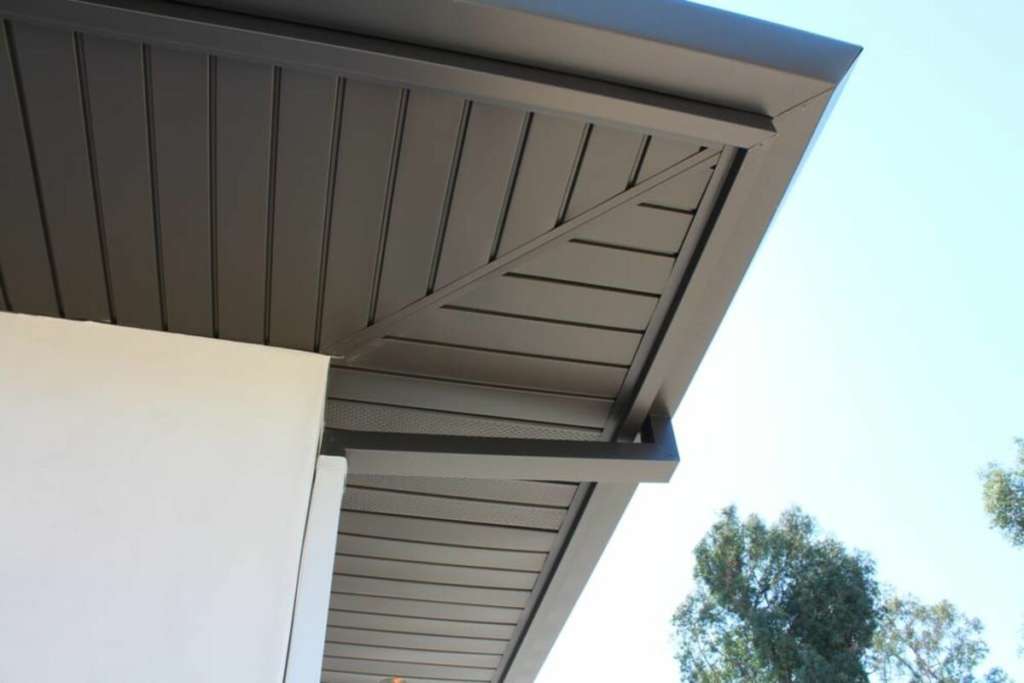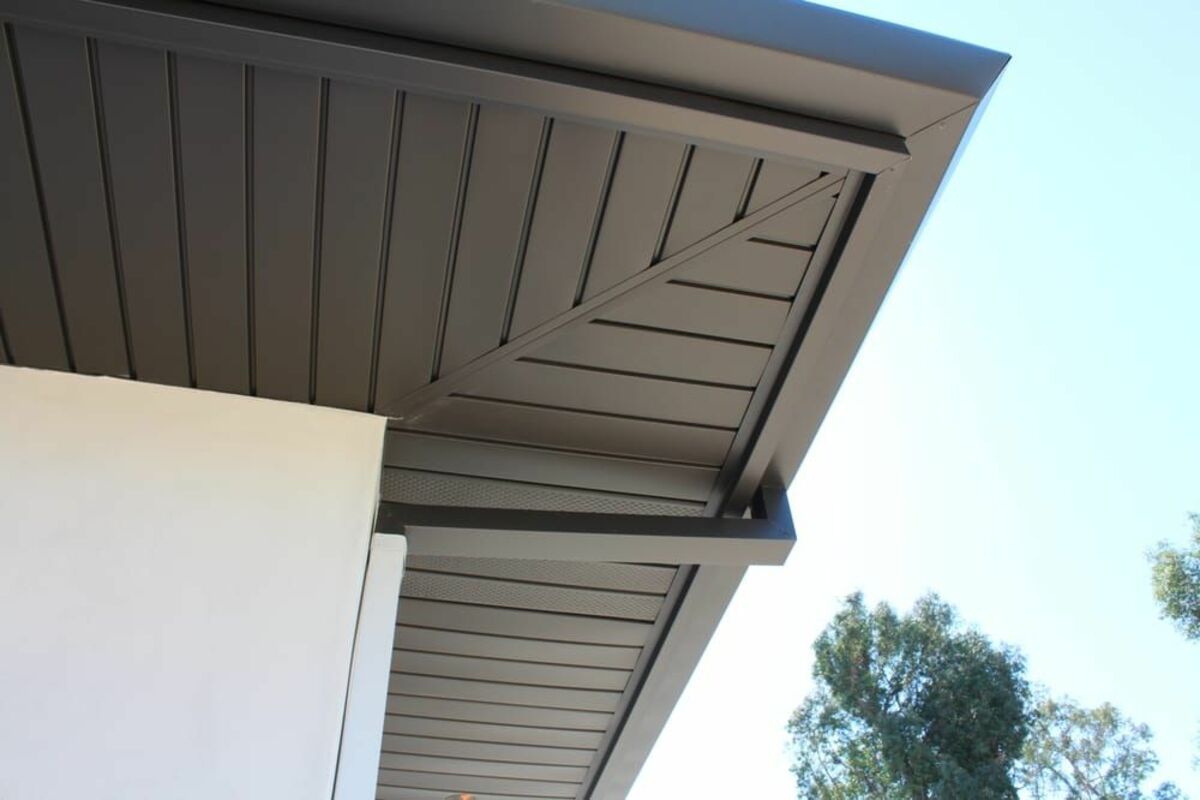 RH Renovation NYC offers professional gutter repair services in the Bronx. If you notice leaks or blockage in your gutters, do not neglect to contact us. Our team has more than a decade of experience when it comes to roof guttering services including gutter repair, inspection, replacement, and gutter guard installation. After conducting a proper gutter inspection, we can determine the right course of action and deal with any issues that arise throughout the process. 
As your local gutter contractors with numerous projects in our portfolio, we are confident that we will exceed your expectations and provide great customer service. Contact us if you have questions and one of our experts will be happy to set an appointment and guide you through the gutter repair process. 
Best Roof Guttering Contractors in the Bronx
We pride ourselves on being the best roof guttering contractors in the Bronx. But do not just take our word for it. Read our reviews and have a look at our previous projects related to gutter installation and repairs in this area. See for yourself the quality of our work and the professionalism we bring to the table. 
We have worked on residential and commercial projects offering gutter replacement services, repair, and installation, gutter guard installation, down sprout repair, maintenance, and installation in addition to other essential roofing services. Contact us directly to discuss your next gutter repair project. A member of our team will be able to assist you in person and provide a free quote before the project starts. We will always keep you informed and fully aware of what is going on with your home or commercial property.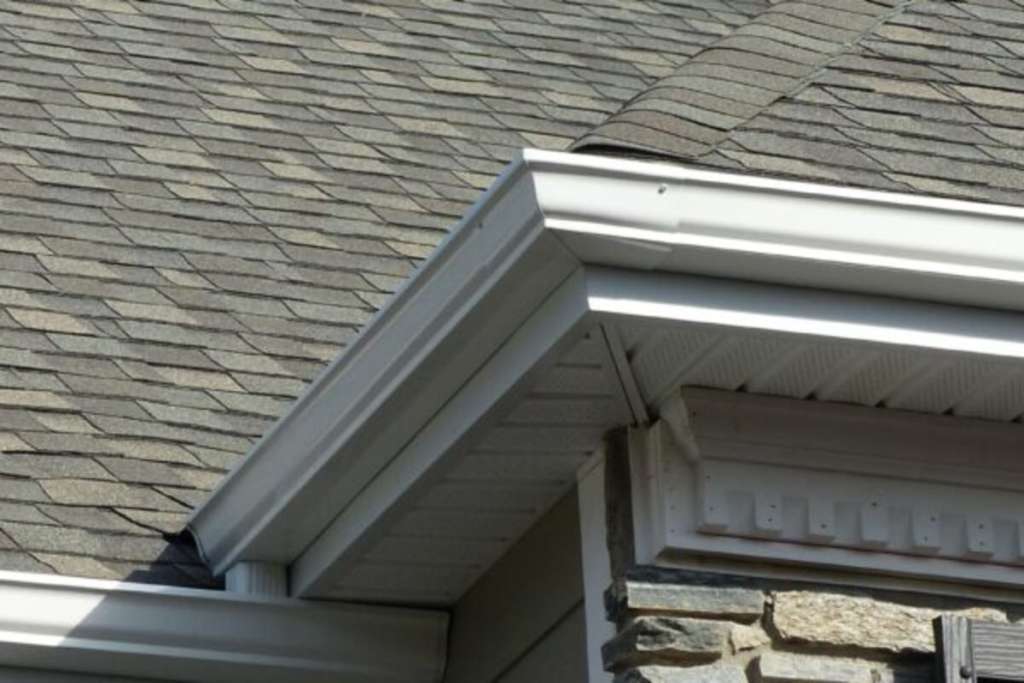 Do you have a project in mind? Feel free to reach us!
What do our clients have to say