Chimney Repair Services the Bronx
Chimney services are important in keeping the external part of your structure looking pristine while ensuring that the internal portion of your home is safe to live in. Age and extensive usage can cause a chimney to deteriorate over time which consequently leaves your house liable to fires and smoke. This is why at RH Renovation NYC we recommend doing a thorough chimney inspection at least once a year to determine if your chimney is still working properly or if it needs any repairs. 
Contact us for chimney repair services in the Bronx and our team of experts will make all necessary recommendations on how to get your chimney to be fully efficient. We are a chimney inspection company equipped with the right tools to assess the level of repairs needed so that you do not waste money on unnecessary tweaks or sweeps. Be proactive about the health of your chimney and enjoy all the benefits that your fireplace has to offer.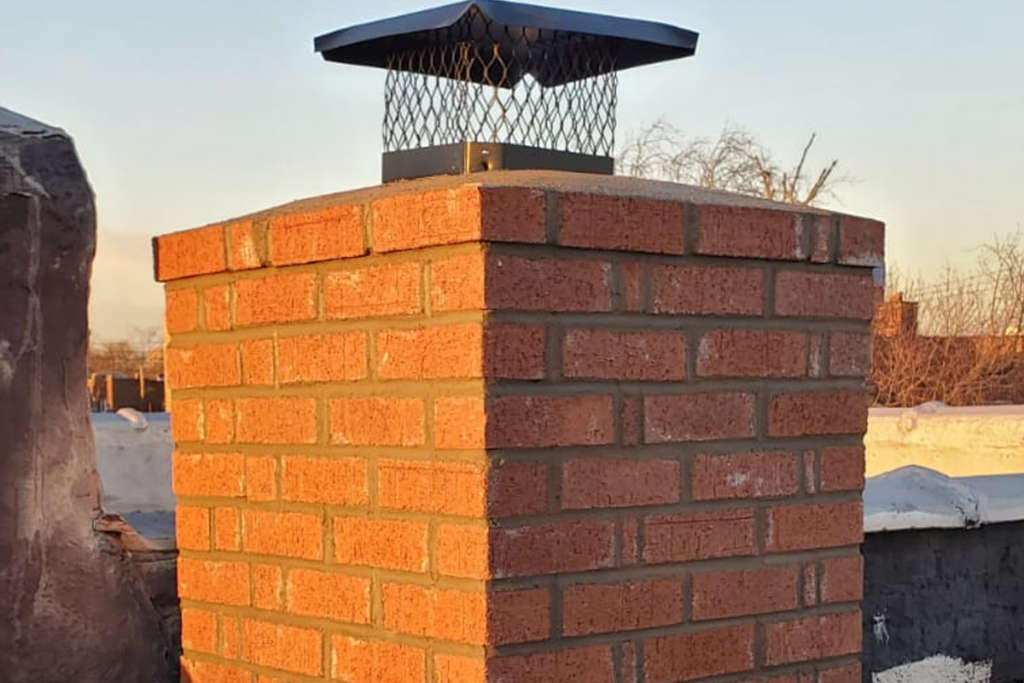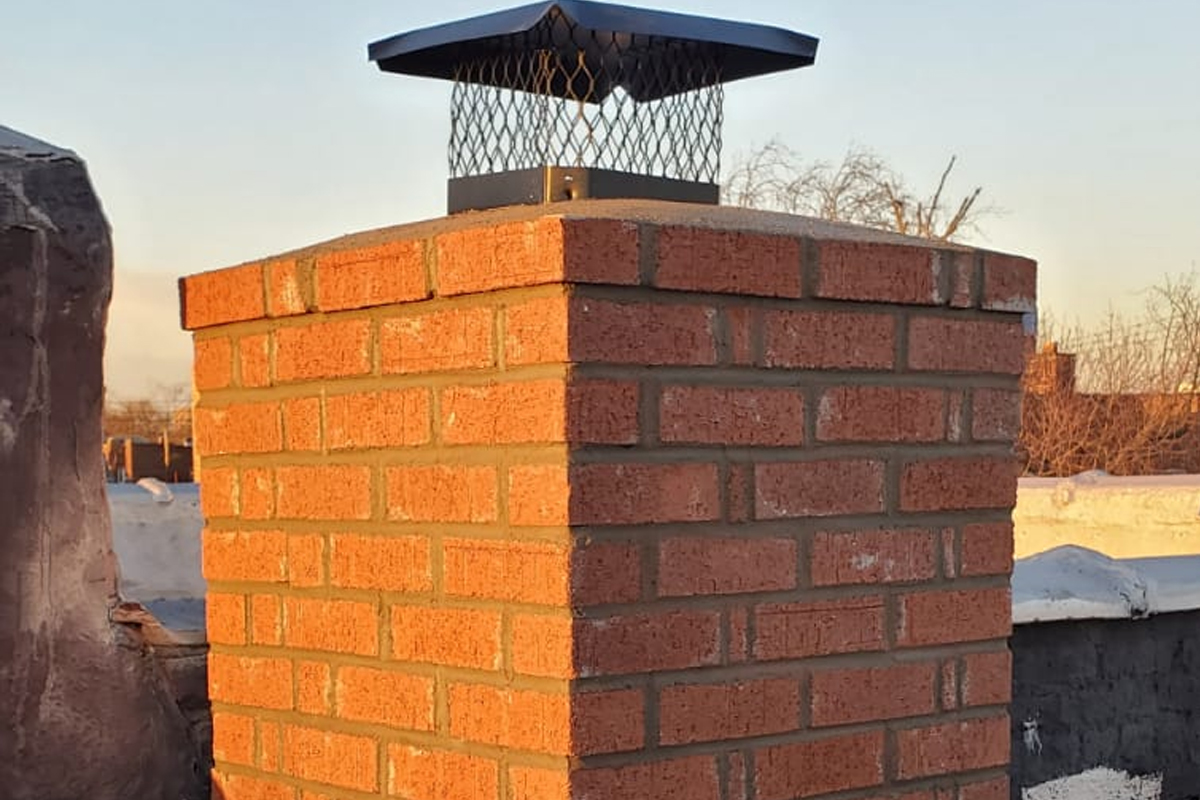 Do you have a project in mind? Feel free to reach us!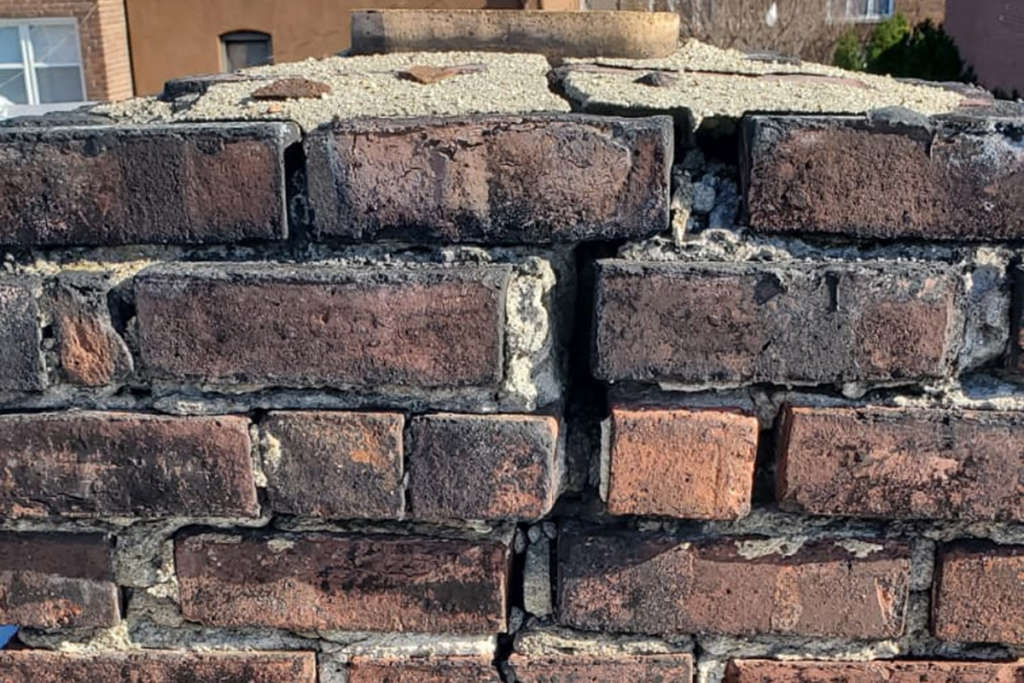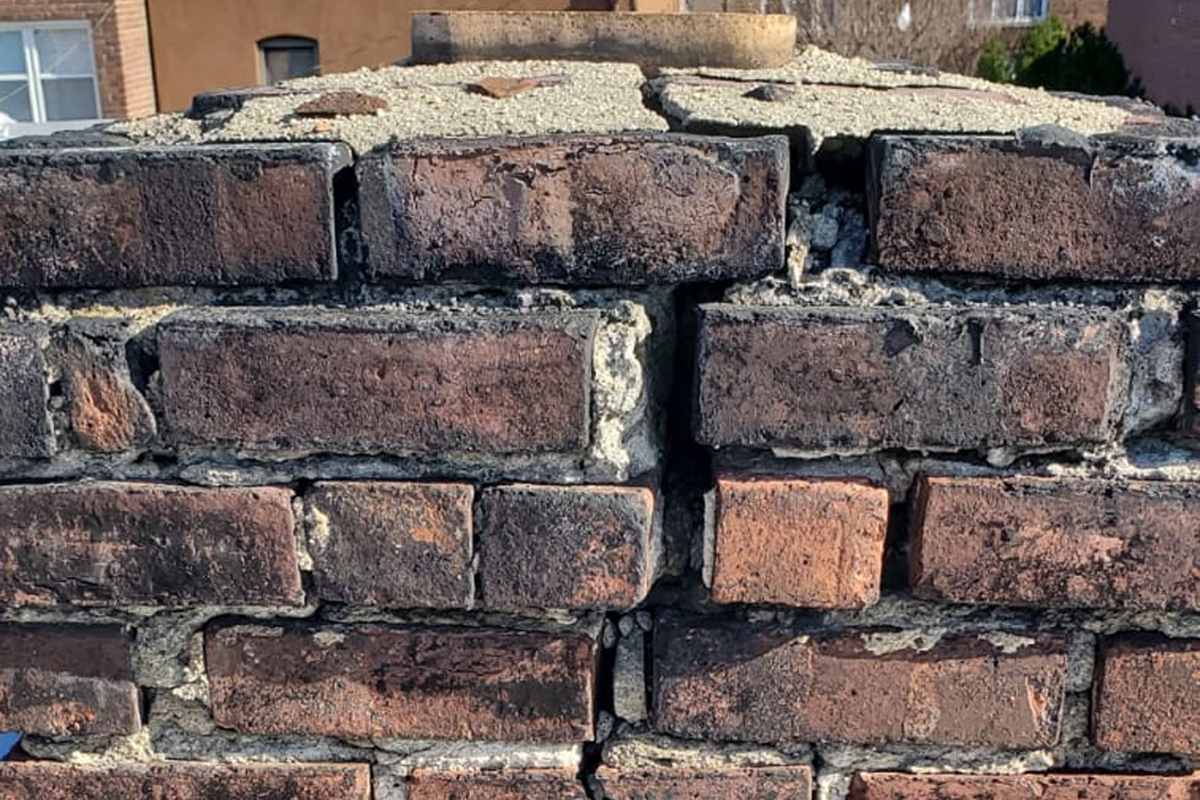 Chimney Cleaning Services
Throughout the course of its lifetime, a chimney can get blocked from dirt and debris that gets stuck in the internal part of its walls. A blocked chimney however is extremely dangerous as it prevents smoke from being released, thus making the air inside your home unhealthy and dangerous to breathe. In addition, blocked chimneys can also leave your home prone to fires. This is why chimney cleaning is an essential task that no homeowner should ever neglect. 
Contact RH Renovation NYC for a quick and thorough chimney cleaning in the Bronx. Our efficient chimney inspection techniques and vast experience in chimney repair allow us to restore your chimney to its best conditions so that you and your family can have a nice warm winter by the fireplace. 
Chimney Inspection and Restoration
Every homeowner needs to be clear about the chimney inspection and restoration process so that the fireplace is efficient throughout the year. At RH Renovation NYC we use the best materials, certified technicians, and the most cutting-edge techniques to make your chimney look as good as new. Our chimney services cover anything from masonry repairs, waterproofing, caps, and gas lines. Once you appoint us for your chimney repair, we will monitor the process every step of the way to guarantee 100% client satisfaction. 
Contact us for a free consultation to determine the right course of action for your chimney restoration. A member of our local team in the Bronx will be happy to assist you with your queries. Think of RH Restoration NYC as your local chimney experts, always there to help you achieve the most out of your home.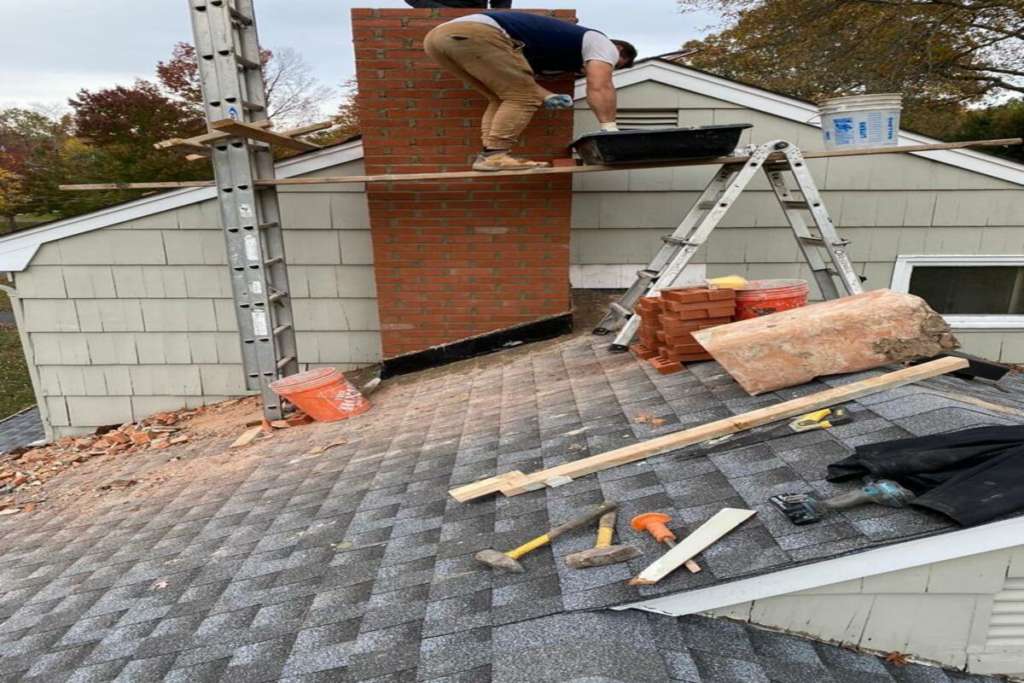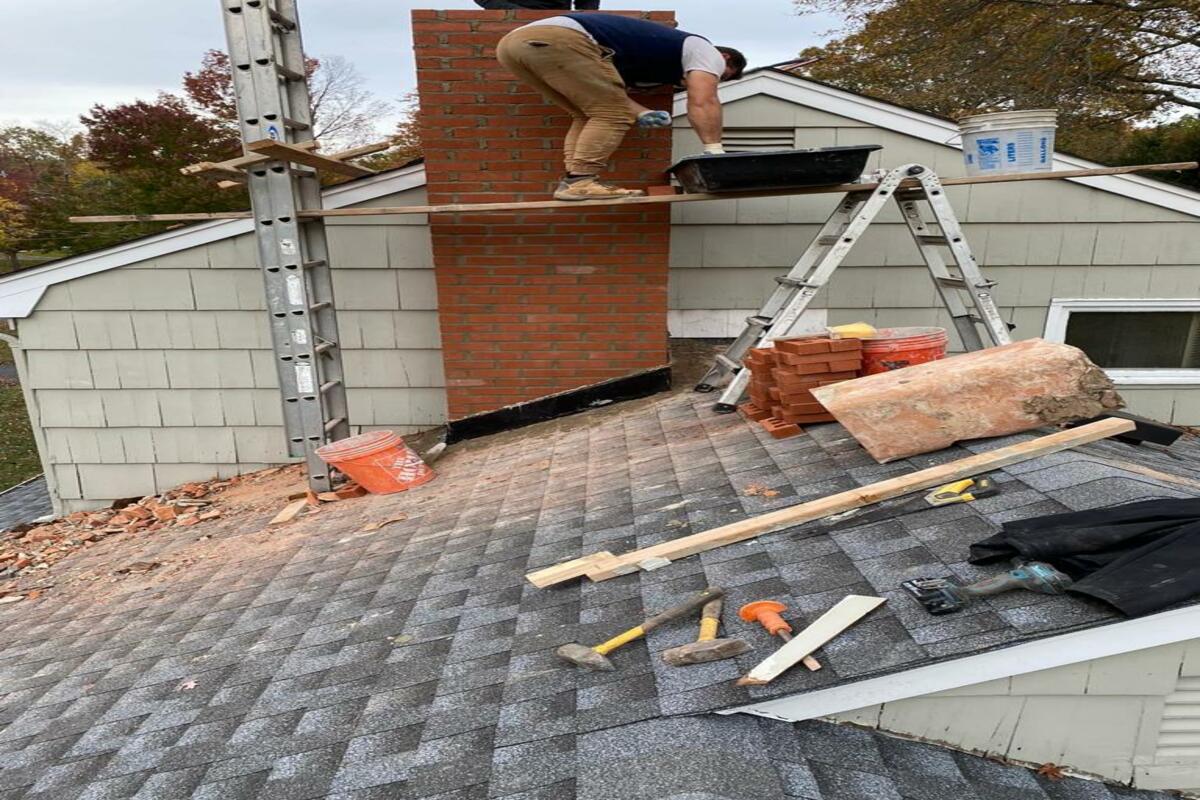 Do you have a project in mind? Feel free to reach us!
What do our clients have to say
Tim Rogers
I found this company on the internet. First, I wasn't very convinced but after I saw the project and communication they had with me I felt lucky that RH did the job for me. They advised me and did some changes that sincerely I didn't thought. Best chimney restoration service in the Bronx. I would definitely recommend them to my friends.