Professional Siding Repair & Installation Services
A damaged siding is not only unappealing but can also cause problems to the structure of your home. While making your home look old and uncared for, it also provides a path for water and moisture to reach the structure. This is why finding the right siding contractor to do all necessary repairs in due time, is very important. 
At RH Renovation NYC we care about the exterior of your home and we work hand in hand with designers so that every siding repair and installation is both efficient and pleasing to the eye. We will guide you through the entire siding installation process and help you pick the right colors, models, and materials. 
Our vast experience in siding repair and installation services in New York gives us the confidence to suggest what best works for your specific home. In fact, all our projects are unique and our solutions are customized to optimize your property and give you the quality of life you deserve.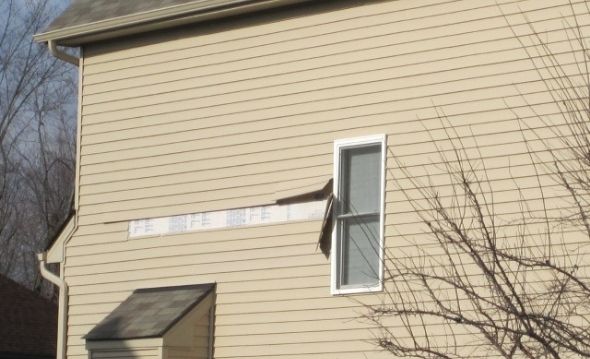 Do you have a project in mind? Feel free to reach us!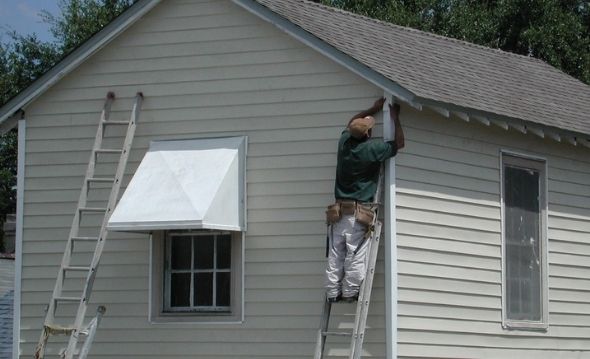 Professional Siding Replacement Service
At RH Renovation NYC we pride ourselves on being one of the most reliable siding contractors in New York, with professionalism developed upon years of experience and expertise, and backed up by high-quality equipment and materials. 
Our siding service includes siding repair, siding replacement, and siding installation. 
Siding replacement is a process where you remove the existing siding and place a new one instead. Replacement is necessary if you have a large hole in the siding or if it has been damaged by water beyond repair. This process involves more steps than a simple coat of paint. Do not worry, however. At RH Renovation NYC we will guide you every step of the way, explaining what will happen to your home and helping you make the best decision regarding materials and colors. 
Your new siding will not only look better but will also offer better protection to your property. 
Siding Contractor in New York area
Are you looking for a siding contractor in the New York area? Look no further! At RH Renovation NYC we offer professional expertise, high-quality material, reliable technicians, and on-site visits to inspect your siding and determine the right course of action.
Trust our team with your siding installation. We are confident that by the end of the process you will remain satisfied by our high-quality materials and work. 
If you notice signs of damage in your sidings such as rotting, interior mold, loose panels, or other issues, get in touch with your siding contractor as soon as possible. Try doing siding repairs first with durable materials. If the damage is beyond repair, opt for a siding replacement. 
Get in touch with us for your siding service and we can provide you with a free estimate so you will not get any surprises along the road. Plan your home repair accordingly and enjoy a safe house while also preserving its market value over the years.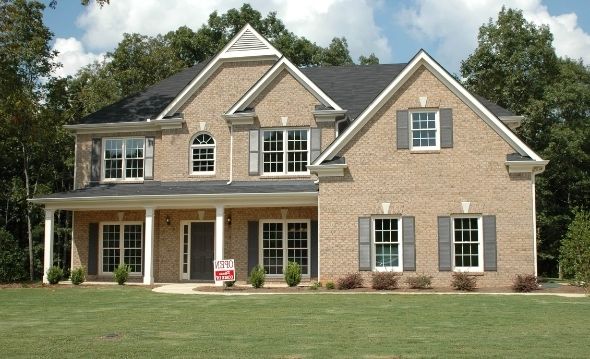 Do you have a project in mind? Feel free to reach us!
What do our clients have to say