Gutter Repair Services Westchester County
At RH Renovation NYC you will find the best gutter services in Westchester County. Our experience and confidence are based on a variety of projects concerning roof guttering systems throughout all of New York. As your trusted local gutter company, we offer a full inspection of the gutters using certified and modern techniques that can detect even the smallest leaks and issues in your structures. Once the issue has been detected, our team will take all the necessary steps to repair the damage. If the damage is beyond repair, we will conduct an effective gutter replacement as soon as possible.  
As a professional construction company and licensed gutter contracts, we have the necessary equipment and certification to work on both residential as well as commercial units. Contact us for gutter replacement or installation services in Westchester County and we can provide you with a free quote before the start of the project.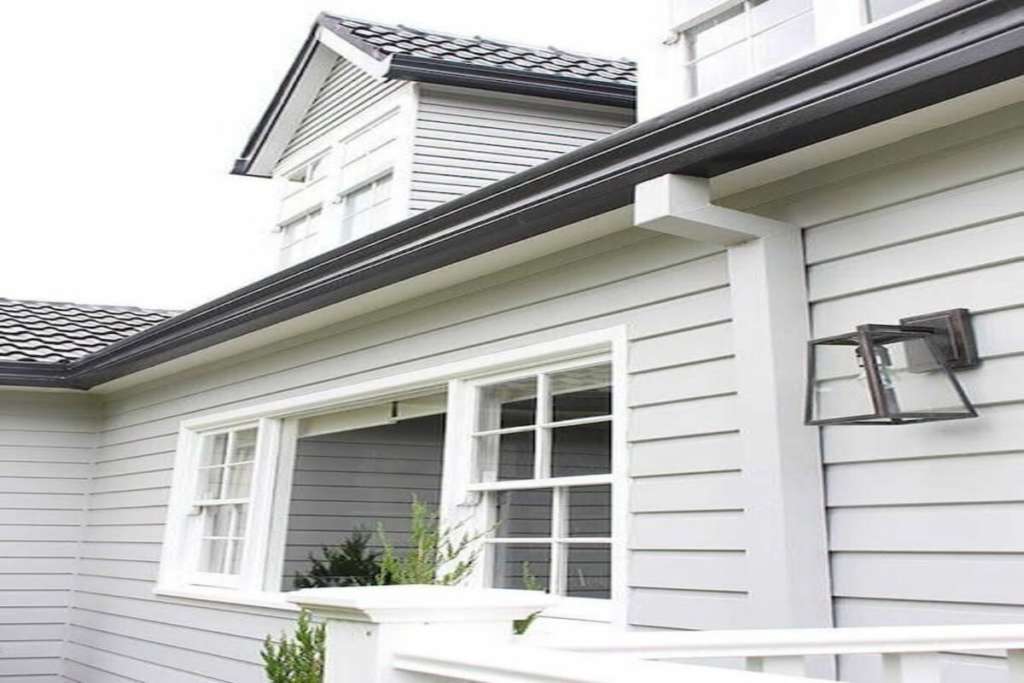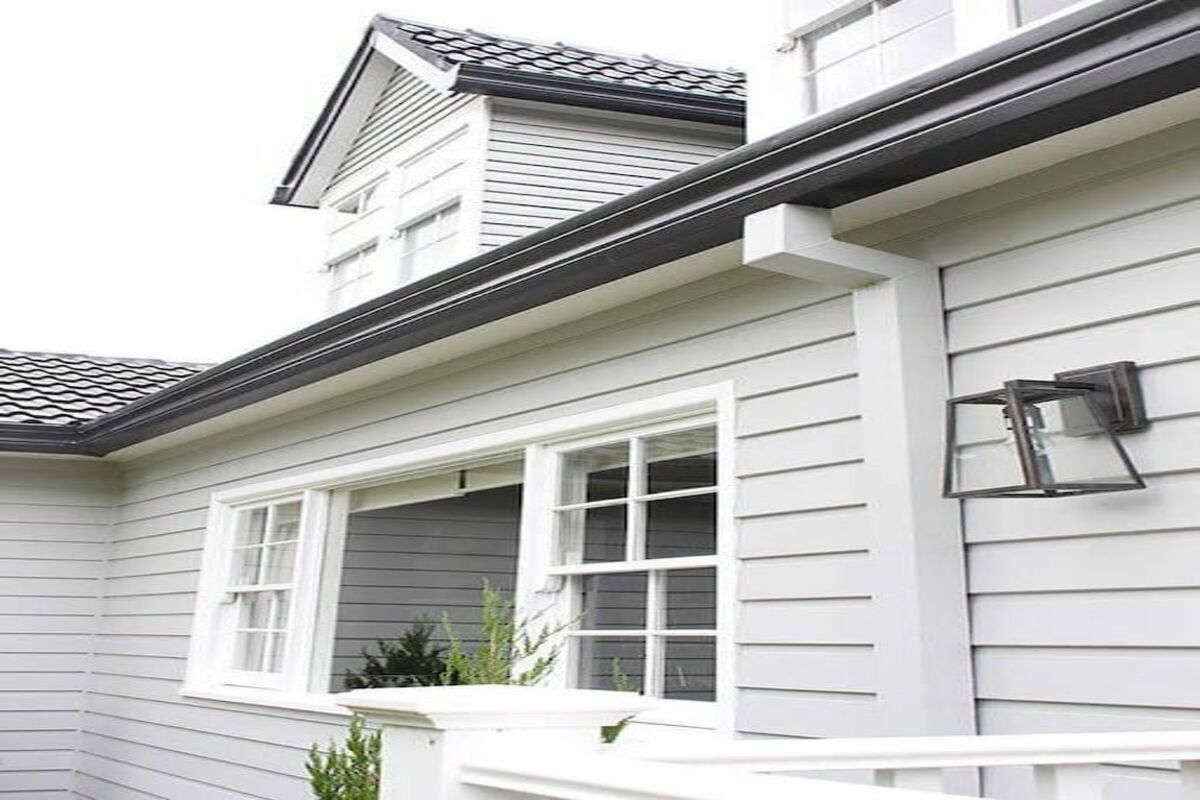 Do you have a project in mind? Feel free to reach us!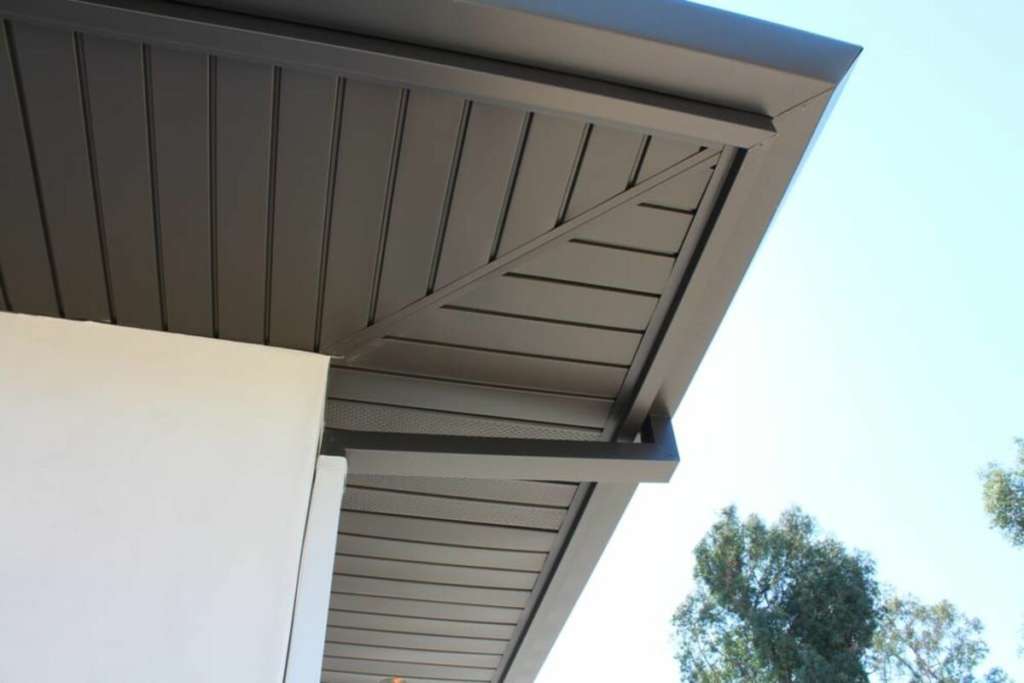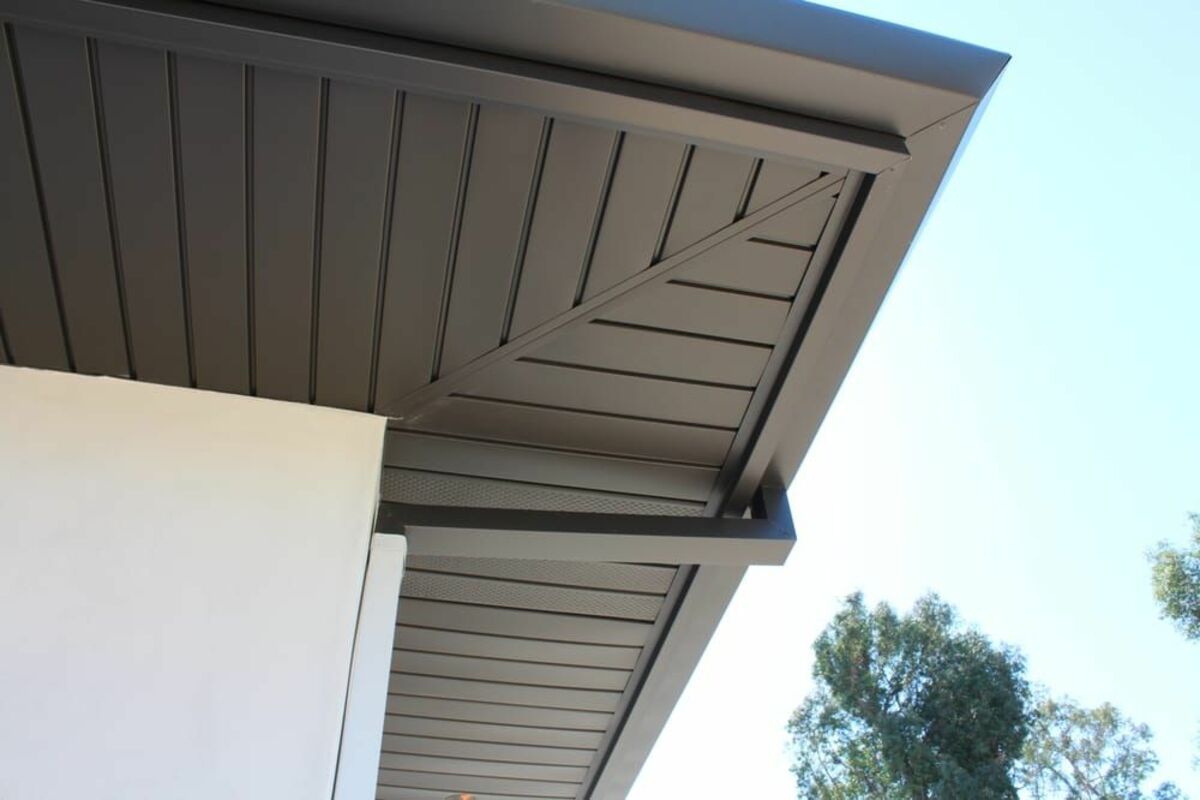 Roof Gutter Inspection and Installation
Gutters are important elements that protect your home from water damages by redirecting it to designated pipes. They can only do so if they are maintained properly. Most gutter issues however go unnoticed and cause great damage to the exterior of your home. Sometimes water damage from gutter malfunctions can even reach the foundations, causing the structural stability of your property to be impaired. This is why gutter inspection is something that should not be neglected. 
Contact our local team of RH Renovation NYC in Westchester County to inspect your gutters thoroughly and repair any issues. If you still have not placed gutters on your roof, stop postponing this process before the structure of your property gets compromised. Get a free quote from us on gutter installation today!
Best Local Roof Gutter Company
RH Renovation NYC is the best local roof gutter company in Westchester County. Our team is certified to conduct gutter installation, repair, and replacement when necessary. In addition, we can do a proper gutter diagnosis and provide a step-by-step guide on how to maintain and clean your gutters properly and protect the stability of your roof. 
Our professional gutter services also include the installation of gutter guards to keep your gutters free from debris, leaves, and more things that can obstruct them. Last but not least, we also offer down spot replacement, repair, and maintenance to ensure that your property is properly protected from water damages. Contact us to get a free quote and talk to one of our experts regarding your roof guttering issues.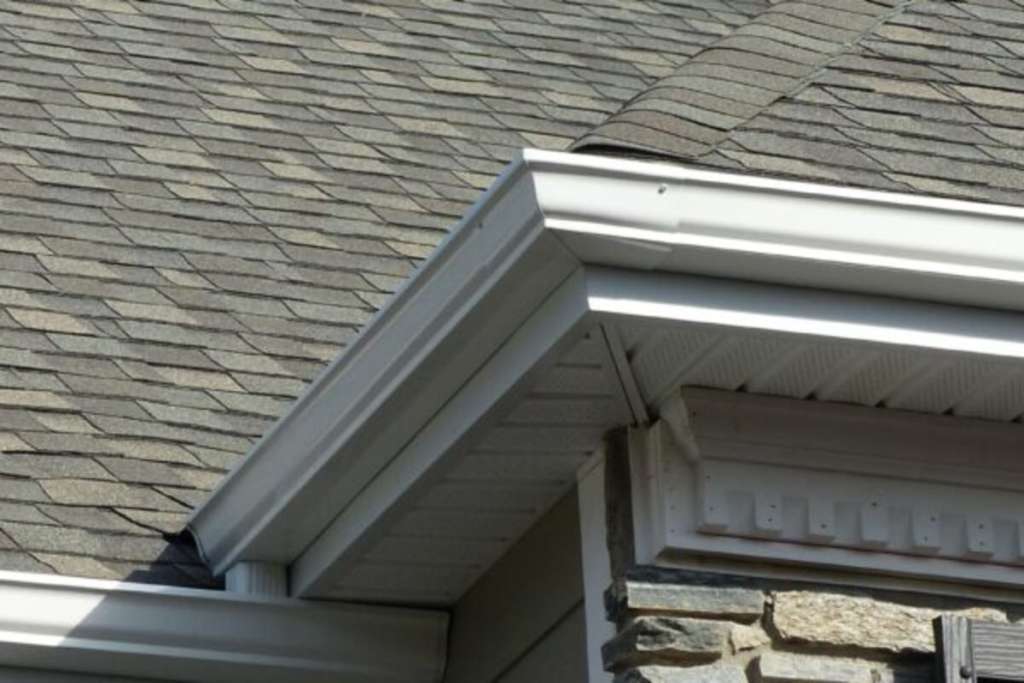 Do you have a project in mind? Feel free to reach us!
What do our clients have to say