Chimney Repair Services Westchester County
Chimney services are designed and put in place to ensure that your home is safe and clean whenever you are using the fireplace. At RH Renovation NYC we take safety matters quite seriously, which is why every chimney inspection in Westchester county is done by qualified professionals with the proper experience and technical expertise. Unsafe and unreliable chimney services can leave your home liable to fires that apart from being dangerous, are also expensive and not covered by most insurances. 
Chimney inspections should be carried out at least once a year, ideally before the start of winter. The inspection covers anything from brick and mortar issues, to waterproofing, flashing, caps, and gas lines. Once the inspection is done, we will then determine whether your chimney needs a full repair or if a simple chimney cleaning before is enough to allow you to enjoy a nice glass of wine by the fireplace.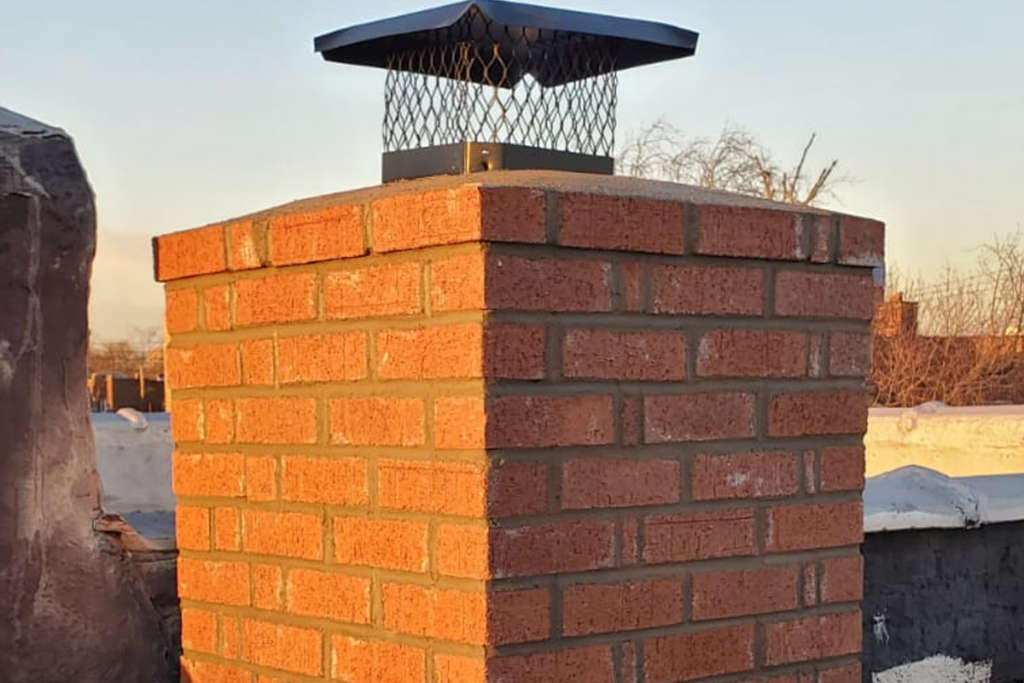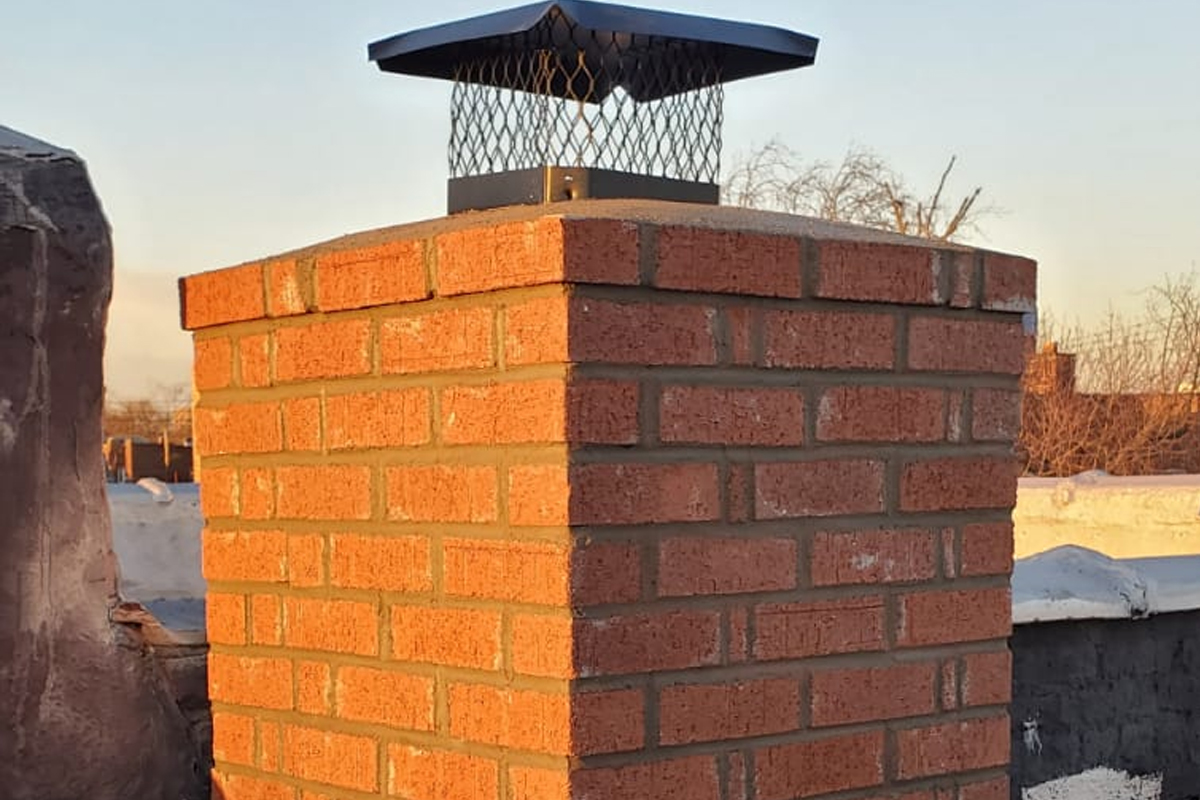 Do you have a project in mind? Feel free to reach us!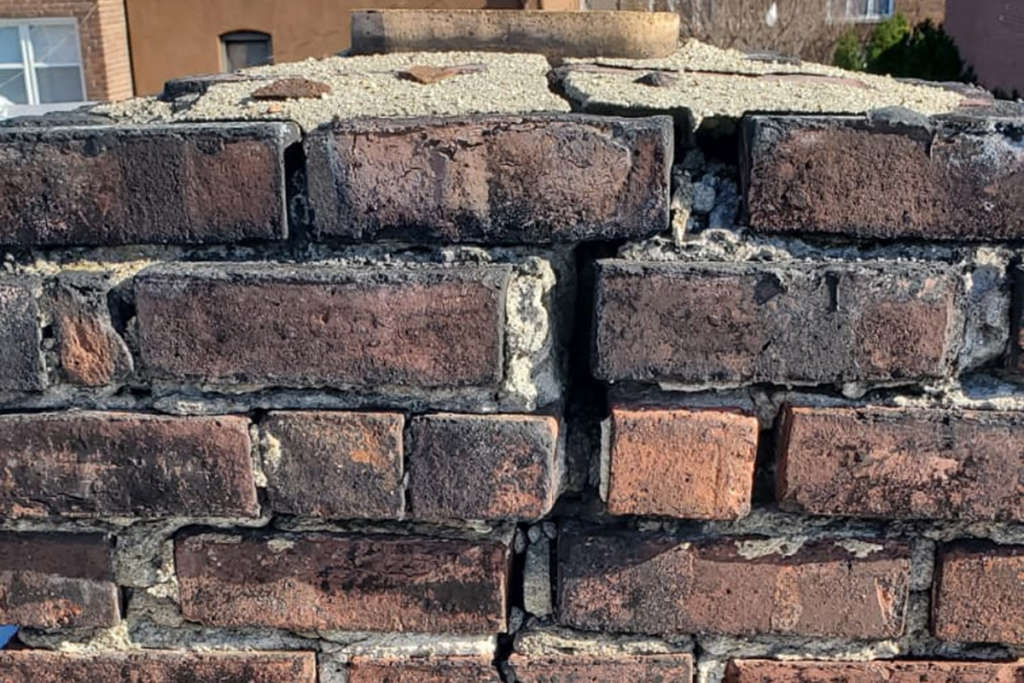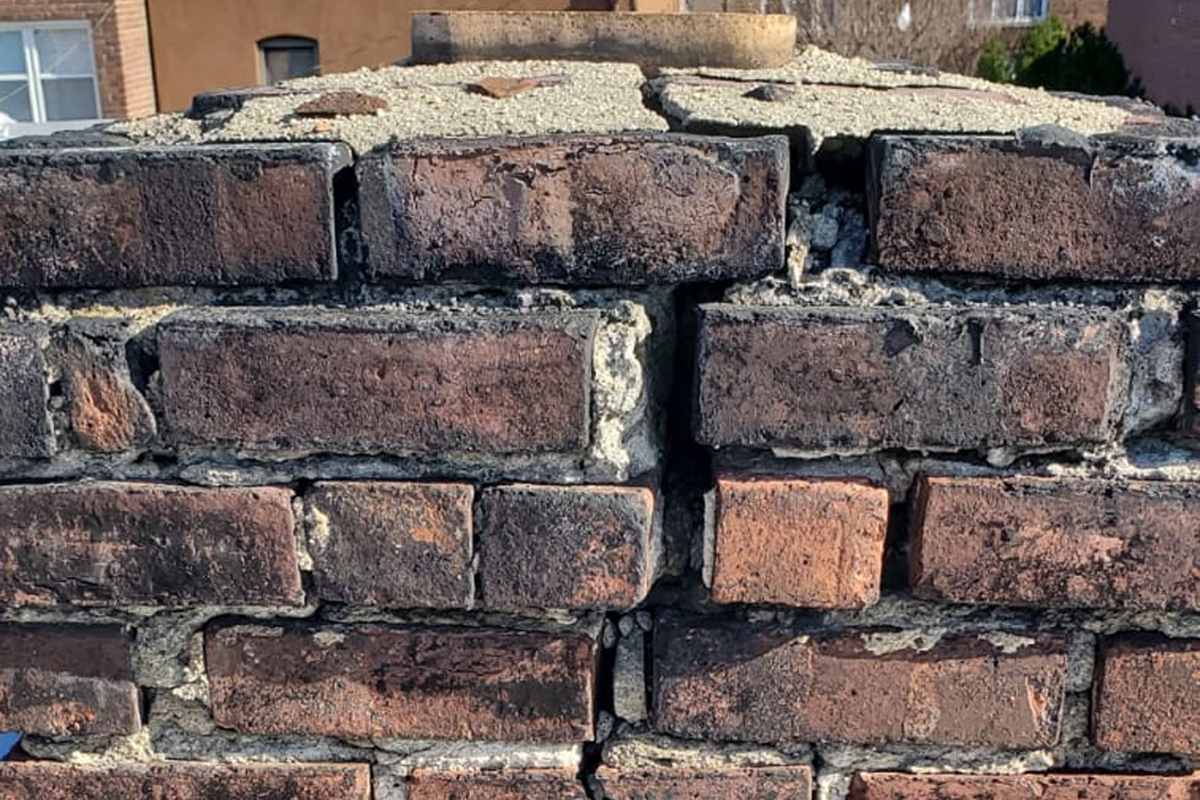 Chimney Cleaning Services
Chimney cleaning means ensuring that the shaft is free from deposit and has the necessary clearances to allow you to enjoy your fireplace properly. A chimney that is not properly cleaned can create extra smoke and even fires inside your home, which is why chimney cleaning should never be neglected. 
Contact us at RH Renovation NYC to conduct a thorough chimney cleaning and sweeping in Westchester county. Be proactive about the safety of your home and the integrity of your entire property. Our team of professionals will be able to determine whether an annual chimney cleaning is enough or if your structure needs more frequent works. It is important to inspect the chimney before temperatures drop, which is right around the time you will start using the fireplace. 
Chimney Inspection and Restoration
An annual chimney inspection will determine whether the chimney needs repairs and restoration or if a simple chimney cleaning and sweeping is enough. 
Our extensive chimney services at RH Renovation NYC can help you in a timely manner by being at any Westchester county home only minutes after your call. Contact us to conduct a proper chimney inspection and restore any cracks in the brick and mortar, fix waterproofing, gas lines or clear the chimney from debris and deposits. We can also conduct leak repairs and sweeps as many times as it is needed for your fireplace to maintain its efficiency. 
Trust us to maintain the interior of your home clean and safe so that you can enjoy the warmth of your fireplace throughout the winter.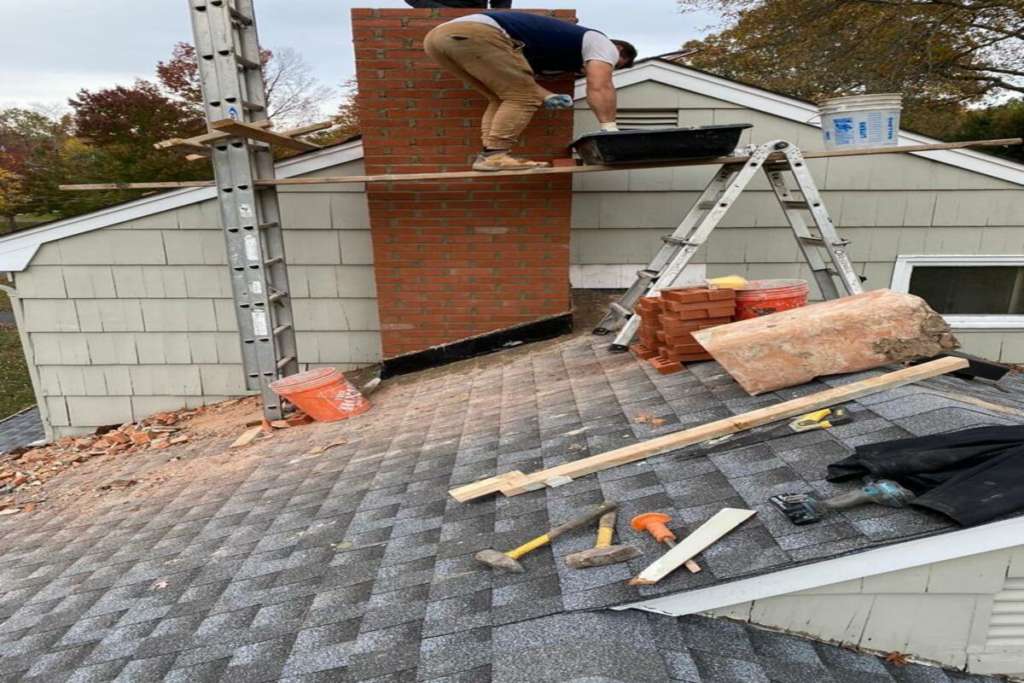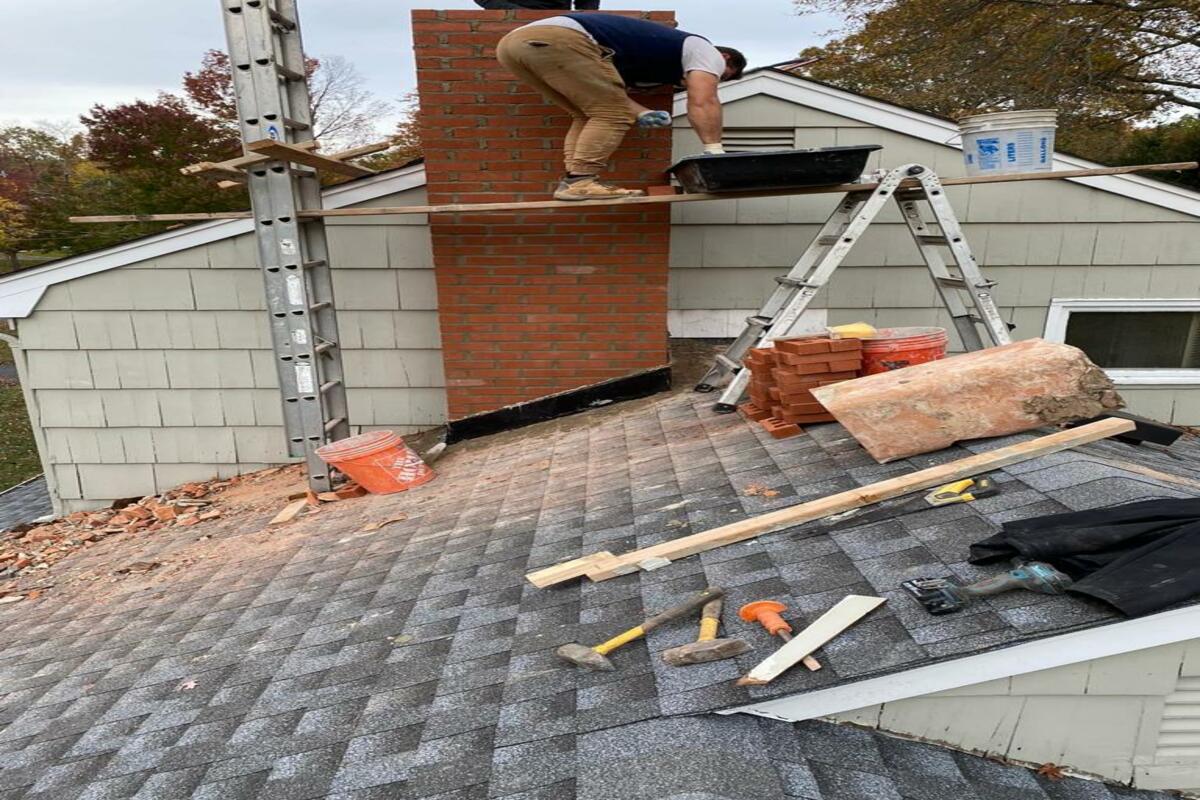 Do you have a project in mind? Feel free to reach us!
What do our clients have to say