Skylight Repair Services Westchester County
Skylights are gorgeous architectural features in any residential or commercial unit. They provide extra light within a building and change the feeling within the room. In addition, skylights add monetary value to your property. This is why it is always a good idea to have a skylight in your property  and ensure it is properly maintained. 
RH Renovation NYC offers professional skylight repair services with a local team dedicated to Westchester County. We can make sure that your skylight looks attractive and does not leak while doing so. Our technical staff can assess your existing skylight and determine the right course of action in repairing any possible damages. If the damage is too excessive, a skylight replacement might be needed. In this case, our skylight repair company will dedicate all its resources to providing the best customer service possible. Contact us to discuss more in detail about our skylight repair services.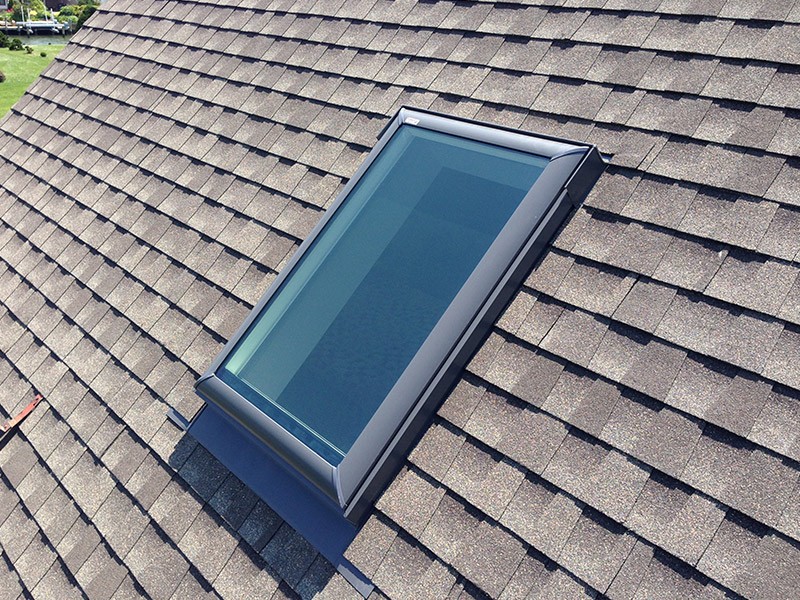 Do you have a project in mind? Feel free to reach us!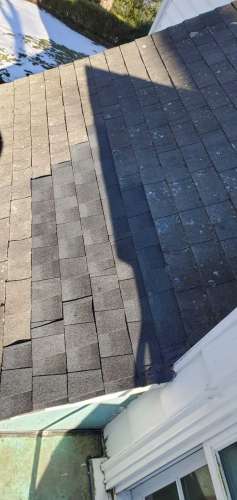 Skylight Repair and Replacement
RH Renovation NYC deals with skylight repair and replacement in a timely manner. Our local team in Westchester County can get to your property, both residential and commercial units, in no time.  Our aim is to deal with any leaks that could bring great harm to your roof structure, ceiling paint, room furniture, and also floors before it is too late, and salvage your existing skylight.  
If you notice any signs of damage or leaks around your skylight, make sure to contact us as soon as possible. A skylight repair is much easier and more convenient than a replacement. It can only be achieved however when the damage is caught and fixed in time. For more information about what we do and how we do it, feel free to call or email us directly and one of our team members will be able to assist you. 
Commercial & Residential Skylight Repair
A skylight is a good asset to have in both a commercial as well as a residential building. It has the unique ability to fill the space with light and attract more customers. It also can make the living quarters more enjoyable. In addition, skylights make the rooms look bigger and brighter. Because of the several advantages they have, a quick commercial and residential skylight repair is a necessity whenever they get damaged. 
Contact RH Renovation NYC for a fast skylight repair service in Westchester County. A member of our local team can get to your commercial or residential unit soon after your call has been placed. Our skylight leak repair techniques and cutting edge equipment will allow you to enjoy your room in no time!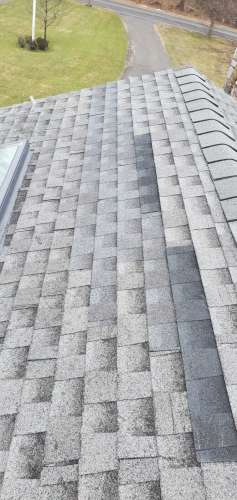 Do you have a project in mind? Feel free to reach us!
What do our clients have to say