Roof Replacement Cost Calculator
Are you in NYC and in need of a reliable roof replacement cost calculator? Look no further! Our advanced calculator provides accurate estimates for your roofing project. Whether you're considering a new roof installation or replacing your existing one, our cost calculator tool will help you make informed decisions. Say goodbye to guesswork and get a clear understanding of the expenses involved. Calculate roofing costs efficiently and confidently plan your project with our user-friendly tool. Trust us to provide you with reliable insights into the cost of roof replacement in NYC.
Don't let uncertainty hold you back from achieving your dream roof. With our roofing cost calculator, you can easily determine the financial investment required for your project. From materials to labor, our calculator considers all essential factors, ensuring you have a comprehensive understanding of the costs involved. Take control of your roof renovation journey and make informed decisions with confidence. Start using our roof replacement cost calculator today and embark on your path to a beautiful and functional roof.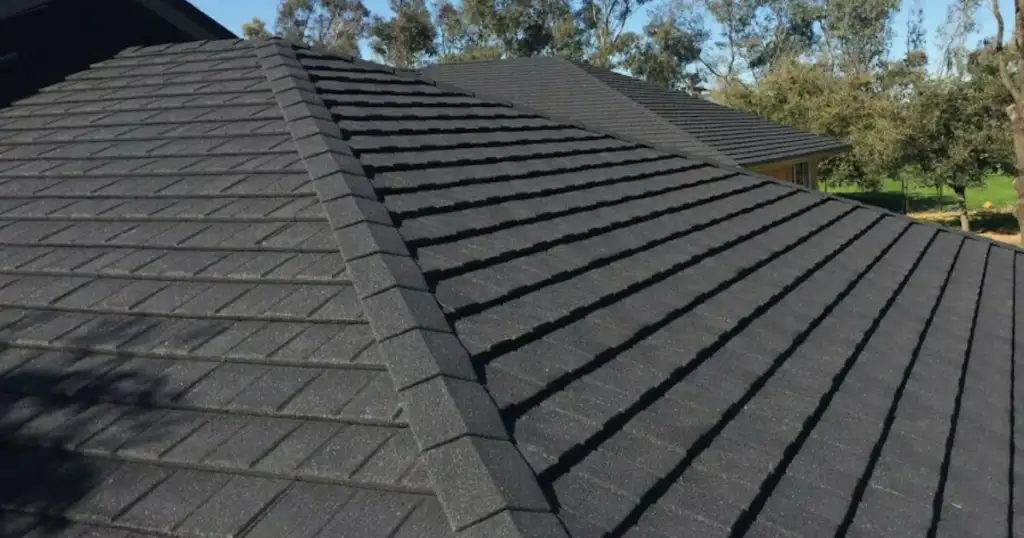 Calculate your roof replacement cost!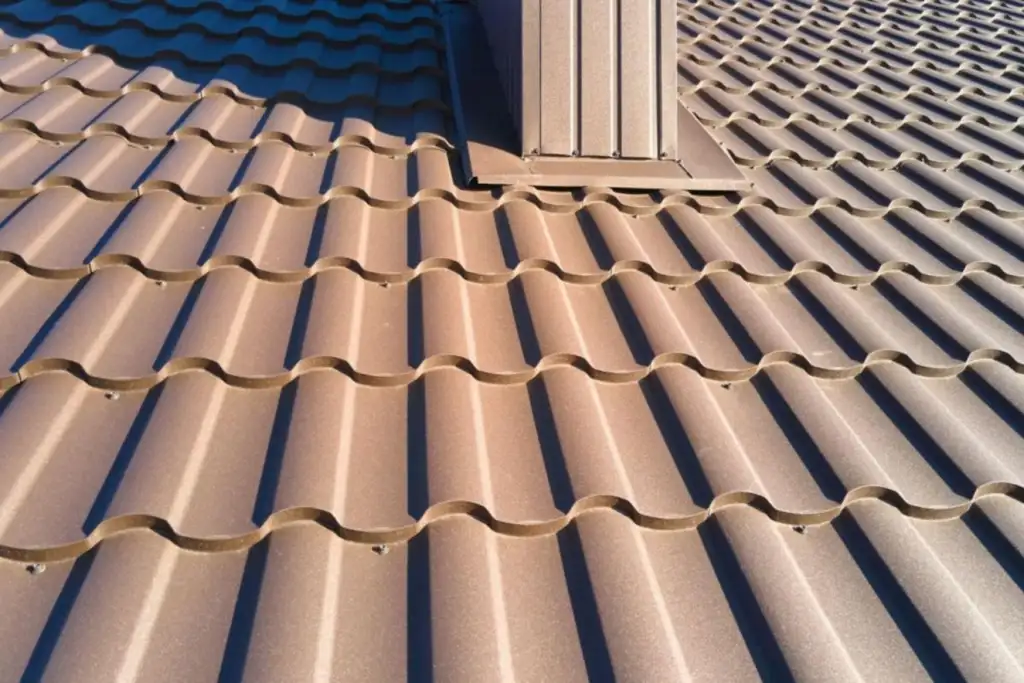 What type of roof do you have?
Unsure about your roof type? Knowing the specific roof type is crucial when requesting a cost calculation. Look for visual cues such as the shape, materials, and design of your roof. Is it a gable, hip, flat, or mansard roof? Asphalt shingles, metal, tile, or slate? Identifying these characteristics enables us to provide you with an accurate estimate for your roof replacement or installation project. After identifying your roof type go ahead and require a roof replacement cost calculation for free. Trust us for reliable roofing cost assessments based on your unique roof type.
How does the roof replacement calculator work?
Curious about our roof replacement calculator and how it operates? Our user-friendly tool simplifies the process of estimating the cost of your roof replacement or installation. Simply input essential details such as the size of your roof, desired materials, and any additional features. Our calculator utilizes advanced algorithms and industry-specific data to generate accurate cost estimates tailored to your specific project. No more guesswork or uncertainty—our roof replacement calculator empowers you to make informed decisions and plan your budget effectively. Experience the convenience and reliability of our calculator to ensure a successful roof renovation project in NYC.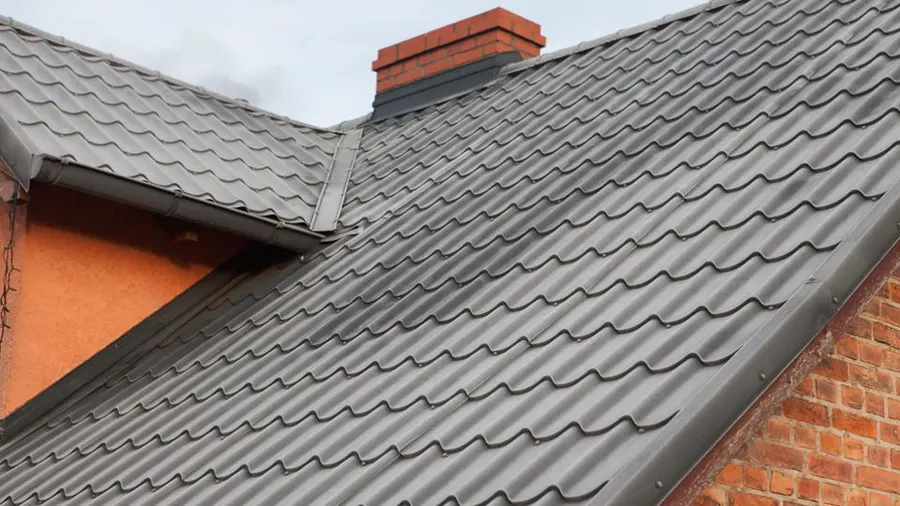 Calculate your roof replacement cost!