Concrete Sidewalk Installation & Repair in the Bronx
Sidewalk installation and repair is a process that requires expertise in order to provide a proper curated urban feel. At RH Renovation NYC we have acquired the latest equipment to become the best concrete sidewalk contractors in the Bronx. Our services are not only cost-effective but also clean and fast. In addition, our staff cares deeply about the environment, therefore all our projects, including sidewalk installation, are completed by environmentally responsible technicians.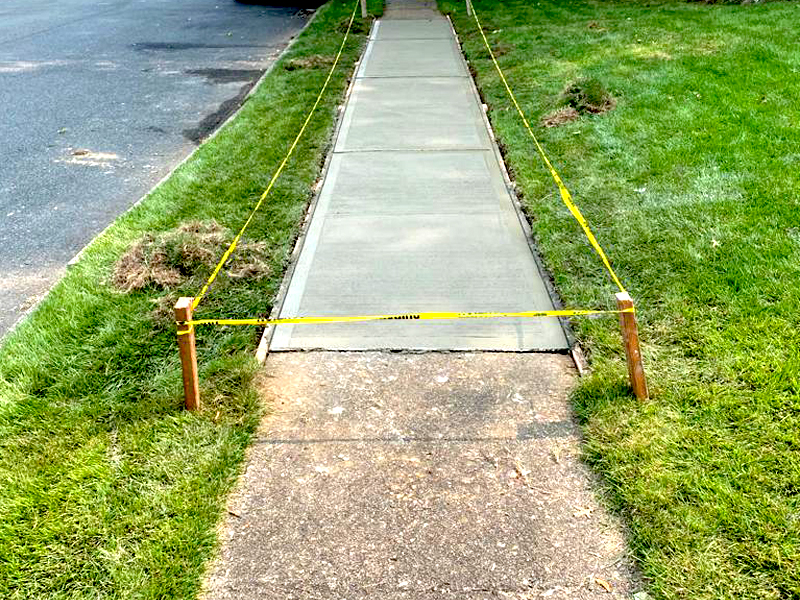 Do you have a project in mind? Feel free to reach us!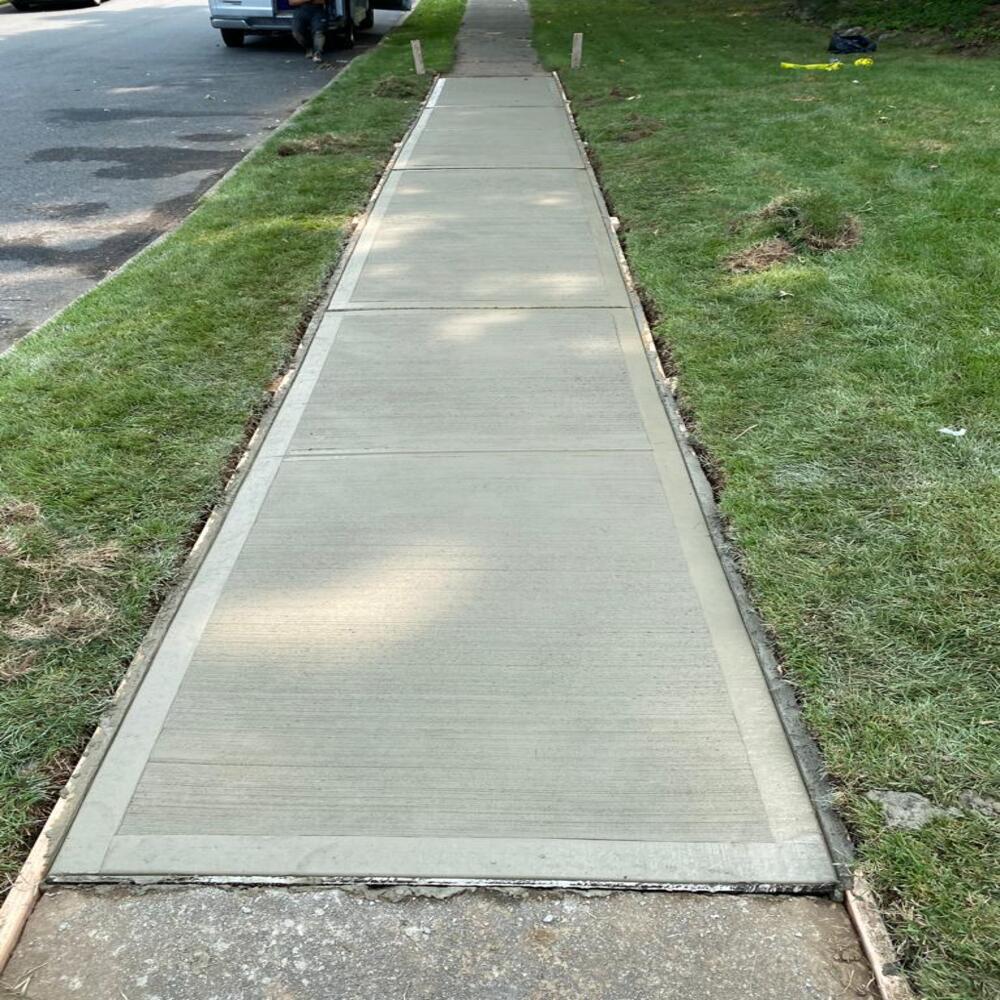 Our sidewalk installation and repair process
The way our local team at RH Renovation NYC approaches a sidewalk repair in the Bronx is by first assessing the existing structure and determining the right course of action. Then, we manage to soothe uneven sidewalks by using quick and efficient techniques. Our aim is to cut costs and provide excellent customer service for our clients by eliminating the need to close the sidewalks, remove the existing concrete structure and replace it with a new one. 
Any repairs conducted by our RH Renovation NYC team in the Bronx are seamless and aesthetically pleasing. We realize the impact that a good design can have on the quality of your home as well as your lifestyle. This is why our team works in conjunction with talented designers even on sidewalk installation projects. Attention to detail is what sets us apart.
 Last but not least, all our services are easy to audit!
Do you have a project in mind? Feel free to reach us!
Contact us for sidewalk installation services in the Bronx
If you notice any dents or imperfections in your sidewalks, do not ignore them. Negligence can cause the damage to become deeper and harder to repair. This in turn will reflect on the cost of your property as well as the safety of your sidewalk. 
Be proactive with the health of your home and its surrounding area. Contact RH Renovation NYC, your local team of concrete sidewalk contractors in the Bronx, and get a quote for free on your sidewalk repair project.