Stairs Construction Contractors in Westchester County
Stairs are not only interesting design features in a home but also irreplaceable structures that create the link between floors and provide vertical circulation. This is why, at RH Renovation NYC, we take our job as stair contractors in Westchester very seriously and with the utmost professionalism.
Our old staircase renovation projects are some of the most aesthetically pleasing restorations that we have been working on. We always try to seamlessly blend hardwood stairs with existing floors so that the stair design does not overwhelm the entire room. On the contrary, this strategy enhances the decor of the house while adding many pleasing details to your interior.
So if you have a wood and metal staircase design you want to work on, or a stairs restoration project in Westchester, our RH Renovation team will be at your disposal in a matter of minutes. You can also get involved in the process yourself, and use the guidance we provide to have a fun and enjoyable experience.
Our expertise as custom stair builders allows us to work on all types of stairs such as wood, metal, steel, and concrete. Contact us directly to discuss your stairs renovation project in more detail.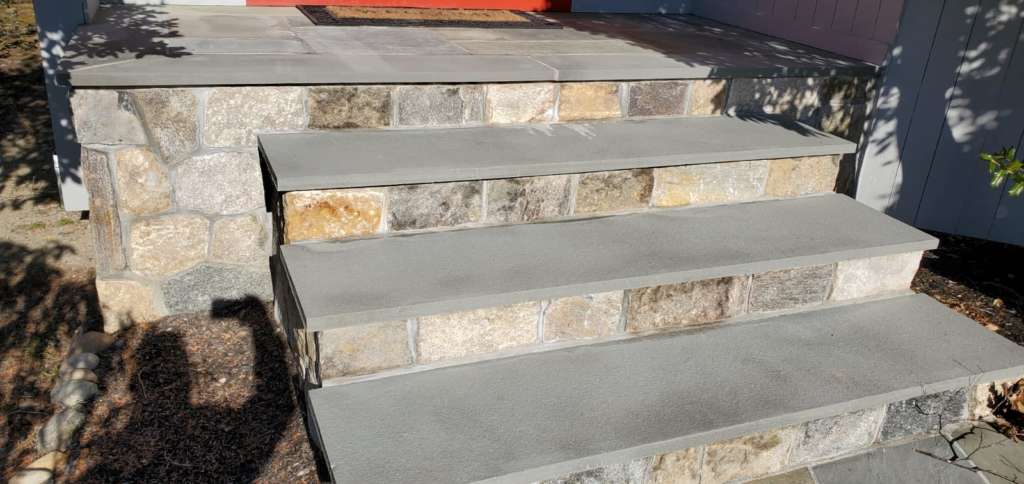 Do you have a project in mind? Feel free to reach us!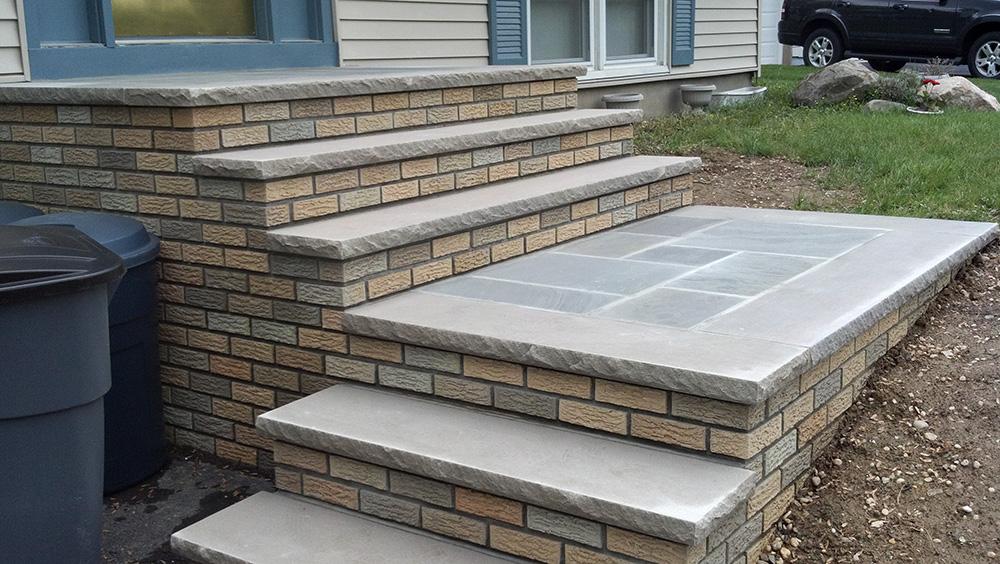 Stairs Renovation and Restoration Service Westchester County
Stairs construction is not easy. You need to calculate the risers and treads properly in order to achieve a comfortable stair that is also safe. Stairs renovation is even more difficult since you have to work on an already established structure that can be harder to manipulate. Our experience at RH Renovation NYC however can help you repair, renovate and refinish any type of staircase. We can work on wood structures as well as metal or concrete stairs. After our involvement, your home is guaranteed to have a brand new look. Last but not least, you will feel safe walking on your new staircase.
Do you have a project in mind? Feel free to reach us!
Professional Custom Stairs Builders in Westchester
At RH Renovation NYC we offer a variety of different services related to home repairs, including wood stair construction. As the most professional custom stairs builders in Westchester, our team can guide you through the entire staircase construction process from start to finish. Once the contract has been established, we will set appointments to update you with the most appropriate design for your stairs. We will discuss what the best staircase style for your home is. Also, designers from our team will introduce you to the most appropriate colors and handrail materials to achieve a contemporary-looking staircase that will make your home look much more inviting.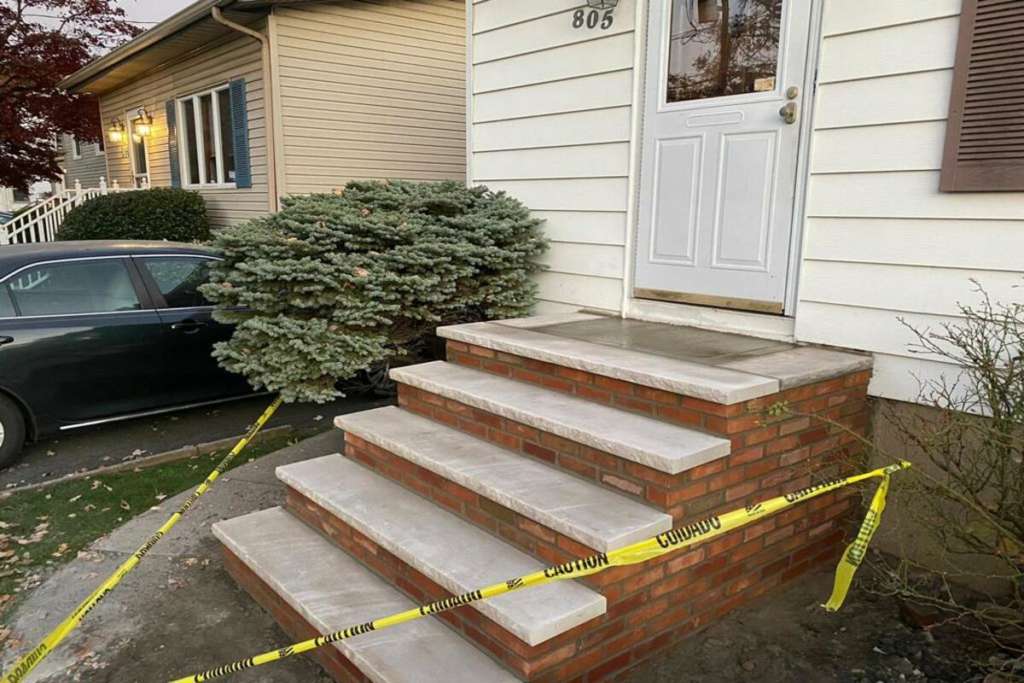 Do you have a project in mind? Feel free to reach us!
What do our clients have to say