Flat roof repair services in Bronx
Flat roofs, whether commercial or residential, require repairs more often than any other type of roof. This is precisely due to their horizontal shape which retains water and causes long-term damages and leaks. At RH Renovation NYC we take our job as flat roofing contractors very seriously in order to preserve the quality of your home or other commercial structure. Our technical team will provide fast and professional flat roof repair services in the Bronx, in addition to other areas of New York. 
If you see any signs showing that your flat roof needs repairs, make sure to act on them in a timely manner. Neglecting to repair a flat roof can cause permanent damage to the entire structure of your property and also increase repair costs. Contact us to schedule a free estimate and figure out what types of flat roofing services are more appropriate for your flat roof.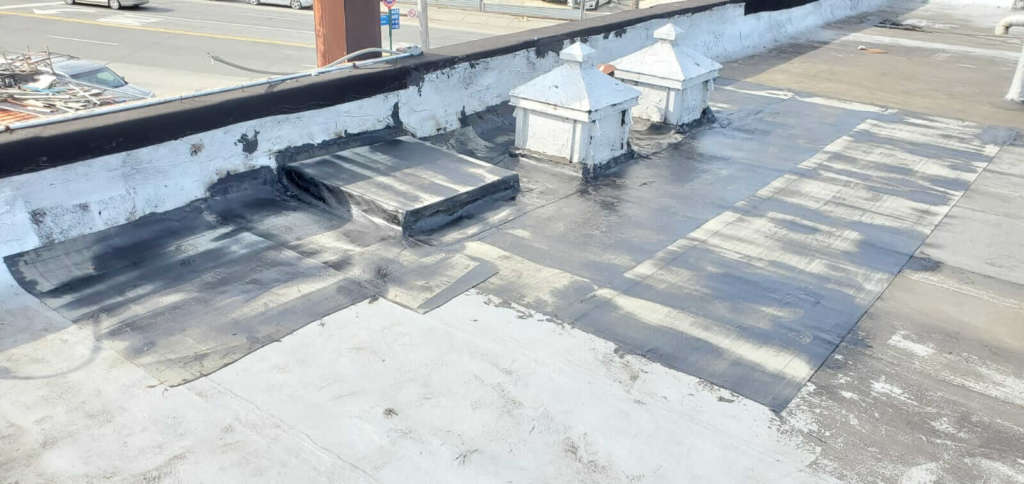 Do you have a project in mind? Feel free to reach us!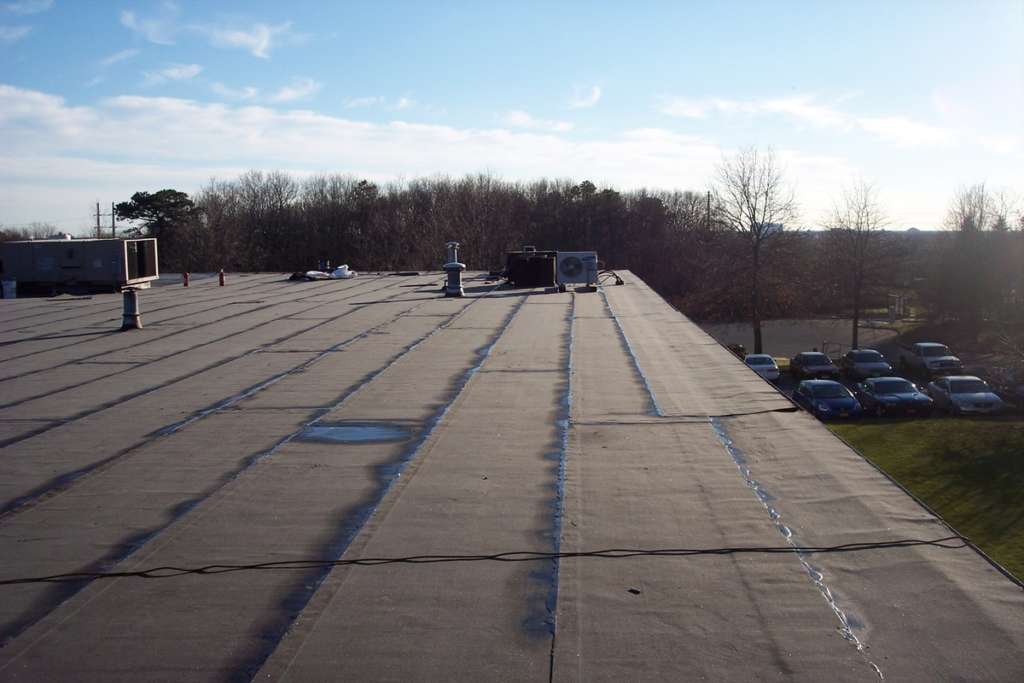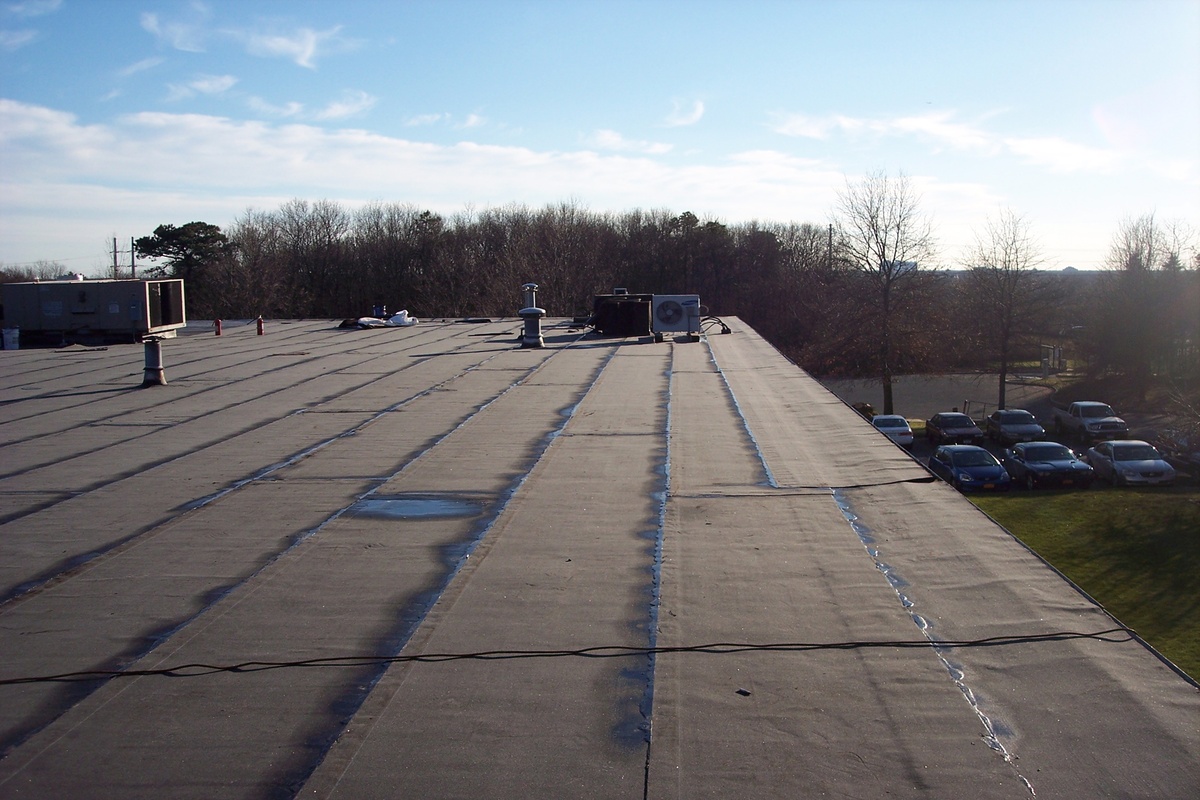 Commercial flat roofing in Bronx
Commercial flat roofing problems can start small and inconsiderable but become quite dangerous over time. Neglecting to act on such problems, whether visible damages or smaller leaks, can increase costs or even result in your roof needing a full replacement. 
RH Renovation NYC provides commercial flat roofing services in the Bronx. We offer flat roof maintenance, installation, repairs, or replacement of industrial flat roofing. Our services and equipment can handle your flat roof installation from start to finish. We use a variety of materials to prevent water damages and provide durable and sustainable commercial flat roofing, which is also affordable. Our choice of material or service is based on an expensive evaluation of the quality of your existing roof. Contact us to get a quote on your commercial flat roofing in the Bronx. 
Residential flat roofing in Bronx
Residential flat roofing requires continuous maintenance checks to ensure that your home is always safe and your property is healthy. RH Renovations in the Bronx, offer extensive flat roofing services to maintain the integrity of your residential flat roof by acting on its weak points in particular. Our technical team is equipped with the necessary experience and equipment to reseal joints, patch repairs, renew seals around skylights, repair and install gutters and gutter guards, and any other service related to your residential flat roofing in the Bronx. We can determine whether your roof needs simple alterations or if it is time for a flat roof replacement. Contact us at RH Renovation NYC for an assessment of your roof in order to determine the right course of action.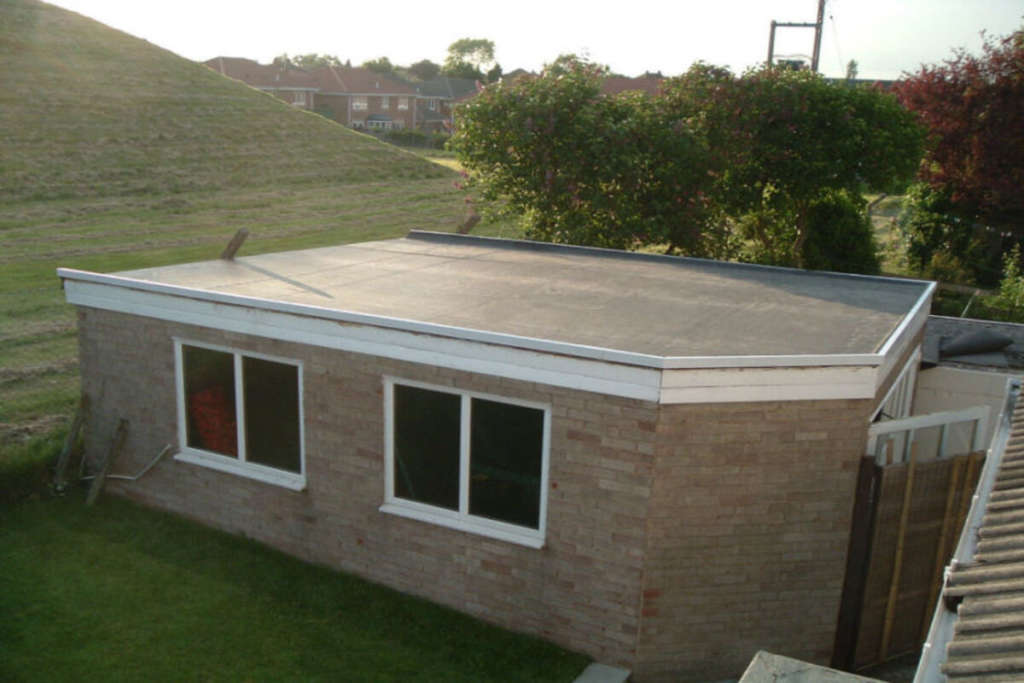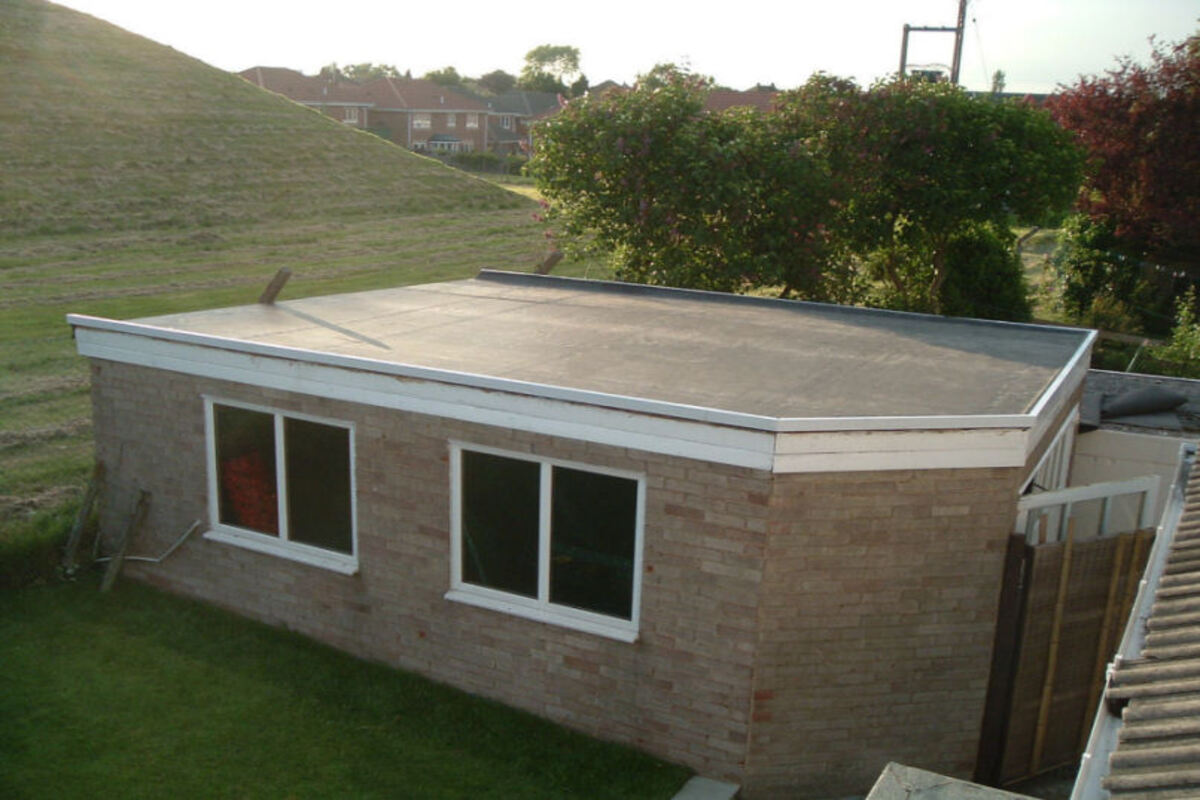 Do you have a project in mind? Feel free to reach us!
What do our clients have to say
Other services in the Area