Flat roof repair services in Eastchester
Flat roof repair services allow the structure of your home to remain safe and healthy for years to come. Continuous flat roof maintenance is crucial in preserving the value of your house and its integrity throughout the years. Taking care of a flat roof however can be a tricky and lengthy process, which can inevitably result in unexpected costs. This is why at RH Renovation NYC we have invested in an experienced team of workers in addition to the right tools and machines required, to provide the best customer service and the most sustainable roofing solutions. We are one of the most reliable flat roofing contractors in Eastchester that can also guide you in the right direction when it comes to flat roofing services. All our solutions are based upon a careful evaluation of your existing flat roof and a proper estimate of the overall cost of repairs to make your vision of a perfect flat roof come true. 
If you see any signs showing that your flat roof needs repairs, make sure to act on them in a timely manner. Neglecting to repair a flat roof can cause permanent damage to the entire structure of your property and also increase repair costs. Contact us to schedule a free estimate and figure out what types of flat roofing services are more appropriate for your flat roof.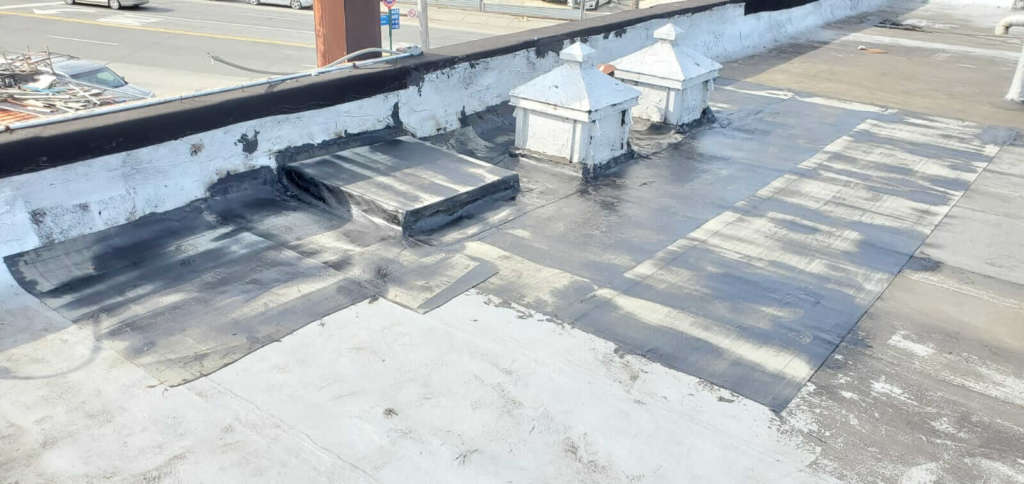 Do you have a project in mind? Feel free to reach us!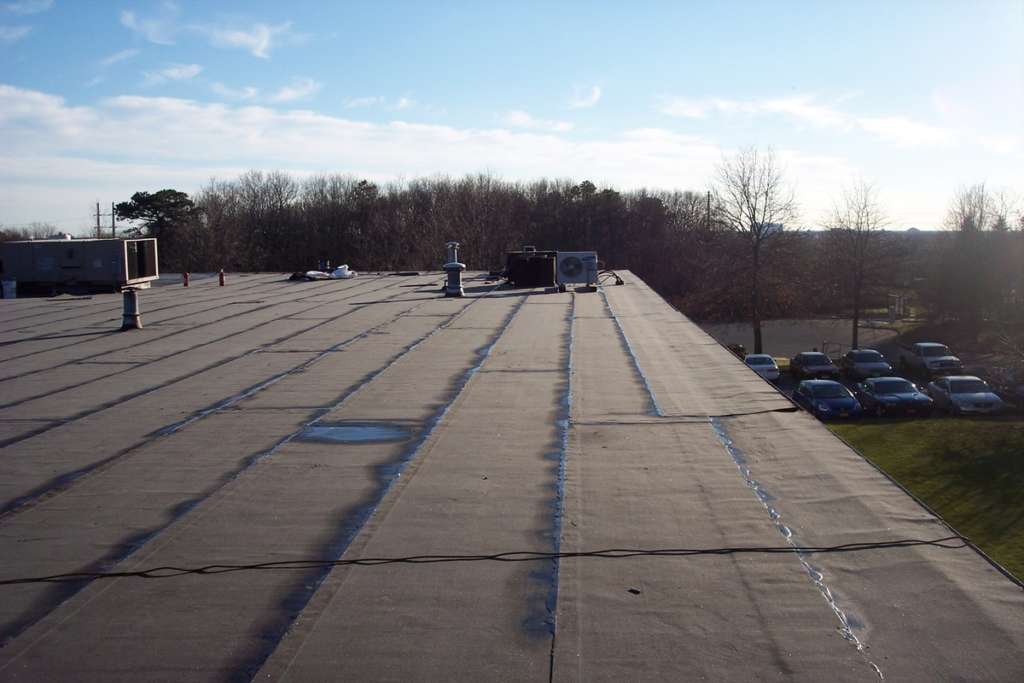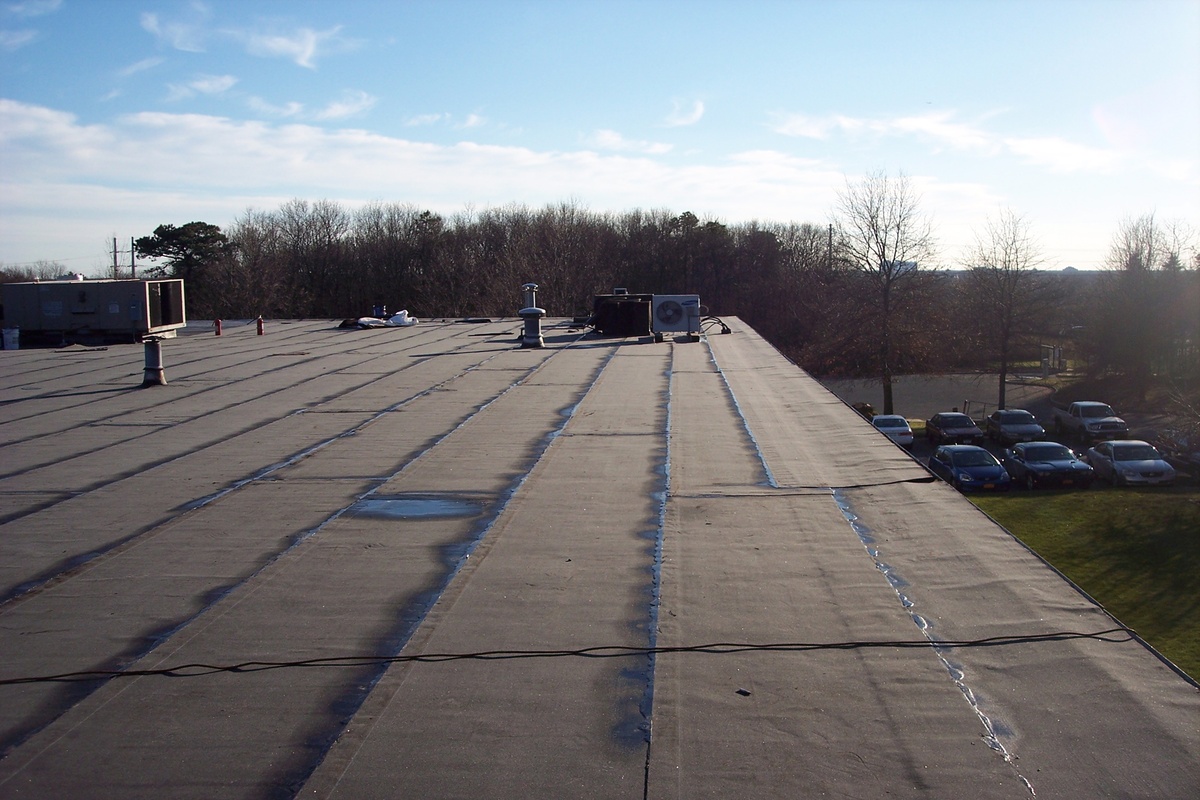 Commercial flat roofing in Eastchester
Commercial flat roofs can get damaged and require immediate repair despite having been maintained properly throughout the years. Certain symptoms like leaks, high energy bills, visible damages, or substantial tears can mean that your commercial flat roof is in need of help. Do not neglect any such signs in order to maintain the integrity of your property and allow your business to thrive. Take action before it is too late. 
RH Renovation NYC offers the most reliable flat roofing contractors to take care of your commercial flat roofing services in Eastchester. Our technical team of knowledgeable and experienced workers will guide you through the correct commercial flat roof installation or repair option, whether it is a build-up roofing, single-ply EPDM, PVC roof coatings, or other. 
Residential flat roofing in Eastchester
RH Renovation NYC offers a comprehensible amount of residential flat roofing services to make you feel safe at home at all times. Residential flat roofs require a lot of maintenance and repairs over the years as they are more prone to water damages than other roof types. Our team's fast response and professional expertise will evaluate your residential flat roofing quality and provide the most appropriate level of repair for your structure. We will cover anything from flat roof replacement to flat roof installation.  Contact us to schedule an appointment for a free estimation so you can get informed on the amount of work your flat roof needs in addition to how much it will cost. Be proactive in preserving the quality of your flat roof.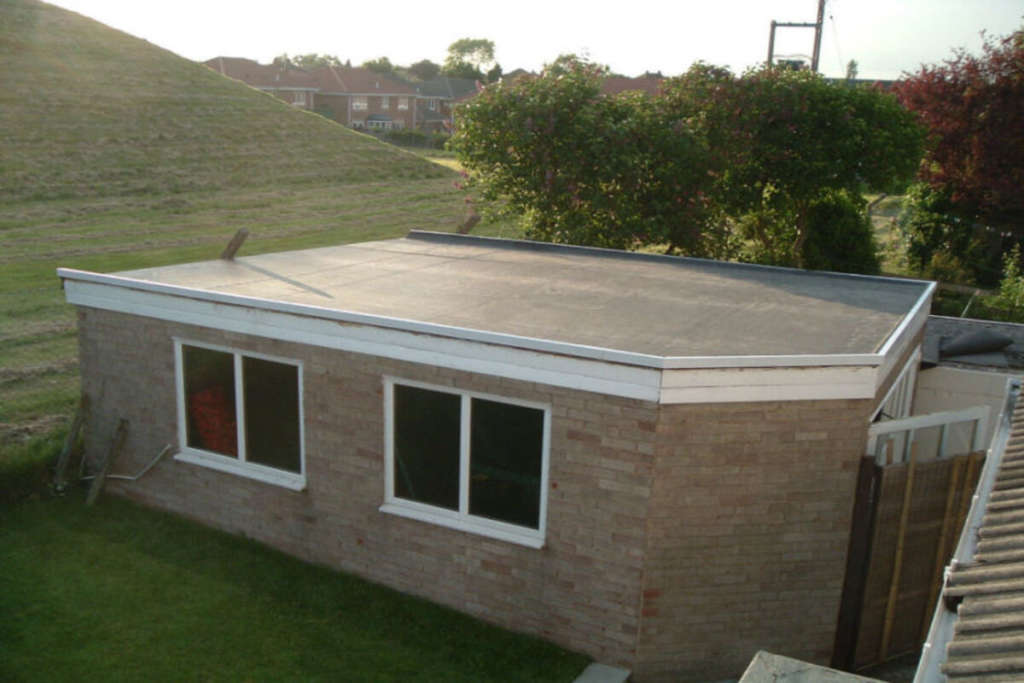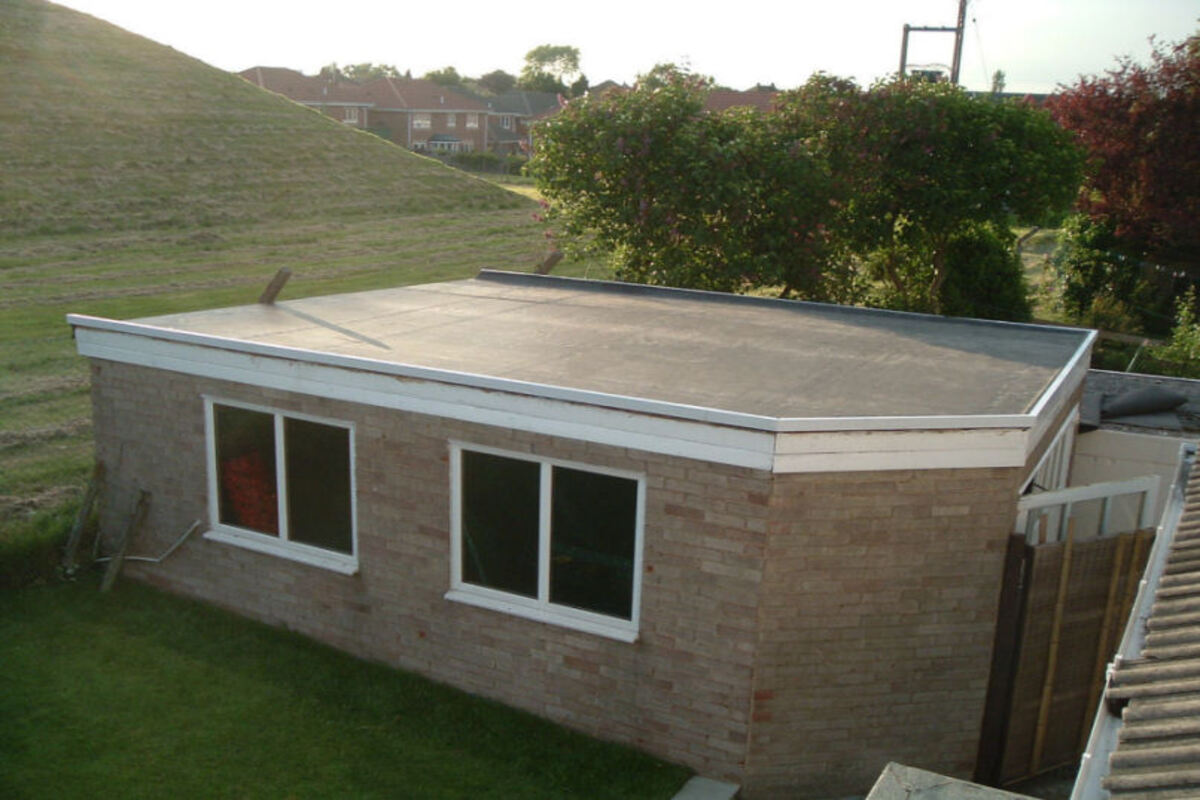 Do you have a project in mind? Feel free to reach us!
What do our clients have to say
Other services in the Area