Flat roof repair services in Mt. Vernon
Flat roofs are quite common in Mt. Vernon, thanks to their horizontal feature which gives houses and commercial units a modern look. In addition, these roofs are great for hosting parties or staring at views in this interesting area of New York. Flat roofs however are more prone to water damages than any other shape and can deteriorate very quickly if not cared for properly. Flat roof maintenance requires professional expertise and timely action to be efficient. This is why RH Renovation NYC offers technical support and extensive flat roof repair services in Mt. Vernon. Having a local team come to your aid and promptly repair your residential, commercial, or industrial flat roofing will cut down on costs and prevent damages to reach the structure of the property. A quick response will help keep the health of your property intact! Contact us to discuss your flat roof installation and get a preliminary quote for free.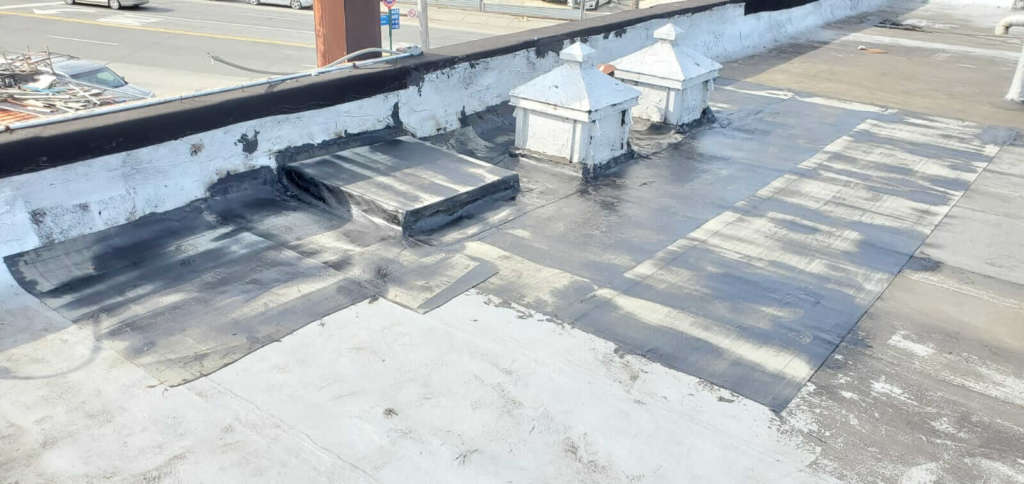 Do you have a project in mind? Feel free to reach us!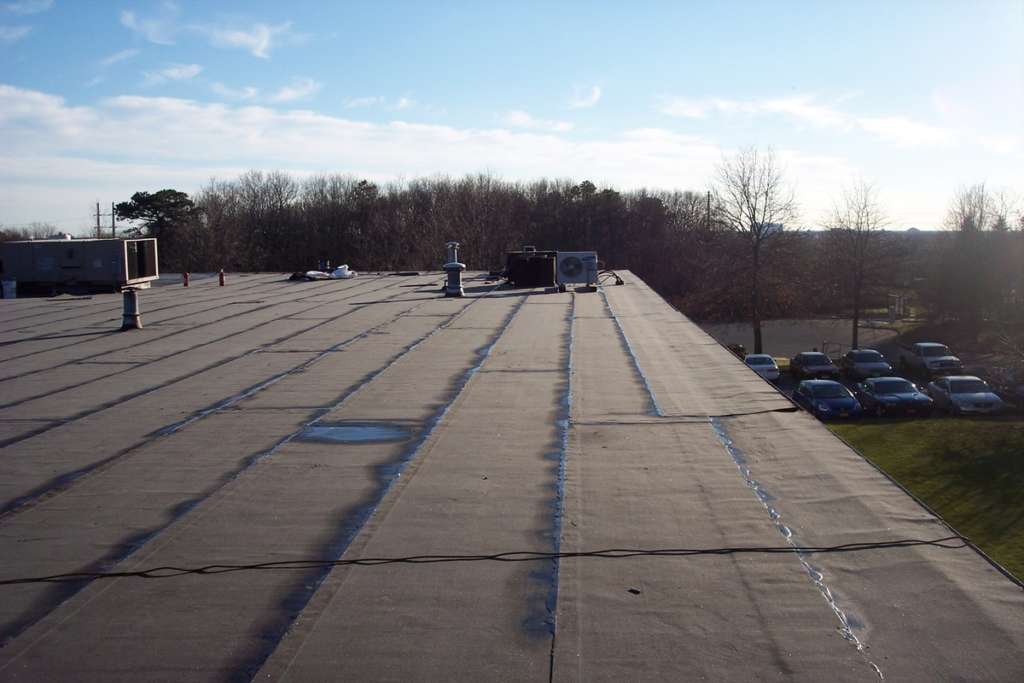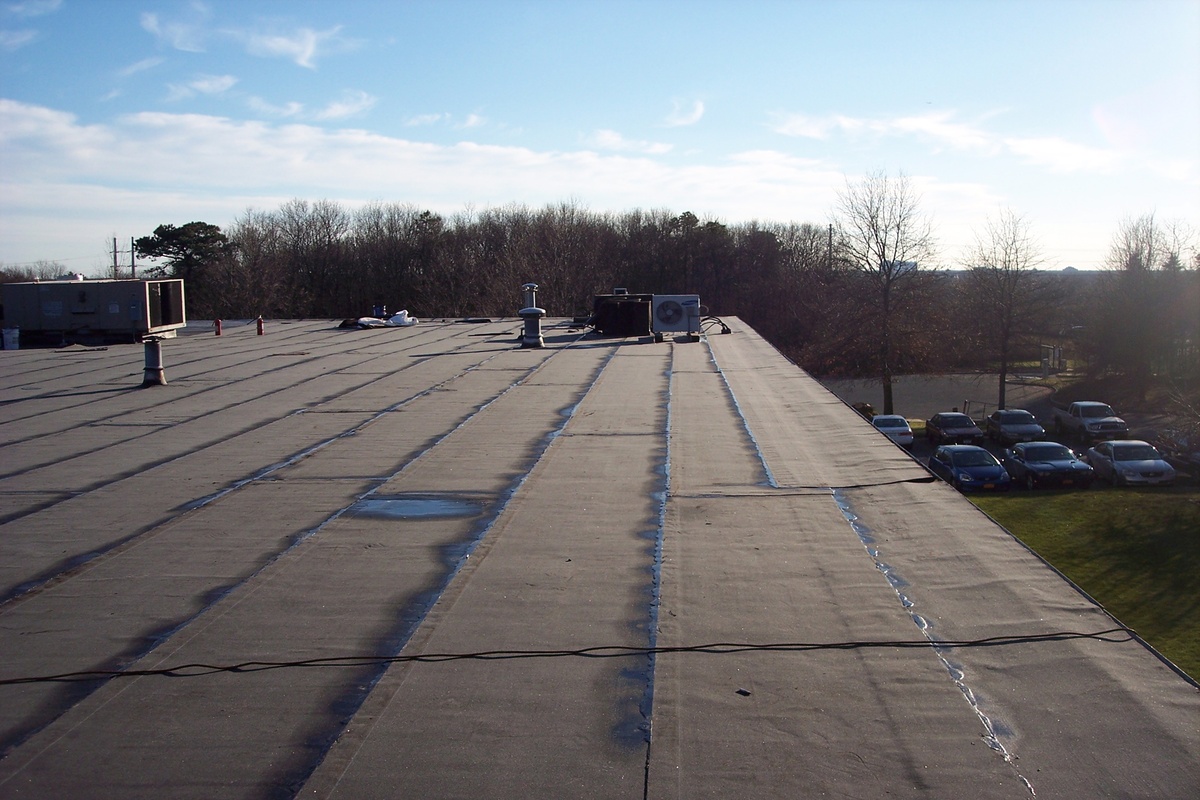 Commercial flat roofing in Mt. Vernon
A commercial flat roofing needs to be inspected and maintained properly in order to avoid complete removal and replacement. As a general rule of thumb, flat roof repair is easier and much cheaper than flat roof replacement. So how can you prevent your commercial flat roofing from getting damaged beyond repair? Appoint local flat roofing contractors to assess the damage to the roof and determine the right course of action in due time. 
RH Renovation NYC provides professional and technical expertise for all of our flat roofing services in Mt. Vernon and other New York locations. Our team's quick response will preserve the stability of your commercial flat roofing and offer the right repair strategy based on a thorough assessment of its current conditions. Contact us directly for a free estimate. 
Residential flat roofing in Mt. Vernon
The quality of your residential flat roofing will impact how well you sleep at night! A good flat roof that protects your home and is free of mold is a great asset to have. It will not only preserve the value of your home in case you want to put it on the market but also provide a nice outdoor space where to spend some nice moments with your family or friends. This is why at RH Renovation NYC we take our job as residential flat roofing contractors as a privilege that allows us to increase the quality of your life by preserving the quality of your roof. We do so by offering the best technical team to review the state of your residential flat roof and provide the most appropriate course of action to maintain its health!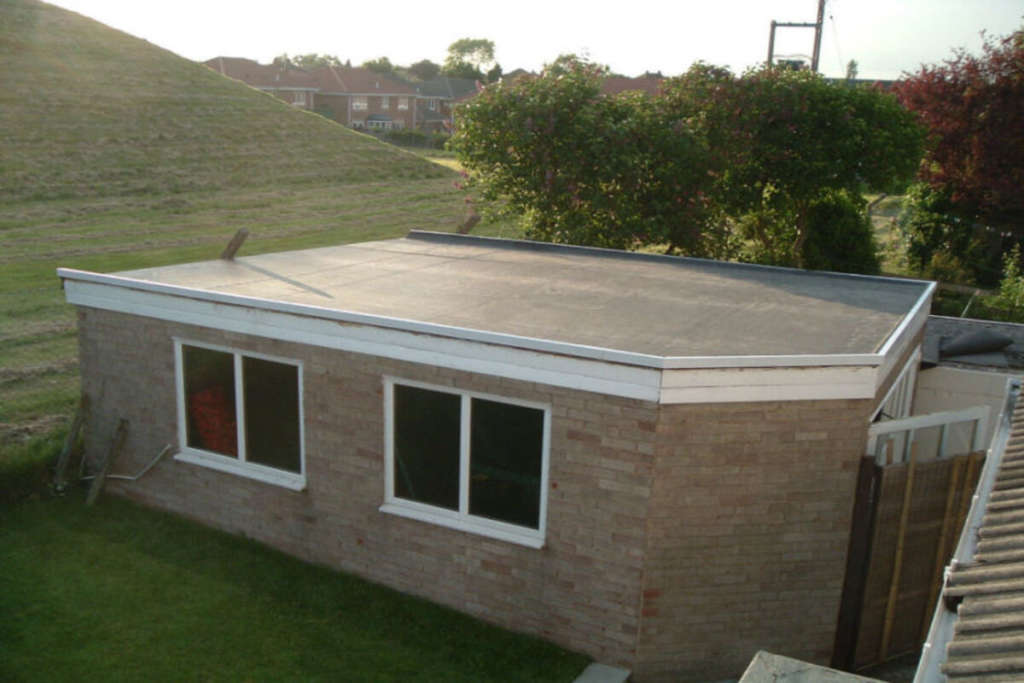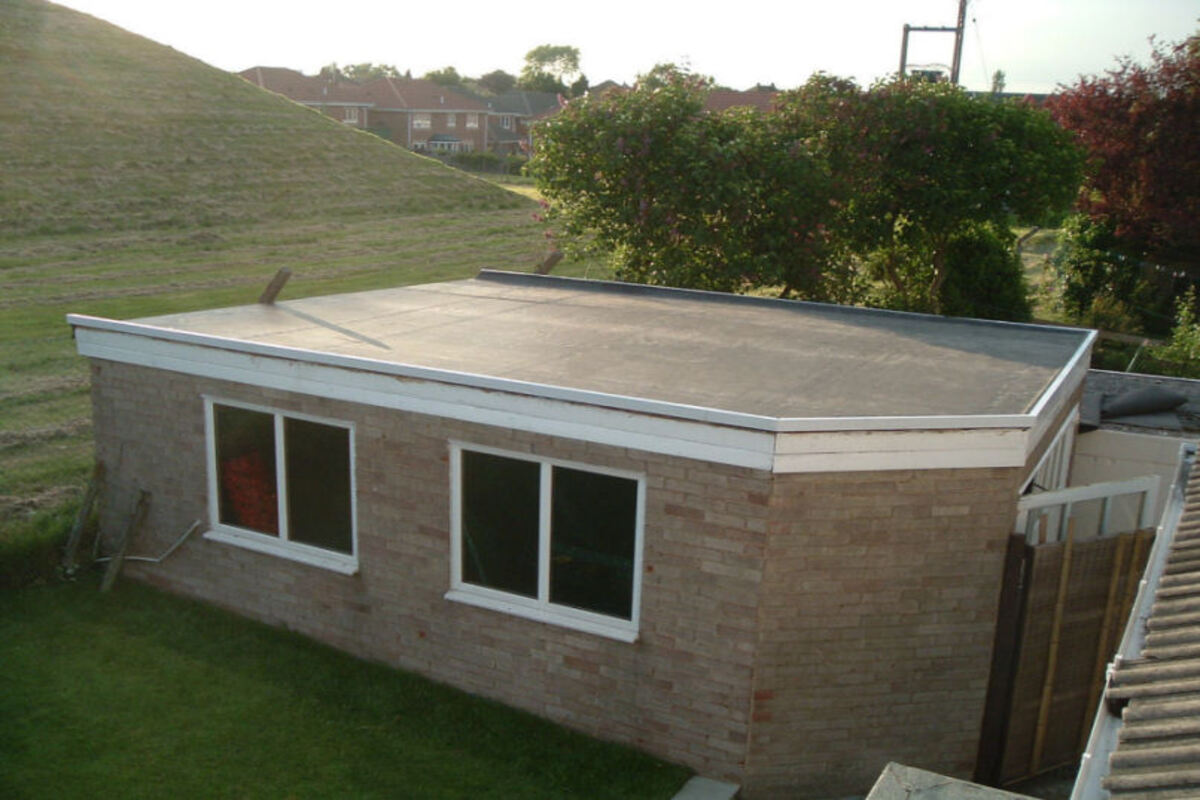 Do you have a project in mind? Feel free to reach us!
What do our clients have to say
Other services in the Area