Flat roof repair services in Westchester
Westchester is known for being one of the largest counties in New York, and one where flat roofs are very common. This is why at RH Renovation NYC we have dedicated flat roof repair services in Westchester. Our aim is to protect the integrity of your home or business by assuring that your flat roof is always properly maintained. We are one of the most reliable flat roofing contractors in Westchester offering great customer service, fast response, and technical expertise. Our aim is to keep things simple and effective by determining a flat roof repair strategy based on the properties of the existing roof. We like to be open with our clients about the level of repair needed and how much it is going to cost, which is why we can provide an estimate of these costs for free. Request an appointment with a member of our team today to determine what type of flat roof construction service is the one that will make your Westchester roof better.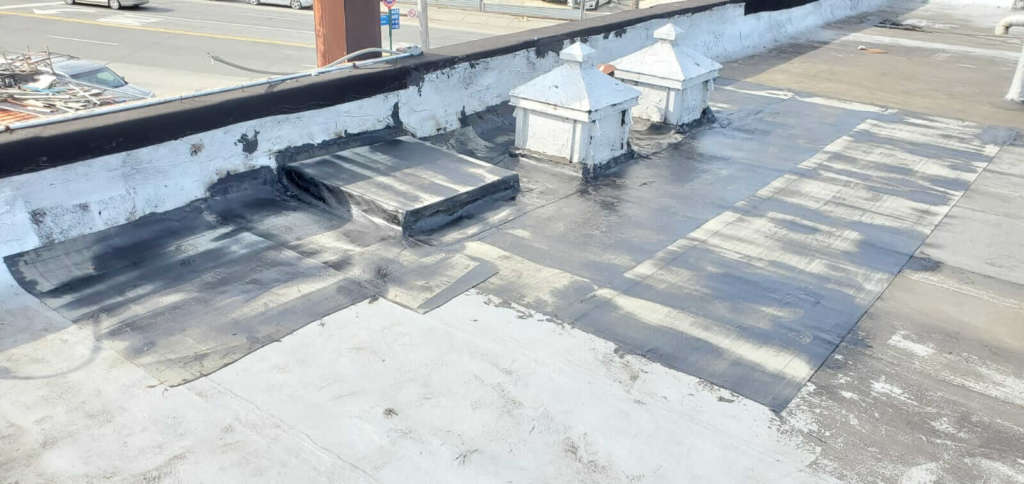 Do you have a project in mind? Feel free to reach us!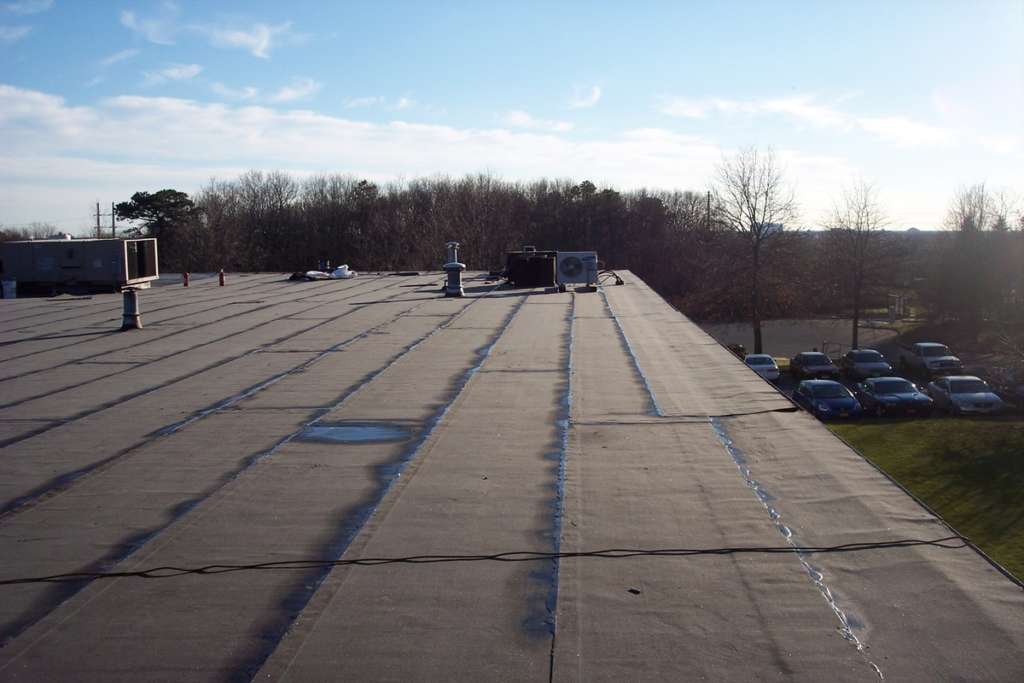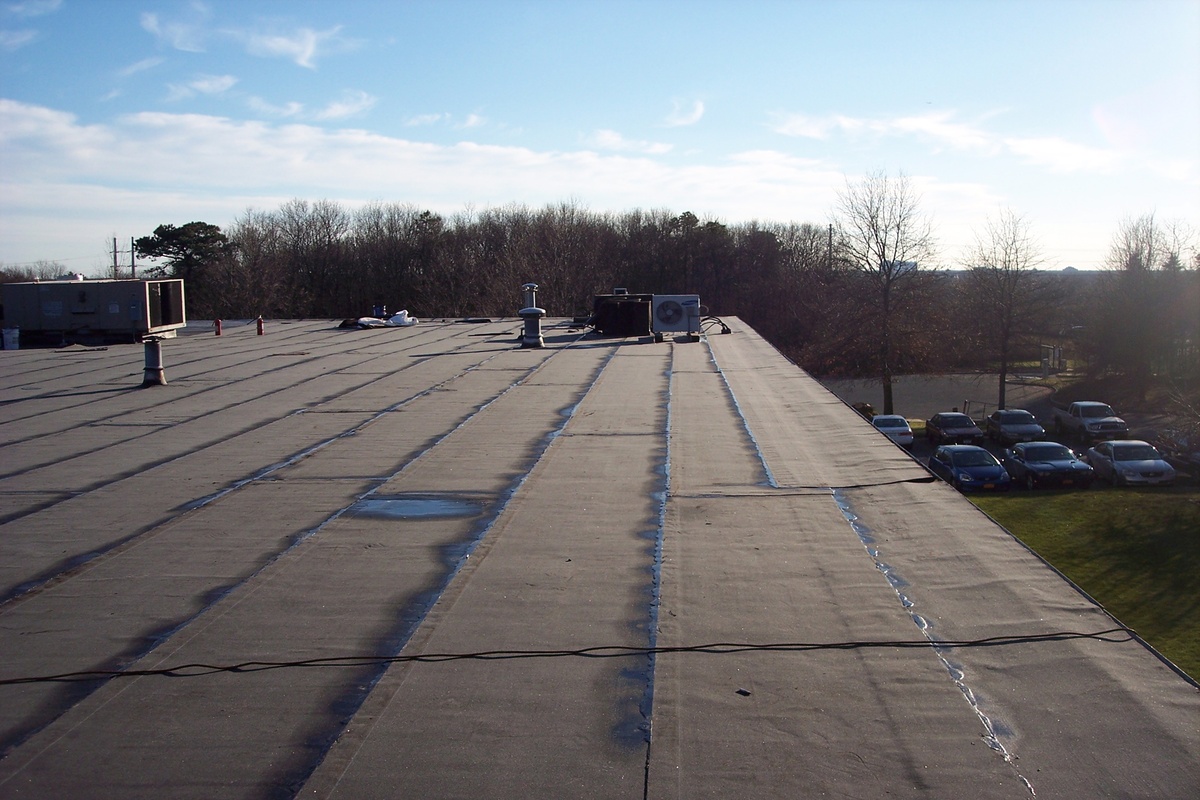 Commercial flat roofing in Westchester
AT RH Renovation NYC we are well equipped in dealing with commercial flat roofing issues in Westchester. From flat roof replacement to installation, we got you covered! Our team can detect any signs of damages to your commercial flat roofs such as visible tears or smaller secret leaks that can really harm your business and drop your customer service satisfaction rate. We appreciate how important customer service is, and that is why our response to all our clients with commercial flat roof issues is not only fast but also cost-effective. 
Our extensive experience dealing with industrial flat roofing in Westchester allows us to provide quality work that will make your property and your business thrive under a safe commercial flat roof! Contact us directly to learn more about what we can do for you. 
Residential flat roofing in Westchester
Westchester is an inspiring residential area with a close link to nature, welcoming neighborhoods, and just relaxing views throughout. A flat roof in this county allows you to experience all that and more. It inspires you to be creative and decorate this as a modern terrace where you can host parties and become famous amongst your friends. This is why preserving the quality of your residential flat roofing is so important to us at RH Renovations. 
Our dedicated flat roofing services in Westchester allow us to act fast and fix any damages to your roof in no time so that you can always have a positive experience in your home. Whether it is a flat roof installation you are looking for or a simple repair, you can set up an appointment to get a quote and let us figure out the next step.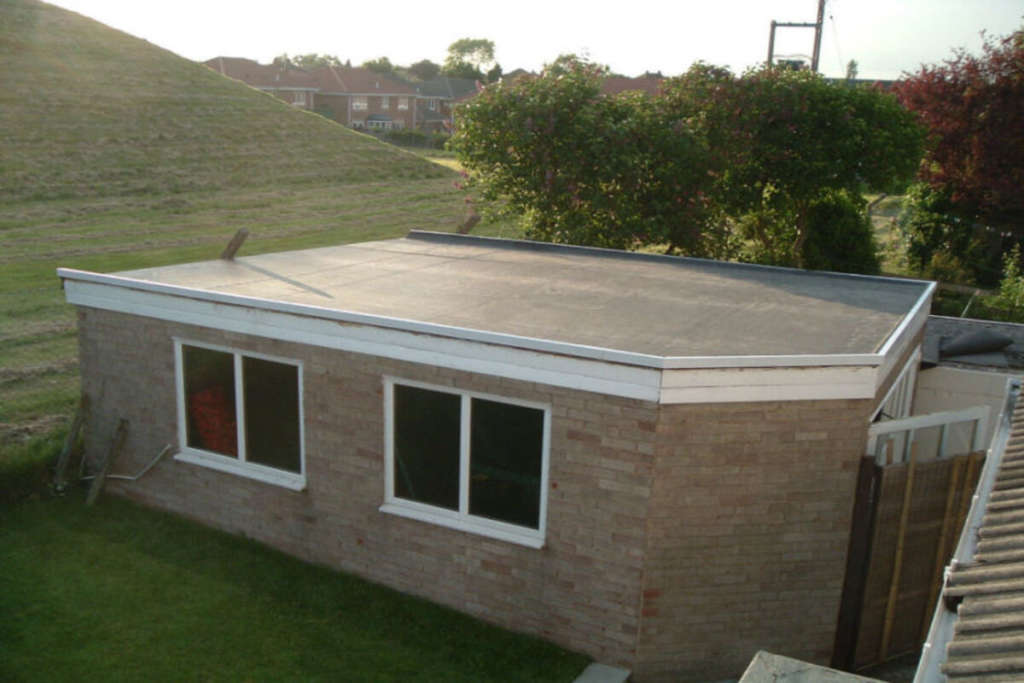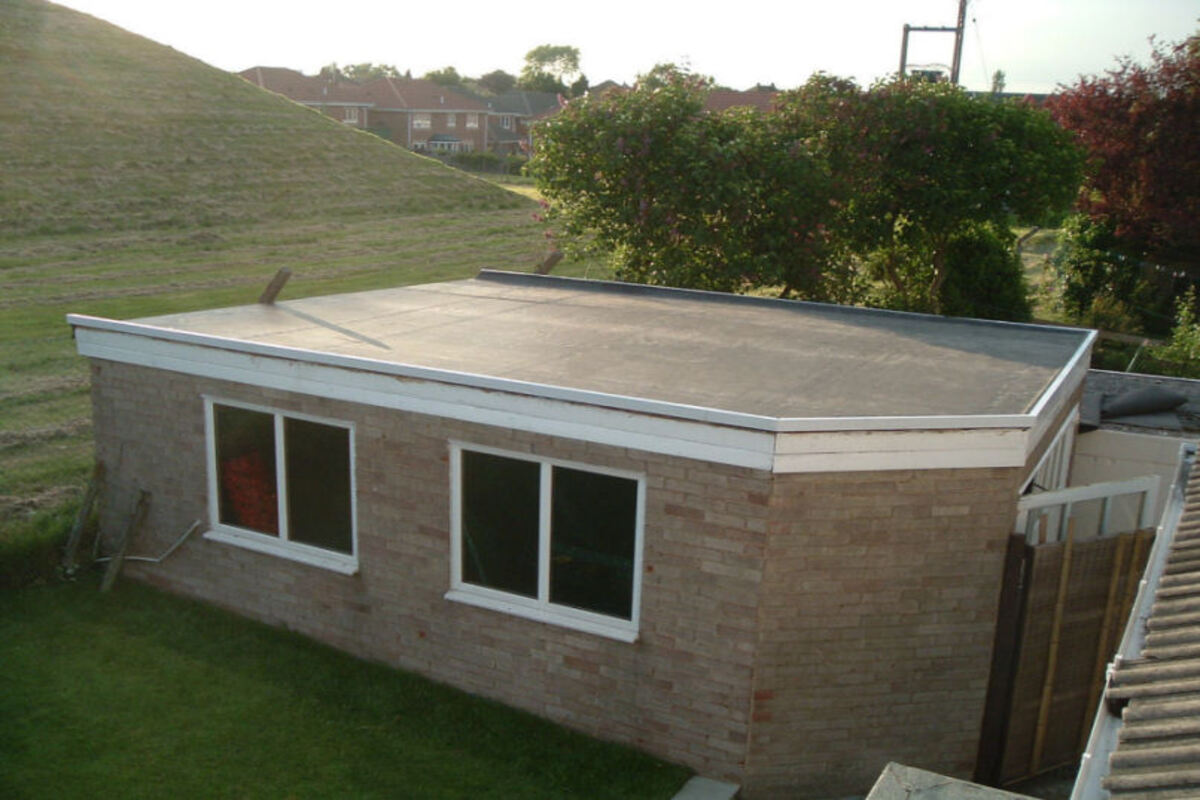 Do you have a project in mind? Feel free to reach us!
What do our clients have to say
Other services in the Area