Deck Repair and Restoration in Westchester County
A deck is a very important addition to your property, whether a private home or a commercial multi-family condominium. It adds monetary value to the structure, in addition to a very appreciated outdoor space for tenants and customers to enjoy. So preserving the quality of your deck is a responsibility that no property owner should take lightly. Therefore, once you see signs of damages, take action to get your deck fixed as soon as possible and prevent the damage to extend and hurt your business or home life. 
RH Renovation NYC is your local deck repair company in Westchester. Our services include deck railing replacement, pool deck restoration, patio deck installation, and other outdoor deck repair-related services. Our team is well known for being efficient and quick so that your deck is ready in no time. We are equipped with the right tools and materials to provide premium quality service and make sure that your deck is always safe to use.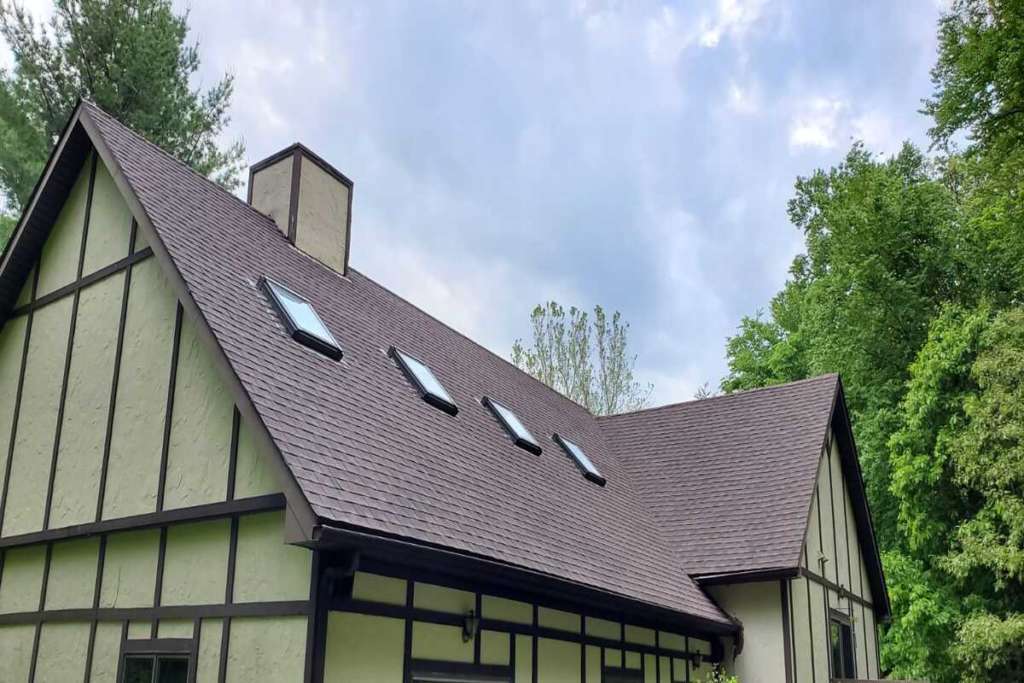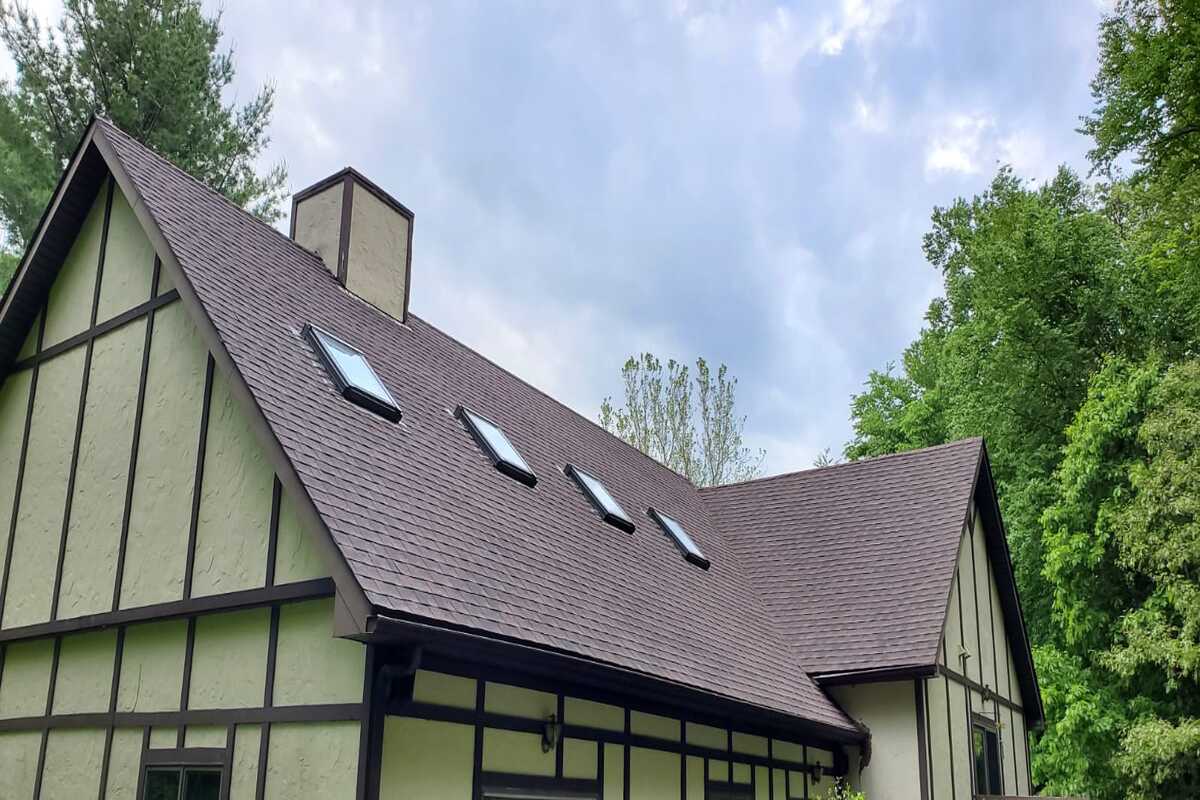 Do you have a project in mind? Feel free to reach us!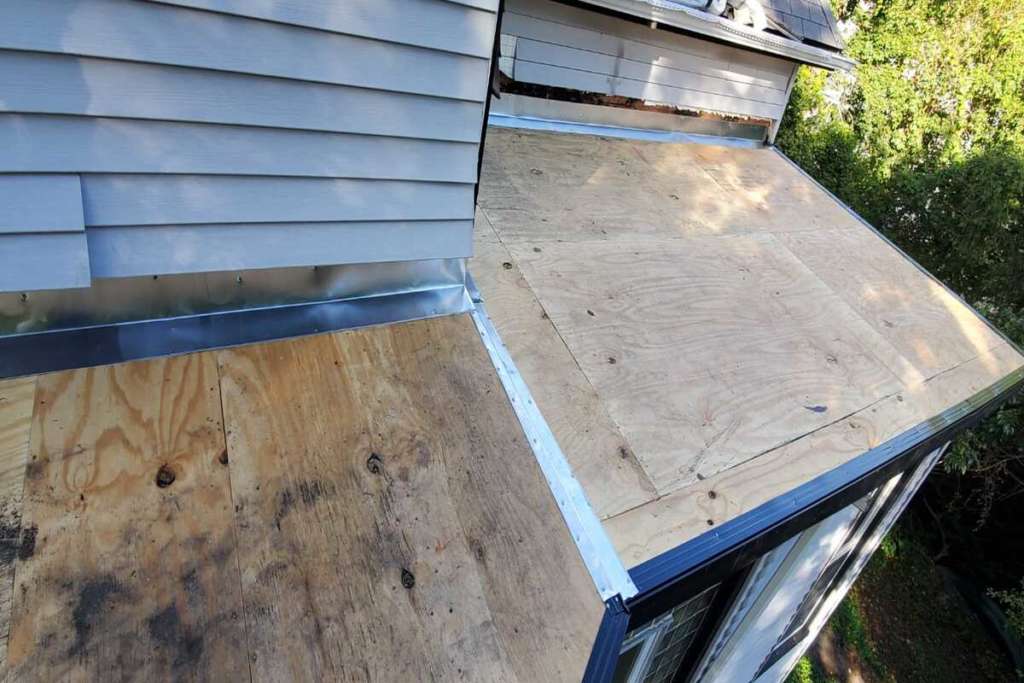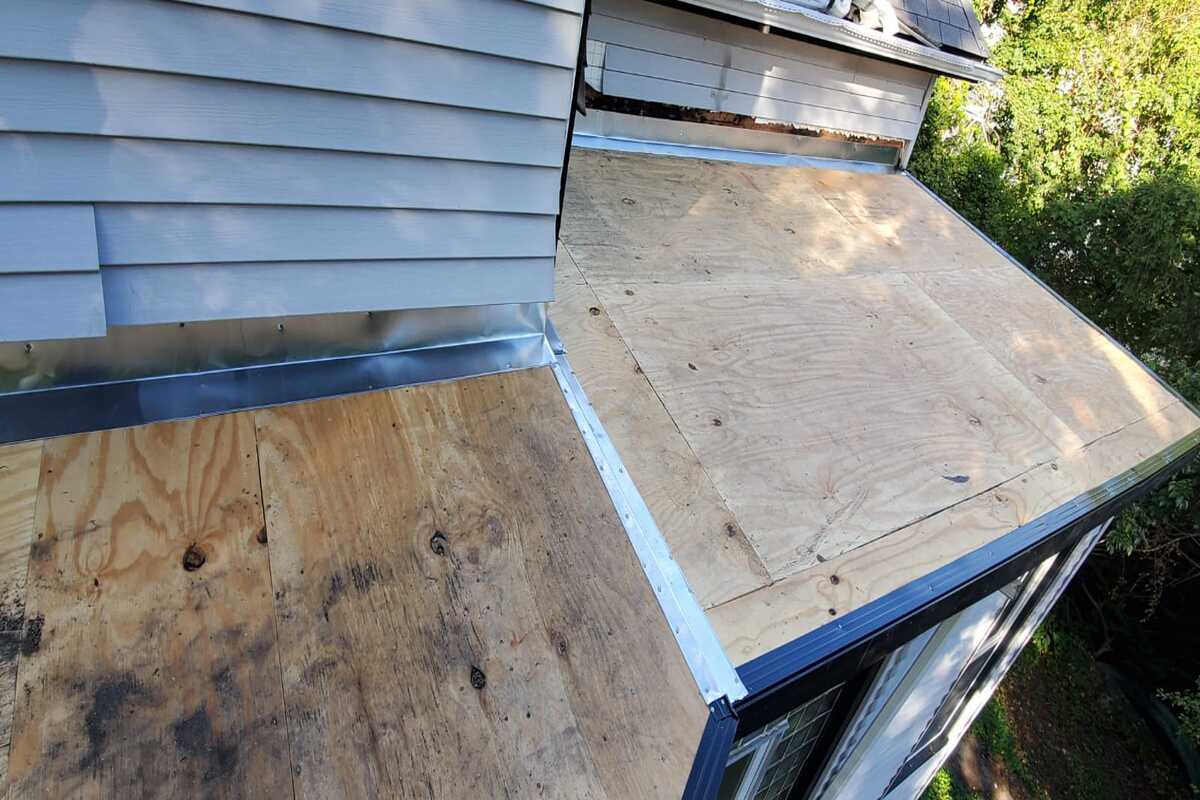 Pool Deck Repair & Installation Services
Pool deck installation and repair is one of our specialties at RH Renovation NYC. With over 2 decades of experience in deck repair services, our Westchester team will help you fix any damages on your outdoor pool deck before it is too late. Whether your deck needs a fresh coat of paint, a simple board replacement, or a full restoration, we got you covered. 
Our local deck repair team can get your pool deck looking like new before summer starts, so you and your family can fully enjoy your time outdoors. We deal with both free-standing as well as multilevel decks in addition to platform and pool decks. Our extensive experience as a renovation and construction company allows us to be your one-go-to-place for all deck-related issues. 
Deck railing ensures that you do not trip and fall when you get to the edge of the platform. It allows you to enjoy 360-degree views on your deck, without worrying that you are not safe. So once you notice issues in your deck railing, contact your local deck railing repair company immediately. 
A member of our RH Renovation NYC team in Westchester County can get to your property in a matter of minutes to assist you with your deck railing replacement. You no longer need to worry about deck maintenance and railing repair yourself. Leave the technical stuff to the professionals! Contact us to learn more about our deck repair-related services so that you can enjoy your home to the fullest, both indoors and outdoors.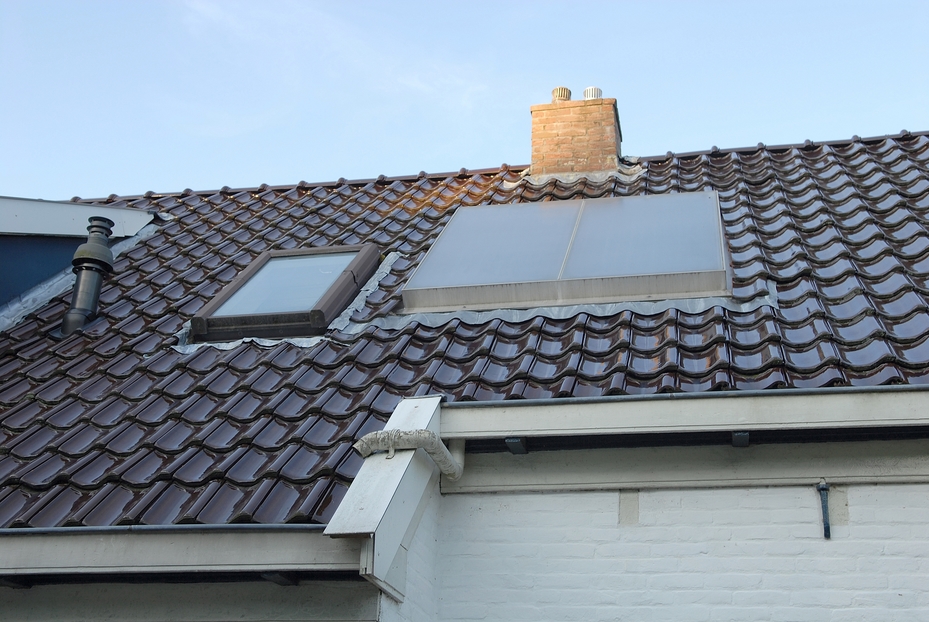 Do you have a project in mind? Feel free to reach us?
What do our clients have to say