Outdoor Patio Pavers Installation Services
At RH Renovation NYC we offer a variety of services to keep your property always looking at its best. As such, our outdoor patio pavers installation services are not only professional but also quick and cost-effective. 
As one of the best paver patio contractors in NYC, we deal with several issues from fixing uneven pavers to removing moss and weeds. Also, once your pavers lose their color or shine, which is inevitable with any paver quality, we can enhance it and bring your patio back to its initial condition. If all you need is to remove unsightly black edges, we got you covered for that as well.
In addition, we can install pavers over concrete with mortar and provide an appealing new look for your outdoor space. Outdoor pavers installation requires great attention to detail, which is precisely what makes us so good at what we do. 
Last but not least, our team is equipped with the right tools and expertise to take care of your entire deck replacement and provide you with new pavers installation.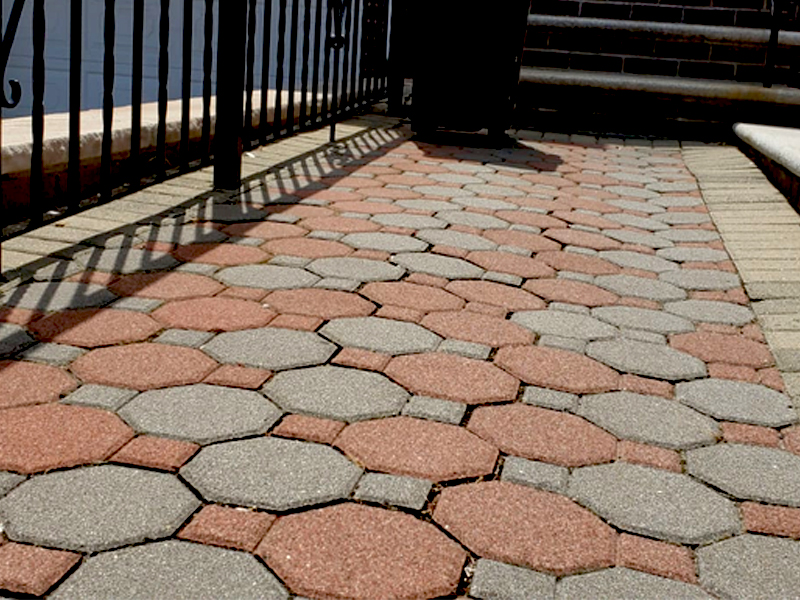 Do you have a project in mind? Feel free to reach us!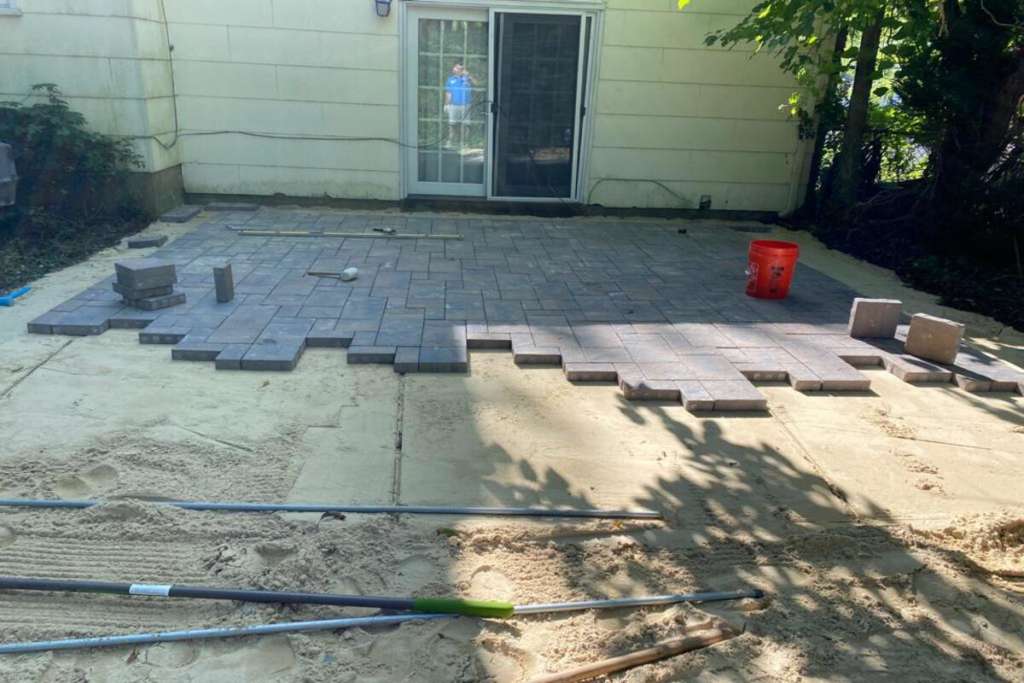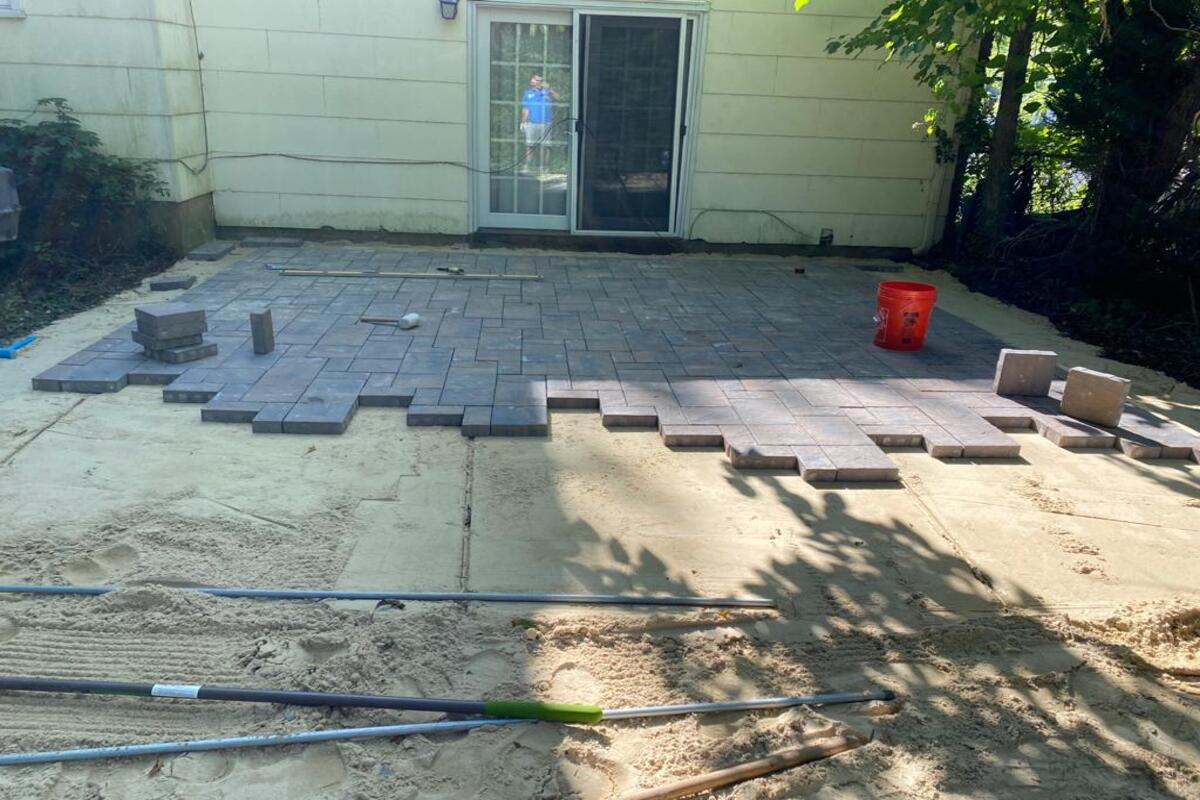 Advantages of building a patio with pavers
Building a patio with pavers allows your outdoor area to look clean and inviting. It also provides a virtually weed and ant-free environment. As such, want to make sure that your outdoor space is intact and free of damages or weeds. This is why we use paver sealing to help restore all outdoor spaces to a brand new beautiful state. Last but not least, pavers installation increases the value of your property, which is great in the long run.
Contact us for your pavers installation and a member of our team will make sure to guide you through the entire process. We can provide you with a preliminary quote for free and keep you well informed on everything that goes on with every little part of your house renovation project.