Outdoor Stairs Construction Service the Bronx
Outdoor stair construction is a tricky job that requires attention to detail and technical knowledge. You need to calculate the rise of the stairs property for them to be comfortable to walk up and down. You also need to find the right material that is not slippery and can withstand weather conditions. And last but not least, you need to come up with a design for both the staircase and railing that complements the style of the home. 
Do not leave your stairs construction to some inexperienced company. Contact RH Renovation NYC for the most trustworthy stair contractors in the Bronx. We are knowledgeable in concrete stair construction as well as wood and metal staircase design. Our team can also deal with old staircase renovation and stairs restoration. Get a free quote from us today and start planning your next interesting construction project to achieve the full potential of your property.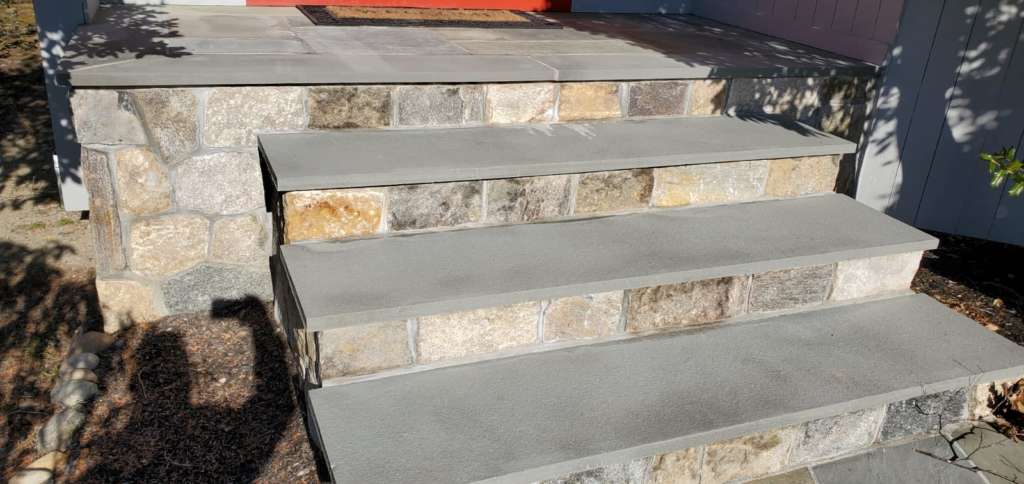 Do you have a project in mind? Feel free to reach us!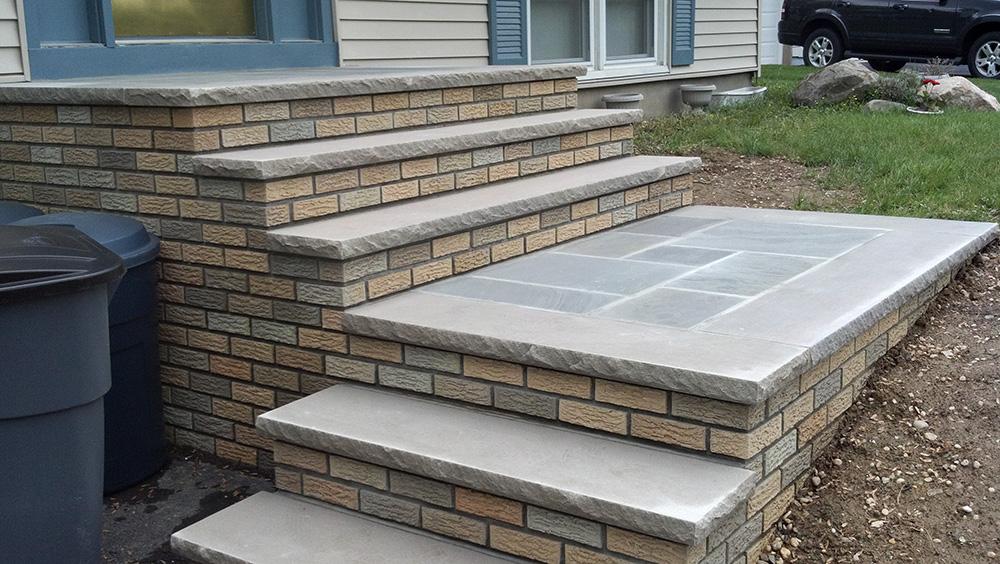 Wood and Metal Staircase Design
Wood and metal staircase design is an interesting industrial style that shows your home has character. Most wood and metal staircase designs work well surrounded by natural elements such as trees, green plants, stones, and pebbles. The best thing about this design is that it can be integrated within dark surroundings as well as pale color palettes. 
Contact RH Renovation NYC to design the most appropriate wood and steel staircase for your home. We can guide you through the entire process and create a stairs construction that is comfortable, safe, inspiring, and beautiful. Our talented designers and experienced technicians can discuss with you the material selection for the treads and the railing, and pick the shades that would look best for your property. Get in touch with us to get a free quote about this project. 
Do you have a project in mind? Feel free to reach us!
Outdoor Stairs Repair Services
Outdoor stairs repair should never be neglected, not only to preserve the aesthetical qualities of your property but also to ensure that the staircase outside your home or place of work is safe to walk on. Damages on the stairs can be very dangerous and cause you to trip and fall, leading to serious harm. So on the first sign of problems with your outdoor stairs, contact RH Renovation NYC immediately. 
Our local team in the Bronx can attend to your needs in a matter of minutes and use all our resources to fix the damages as soon as possible. Our team is specialized in stair renovation, restoration, and even concrete stairs construction from scratch. We can work on your old staircase renovation and give your home a brand new look.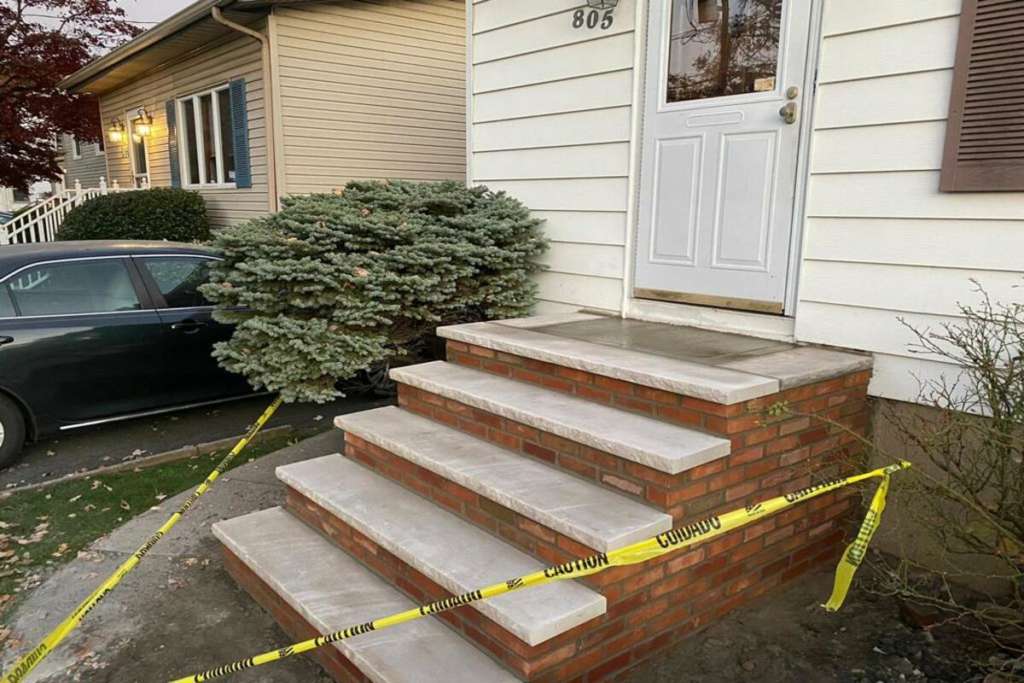 Do you have a project in mind? Feel free to reach us!
What do our clients have to say