Patio Deck Repair and Installation in the Bronx
Houses in the Bronx have beautiful patio decks that truly elevate their appearance. These decks however require constant maintenance checks to keep up their good looks and, consequently, the value of your property. Once you see signs of damages to your decks, contact your local deck repair company to fix any issues before it is too late for repairs. After all, a patio deck repair is always cheaper than a full deck replacement. 
Our local RH Renovation NYC team in the Bronx can assist you with your outdoor deck repair and patio deck installation in no time. We will make sure that the structural integrity of your deck is intact and your platform looks brand new and clean once we are done. In addition, our vast experience in deck repair and restoration allows us to plan a regular maintenance schedule so that the exterior of your home can always look pristine.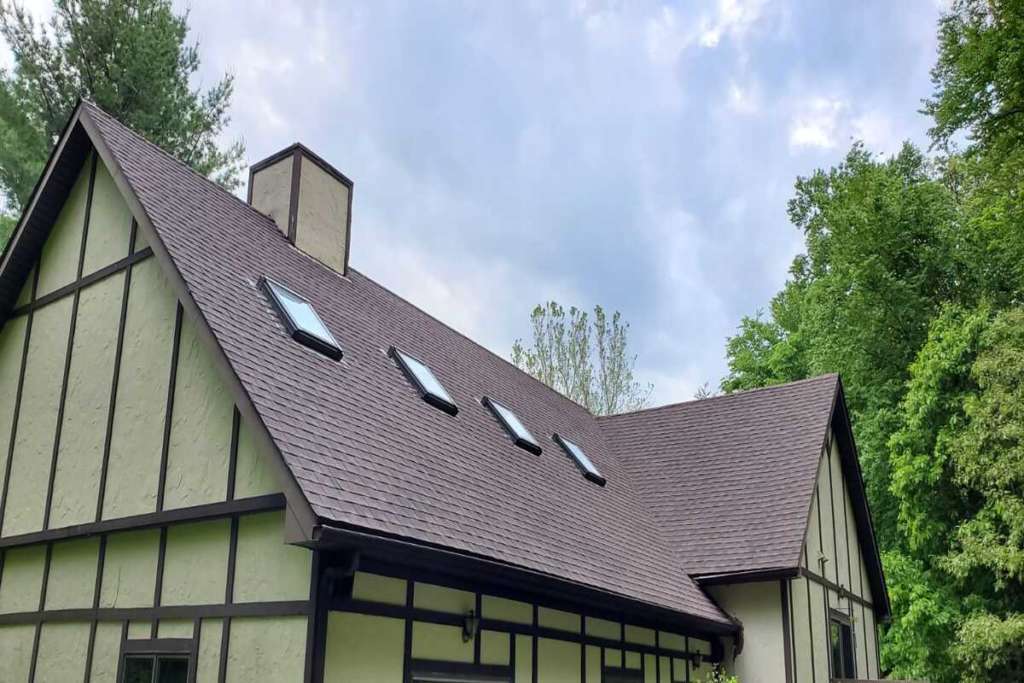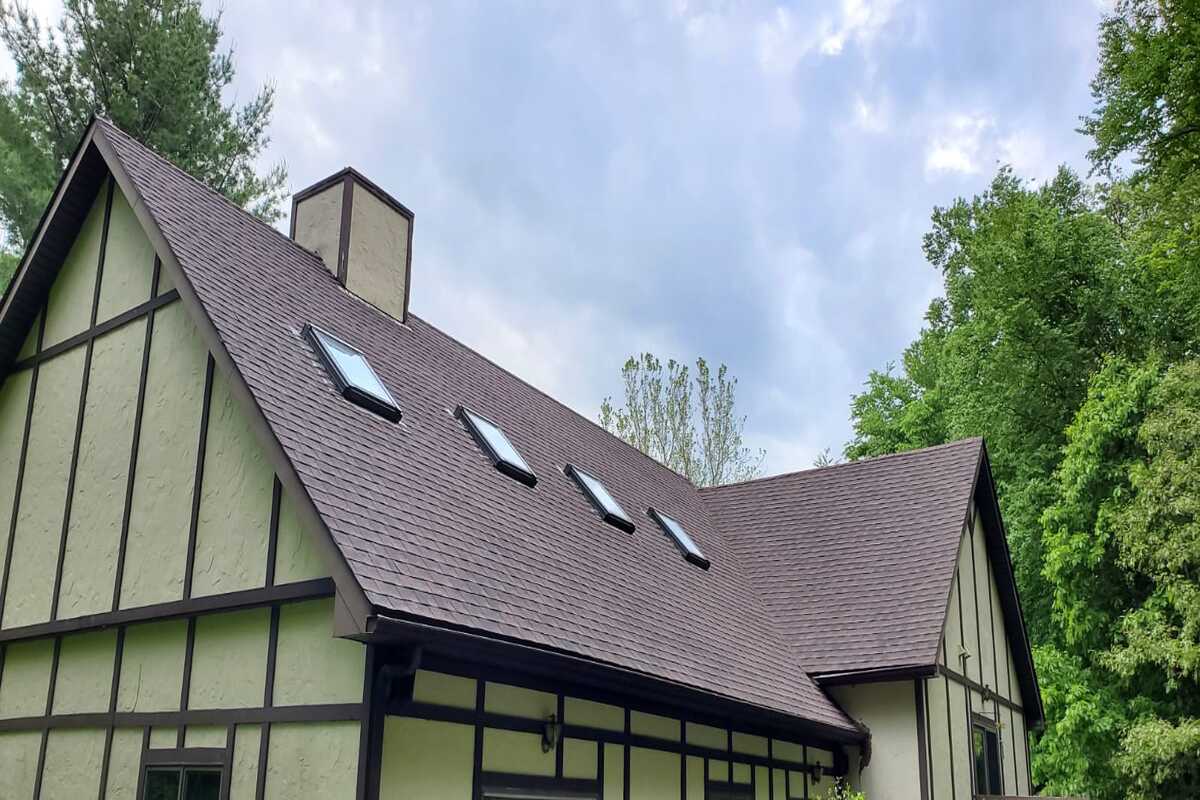 Do you have a project in mind? Feel free to reach us!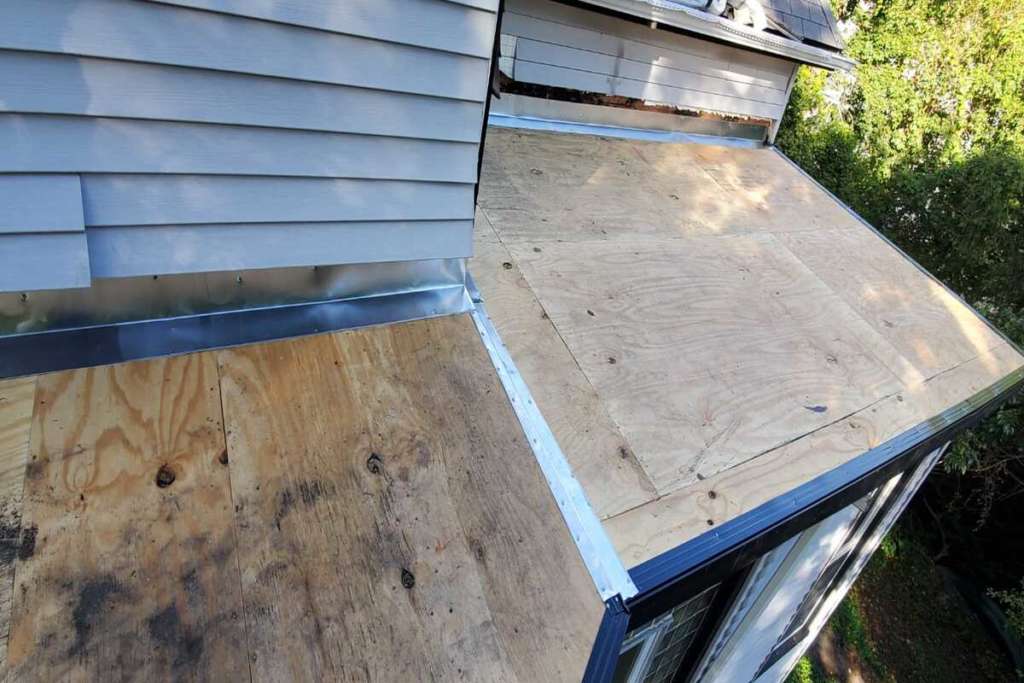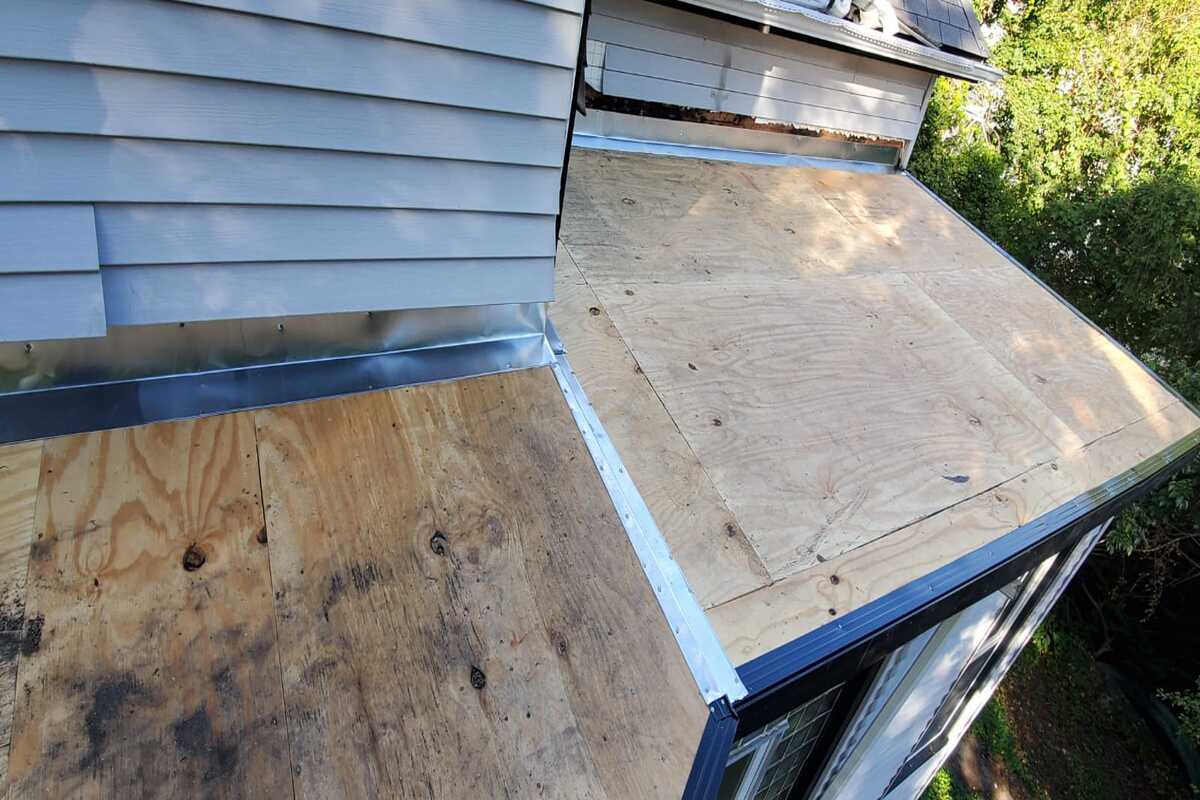 Wood deck repair services allow your outdoor space to look inviting and feel welcoming. Wood decks are more prone to damages as a result of rain and other weather conditions. Our company deals with processes such as staining, painting, and sealing to protect your wood deck from decaying and from other issues harming the structural stability of your platform. 
Contact RH Renovation NYC to come up with a plan on how to deal with your wood deck repair processes, and how often to conduct maintenance checks on your structure. As your local deck repair company, we can assess the state of your deck and how much work needs to be done by taking into account the specific location of the property and the weather features in that area. 
Concrete Pool Deck Repair
RH Renovation NYC is an experienced concrete pool deck repair company, also operating with a local team in the Bronx. Being close to our customers allows us to fully assess the level of repairs that your deck needs and to provide a good plan of action that is cost-efficient. 
We can deal with anything from pool deck installation to deck railing repair. We want your pool area to be the perfect place for you to relax and enjoy some quality time with the family. If you suspect that something is wrong with your deck, contact us to conduct a full assessment and determine the right course of action for your concrete pool deck repair. Being proactive rather than reactive, will help the overall health of your property and preserve its value in the long run.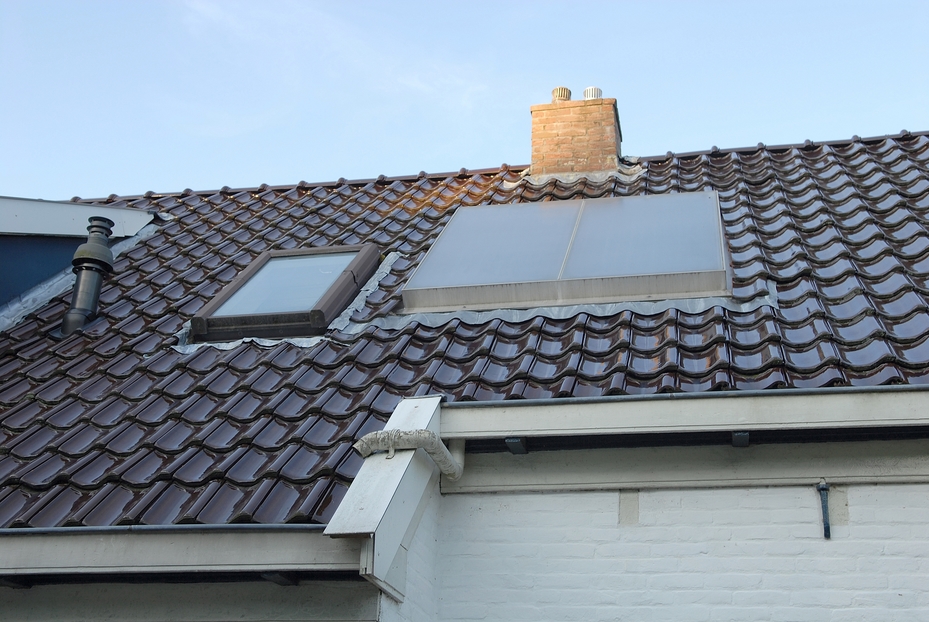 Do you have a project in mind? Feel free to reach us?
What do our clients have to say