Roofing Contractor in the Bronx New York
Roofs are integral parts in any building. They constitute the overall shelter of the living quarters, and the physical completion of the building.
In the buzzing Bronx, New York area however, flat roofs are also commonly used as terraces with amazing 360 degree views where people enjoy socializing and spending quality time amongst friends and family. As a result, roofing installation, whether sloped or flat, requires technical expertise and should be conducted under the supervision of an experienced team of roofing contractors in Bronx New York. This degree of professionalism is necessary in order to ensure a sustainable and durable structure. 
Both commercial and residential roofing installation needs quality materials and the right equipment for the job. Our New York roof repair services at RH Renovation offer both. With timely repairs and project completions, the services we provide extend to more than just simple roofing installation. They also include any works related to additional elements of the roof such as chimneys, gutters, skylights, and gutter guards. 
You can request a quote or speak to one of our experienced team members to figure out the overall cost of your roofing installation and become more involved in the maintenance and health of your property.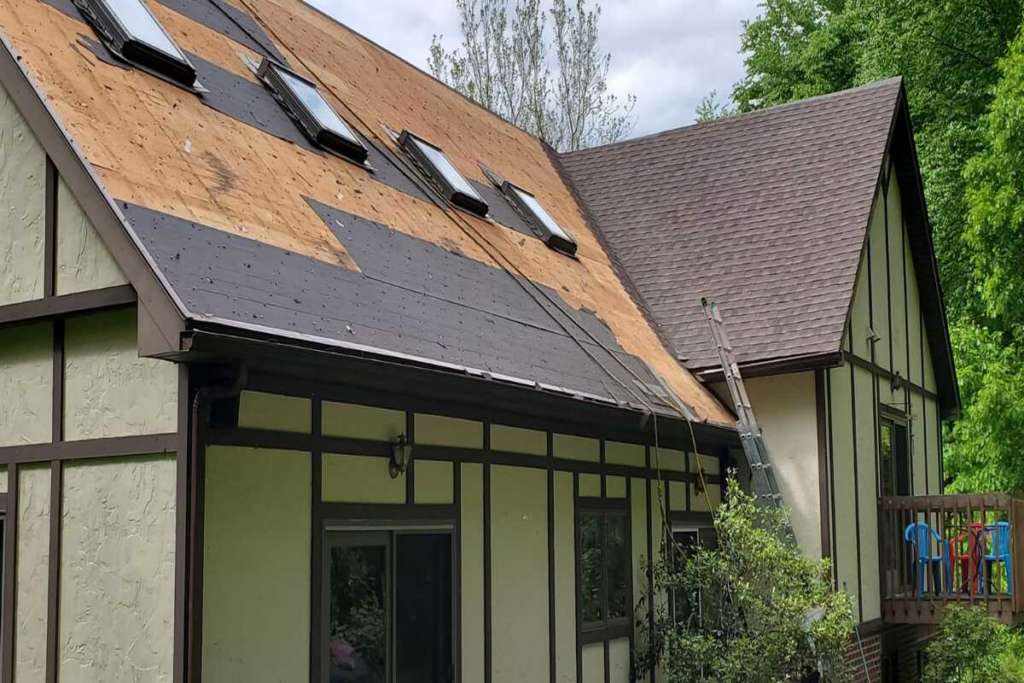 Do you have a project in mind? Feel free to reach us!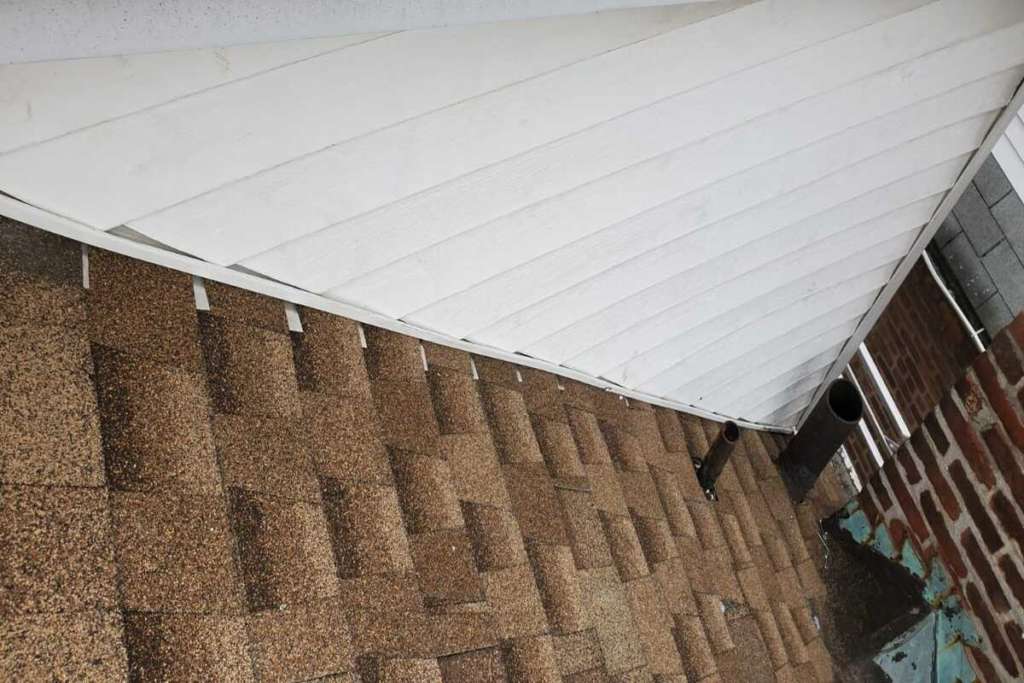 Professional New York roof repair services
RH Renovation is one of the most reliable roofing contractors in Bronx New York. This is the right place where you can find all your roofing solutions. Our portfolio includes several projects relating to both internal and external works in New York. Whether it is a commercial building you want to work on or a smaller residential repair job, we can provide the right expertise and training. 
Keeping your roof safe is important not only in New York but any place in the world. A good roof will protect your property's structural integrity and also its value. It will keep you and your loved ones feeling safe and healthy within your home. This is why we take our job very seriously and offer maximal professionalism in preserving the quality of your roof, whether a repaired one or a new installed roof. 
Our comprehensive New York roof repair services include replacement, restoration, installation, metal roofing, shingle, and steep slope roofing, EPDM and TPO slope roofing, gutter repair and replacement, as well as masonry repair and replacement. 
Do you have a project in mind? Feel free to reach us!
What do our clients have to say
Other services in the Area