Flat roof repair services in White Plains
RH Renovation NYC offers flat roofing services in White Plains so that you can protect your investment properly. As the best flat roofing contractors in White Plains, we work only with premium quality materials and experienced technicians who know what they are doing. Our aim is to keep your roof looking at their best at all times by repairing visible damages. In addition, we perform thorough assessments to ensure that even invisible leaks are taken care or so that your flat roof is always healthy. A healthy roof is a healthy property as well. 
Contact us if you are in need of flat roof replacement or flat roof installation, whether residential or commercial. Our NYC team will be able to assist you in no time. Our fast response is one of our greatest assets. It ensures that your roof damages are taken care of before the entire structure is beyond repair.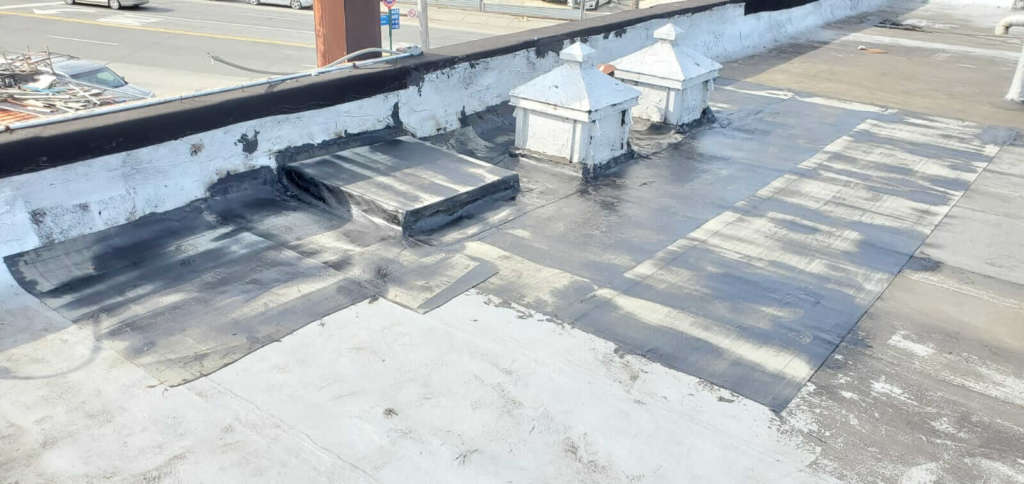 Do you have a project in mind? Feel free to reach us!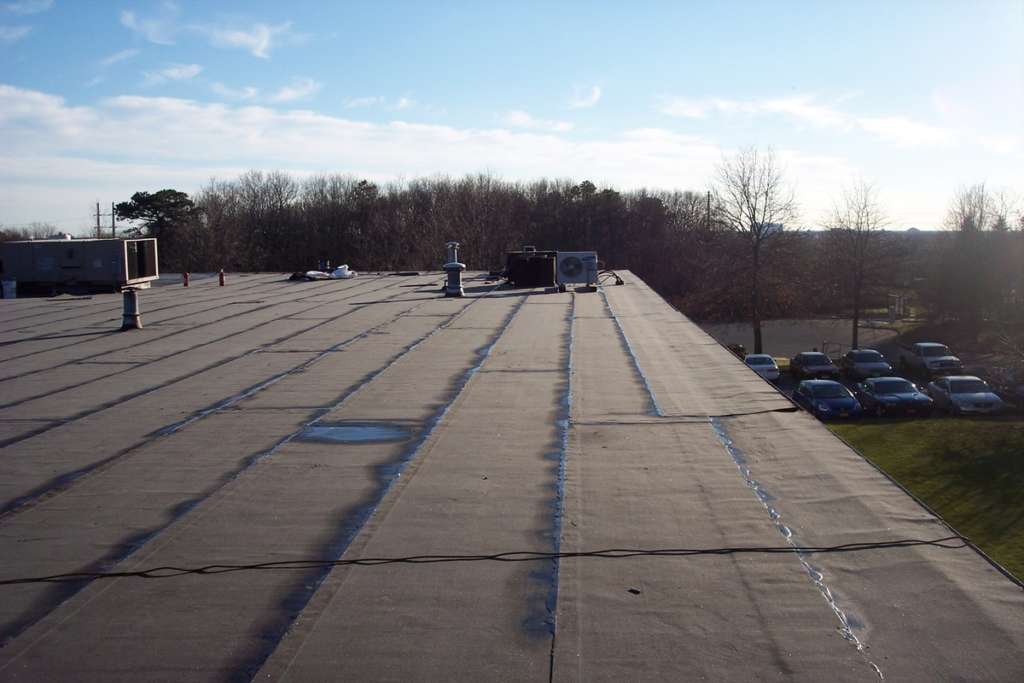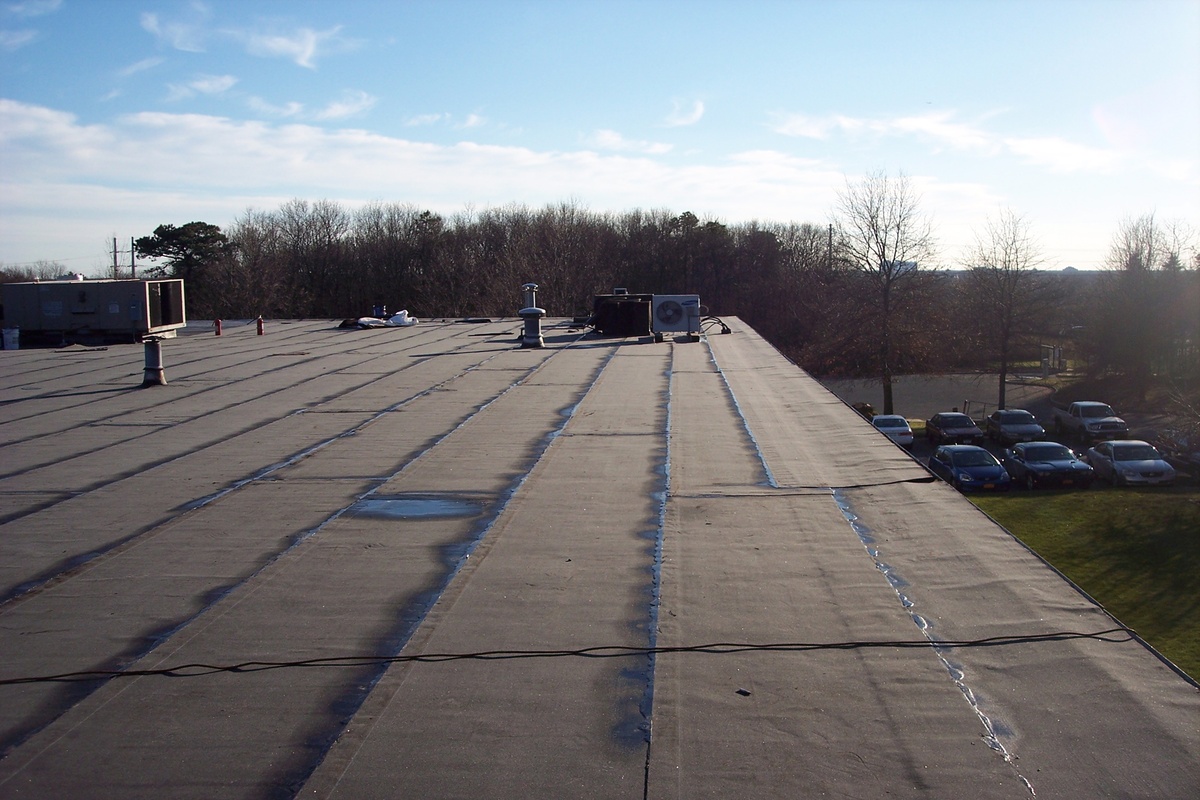 Commercial flat roofing in White Plains
Flat roof are quite popular in White Plains, especially in commercial buildings. They are easy to install and maintain. Also, they allow you to have extra outdoors space for any potential clients by considerably increasing the usable square footage of your property. These roofs however require maintenance to prevent any potential damages or leaks. 
Anyone looking to maintain their commercial flat roofing in White Plains is welcome to contact a member of our team at RH Renovation NYC directly. We can provide you with a free quote before conducting an assessment to see what the best flat roof construction method is applicable in your specific case. Our aim is to take care of your flat roofing services so that you can fully concentrate on your business. 
Residential flat roofing in White Plains
Residential flat roofing is becoming more and more popular in White Plains. These roofs are affordable and easy to install. In addition, their modern look is quite an appealing feature for any house. The only downside to a residential flat roof is that they require more maintenance and repairs due to their horizontal layout which retains more water than sloped roofs. RH Renovation in White Plains has you covered. 
We are your one-go-to flat roof contractors that can deal with anything related to your roof, from simple repairs to flat roof replacements. Contact a member of our team to discuss in detail what your flat roof issue is and how to fix it. We can also provide you with a free quote before construction starts.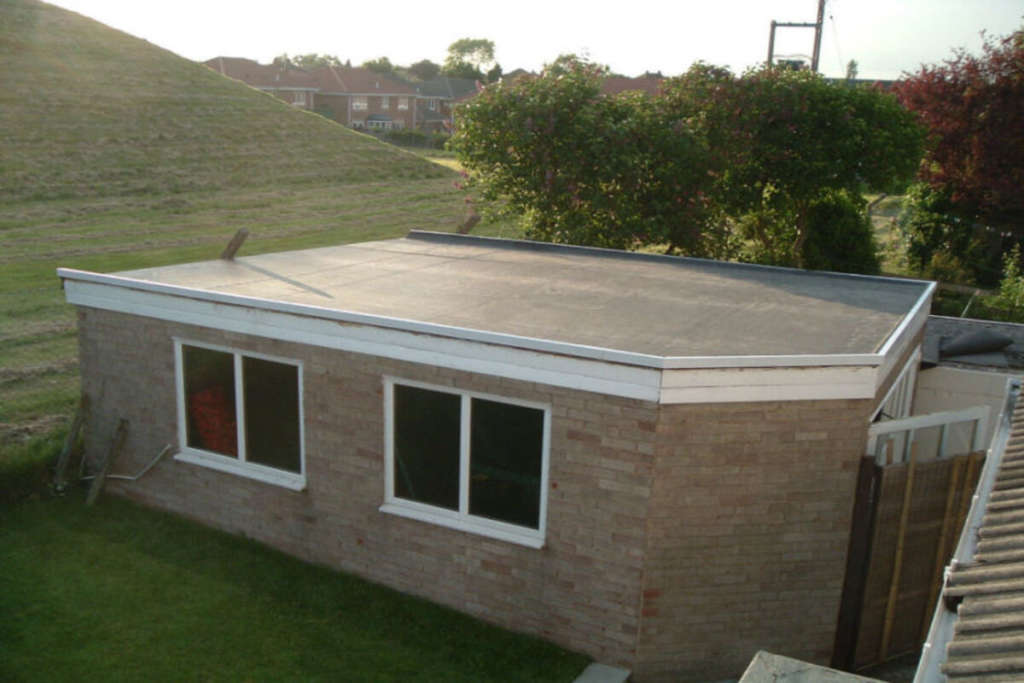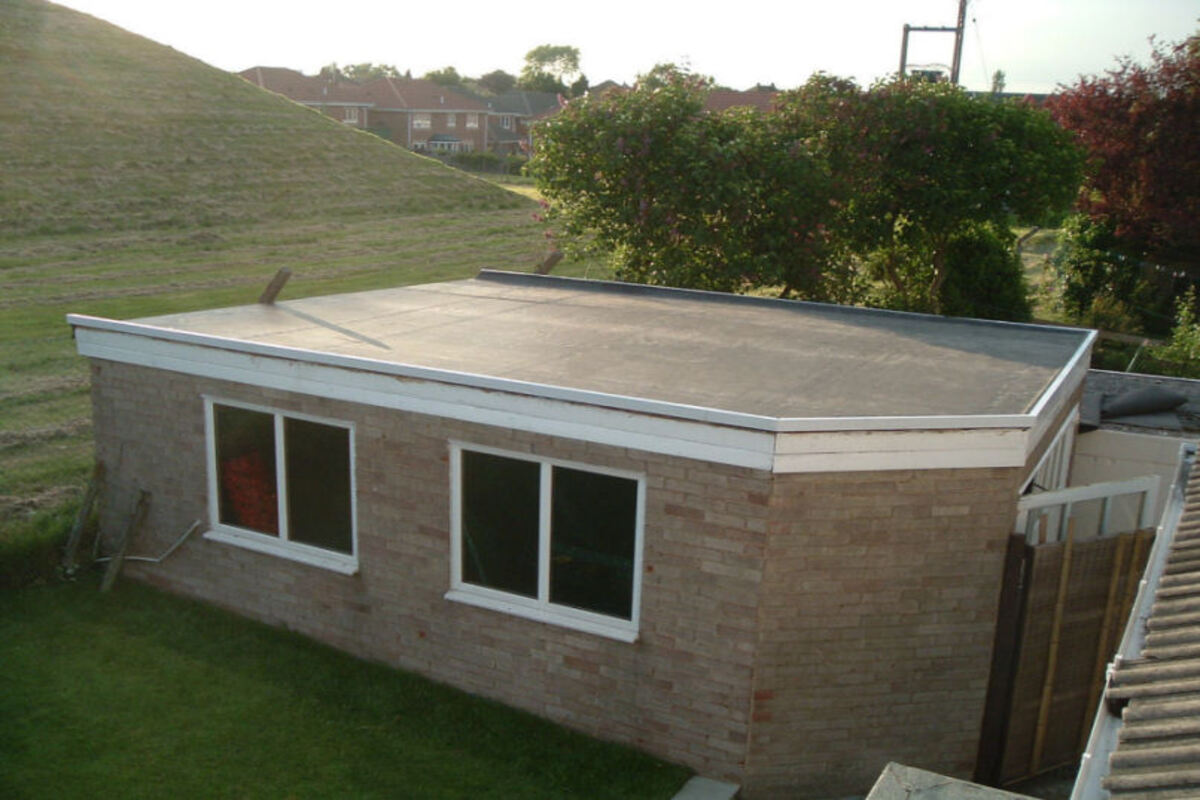 Do you have a project in mind? Feel free to reach us!
What do our clients have to say
Other services in the Area