Flat roof repair services in Yonkers
Flat roofs, differently from sloped ones, get damaged more often from water and humidity. As a result, being close to the Hudson river, flat roofs in Yonkers require constant maintenance and repairs, which if not done by a professional team, can be inefficient and just a pure waste of money. This is why at RH Renovation NYC we have dedicated a professional team and specific equipment for flat roof repair services in Yonkers. 
We deal with anything from flat roof maintenance to new roof installations. Our aim is to be your one-go-to place for your flat roofing services and allow you to always have a positive experience when it comes to your roof, whether commercial or residential. We are committed to becoming your number-one flat roofing contractors, which is why we offer our clients a free quote to determine the next step in preserving the quality of their residential or commercial flat roofing.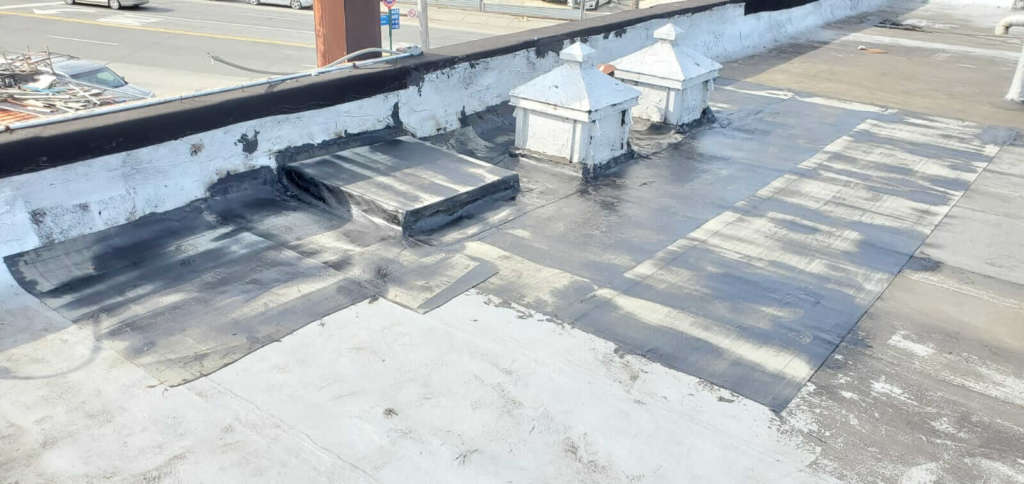 Do you have a project in mind? Feel free to reach us!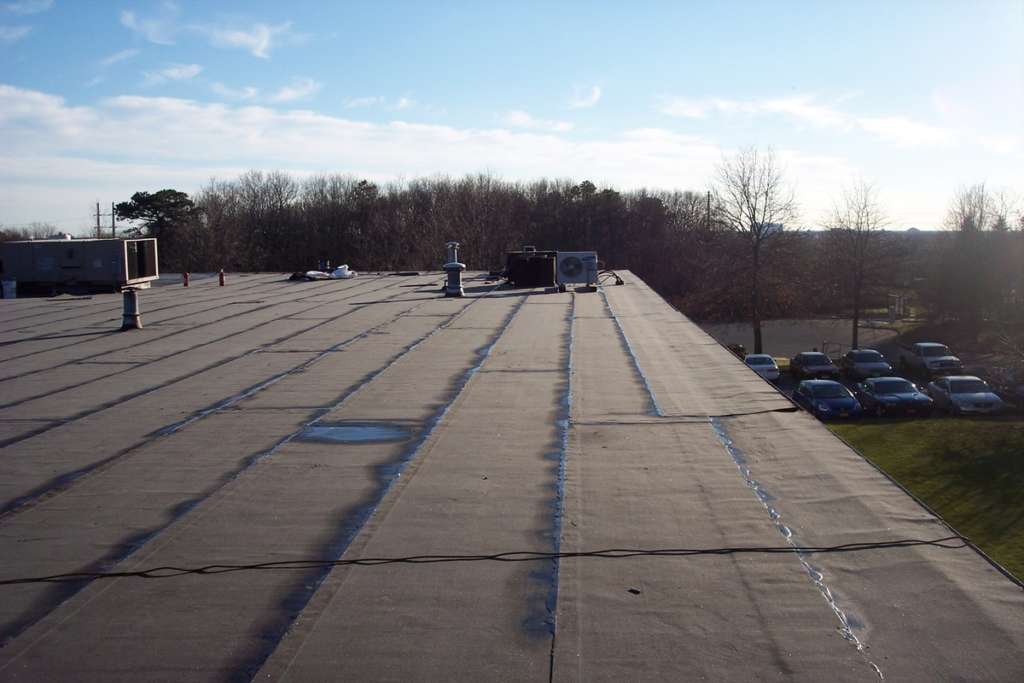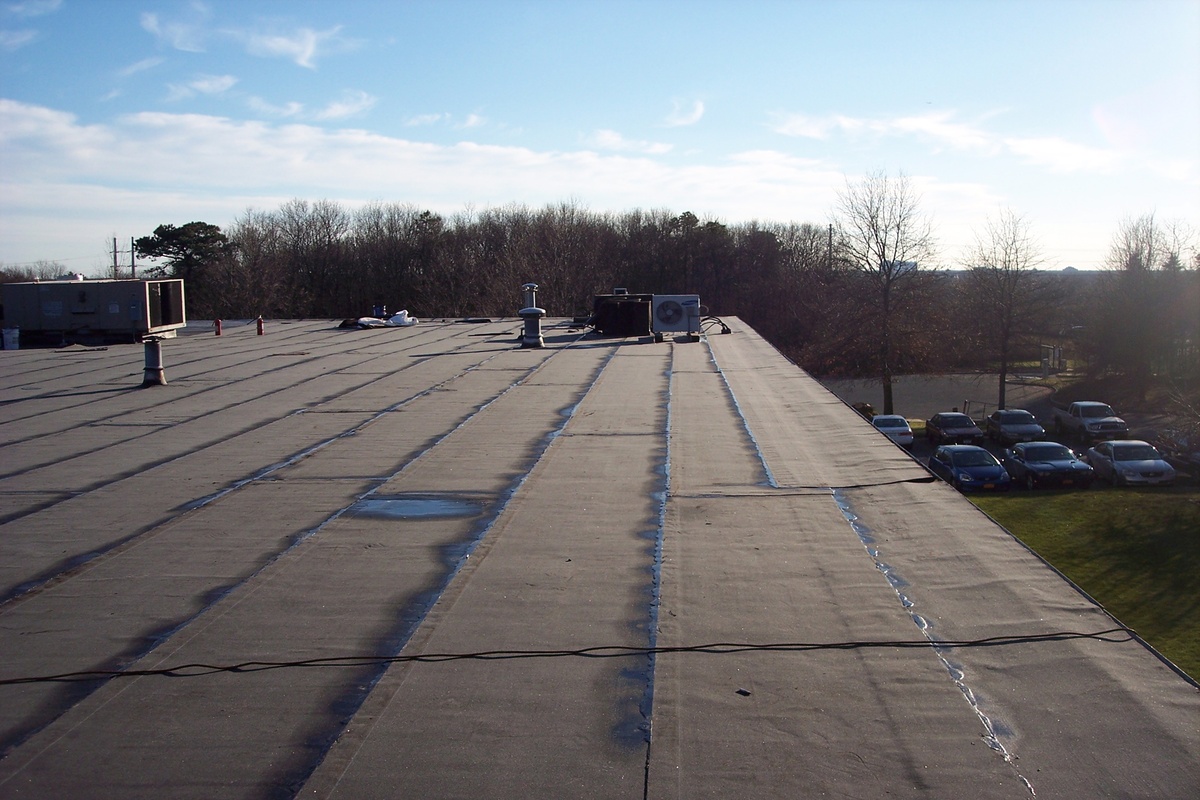 Commercial flat roofing in Yonkers
When it comes to commercial flat roofing in Yonkers, our team at RH Renovation NYC is just the one for you. We are confident in the expertise of our technical staff to provide the most efficient and cost-effective flat roofing repair solution.  Our job is based on extensive experience in both internal and external projects. This experience allows us to determine the right course of action for your industrial flat roofing. At RH Renovation we understand that each building is different and so are their properties. Therefore, we always start our work by conducting an assessment of the roof in question and determining whether what you need is a simple flat roof repair or if it is time to look at a whole flat roof replacement project. Contact us for a free quote!
Residential flat roofing in Yonkers
A residential flat roof allows you to be creative with that space. You can use it as a terrace with a nice dinner table or an outdoor living room. Whichever option you go for, you need to make sure to protect your residential flat roof from damages that can cause serious problems to the overall structure of your property. Most flat roof damages occur due to water and the way the horizontal surface retains it, resulting in leaks to the internal spaces of the house. For a proper residential flat roofing repair or maintenance in Yonkers, contact RH Renovation NYC. As your local flat roofing contractors, we can assess the damage to your roof in no time and suggest the right course of action before it is too late for repairs.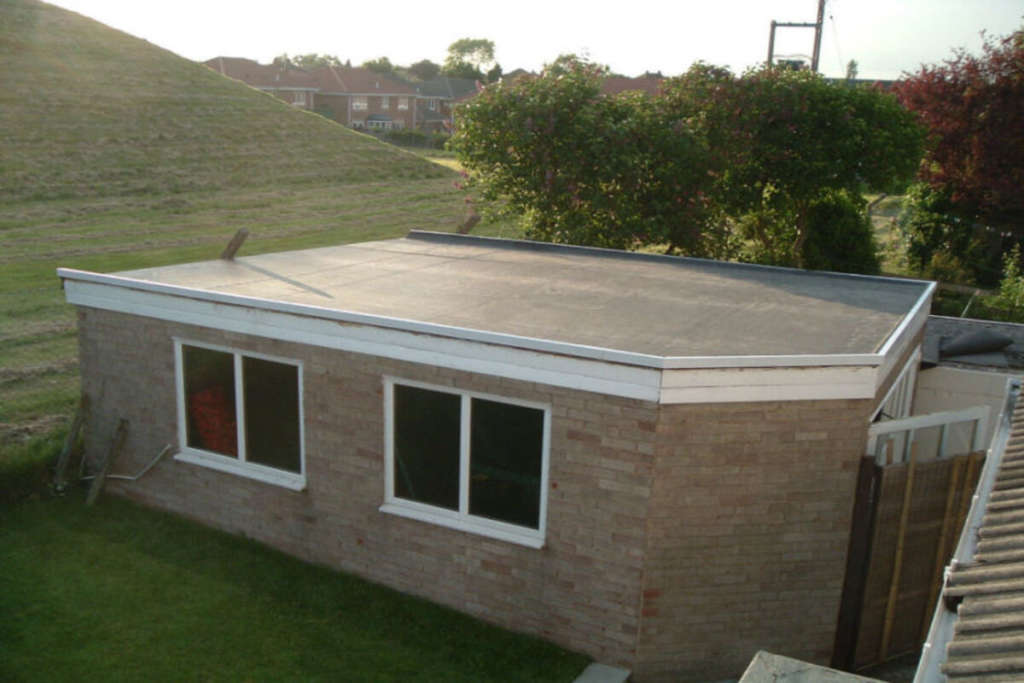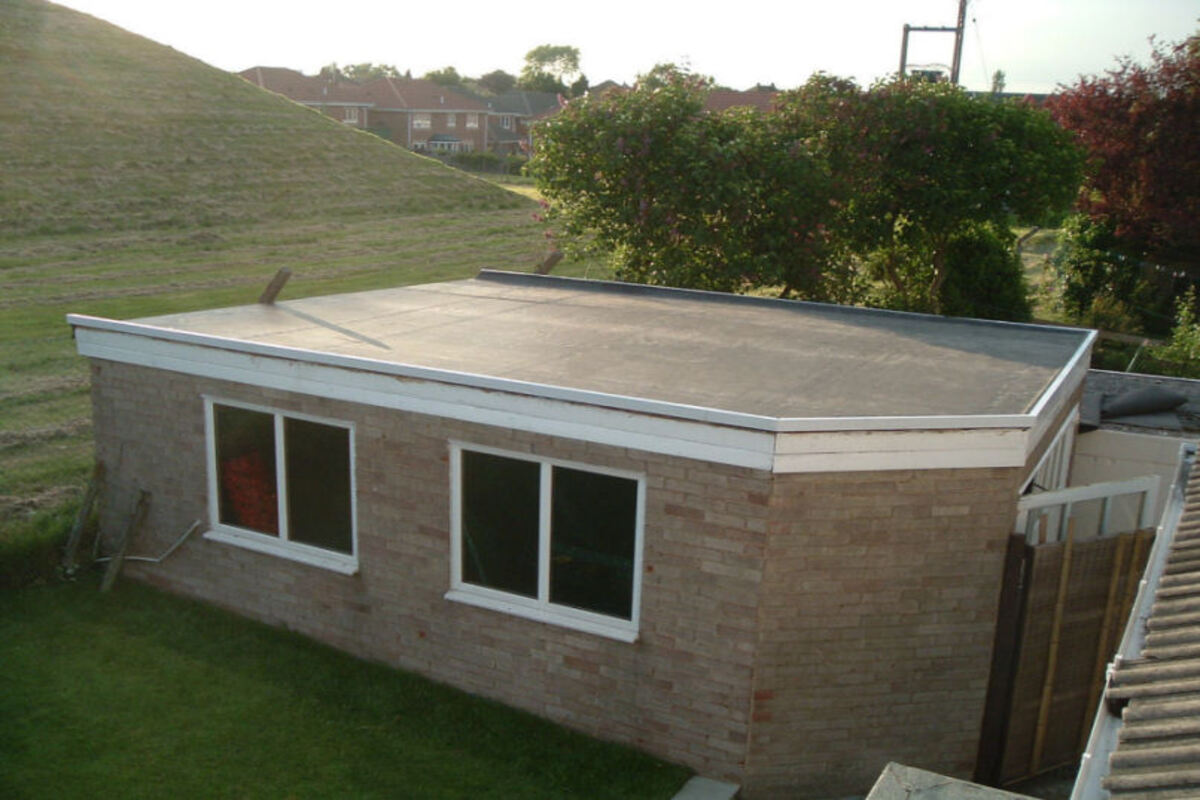 Do you have a project in mind? Feel free to reach us!
What do our clients have to say
Other services in the Area